SUTHADA CHAITIP

Spécialiste en thérapie holistique
Experte certifiée et thérapeute aguerrie, Suthada Chaitip révèle un talent particulier pour les thérapies holistiques. Après la Thaïlande et le Népal, c'est au Spa Royal Mansour Marrakech que Suthada Chaitip décide de partager désormais son savoir-faire de façon permanente. Par le pouvoir du son, des vibrations, du toucher et de la réflexologie, elle démêle ainsi avec brio des tensions insoupçonnées, révélatrices de maux cachés trop souvent ignorés.
Des séances de thérapies holistiques ré-équilibrantes
Cette technique vise à libérer les énergies négatives concentrées dans l'abdomen et travaille l'énergie des organes internes en intégrant les aspects physiques et spirituels. Toxines, mauvaises émotions et chaleur excessive sont éliminées.
Cette thérapie sonore utilise les vibrations pour réaccorder l'organisme sur la bonne fréquence. Grâce au son, le corps et l'esprit rentrent dans un état méditatif, libèrent les mauvaises tensions et retrouvent leur équilibre.
Dispensé dans le bassin d'eau chaude de la piscine du Spa, le Watsu® allie les bienfaits de l'eau et du Shiatsu pour une détente profonde permettant de se libérer des tensions physiques et mentales.
Autres consultants bien-être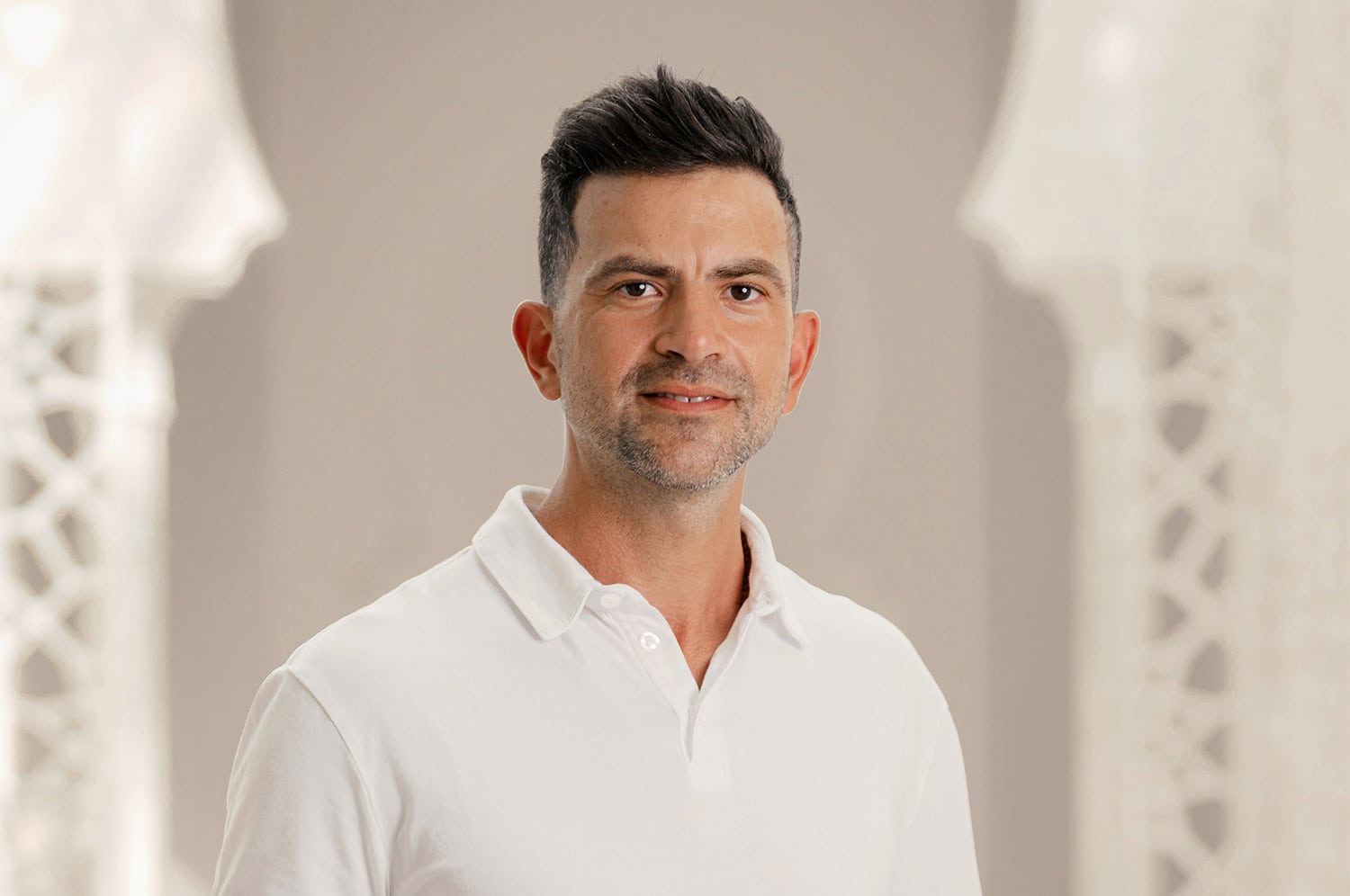 Acupuncture, massage, foot reflexology or yoga... Dr John Sanchez, a practitioner of traditional Chinese medicine, gives you all the keys to vital energy to reduce internal tension and promote health and serenity.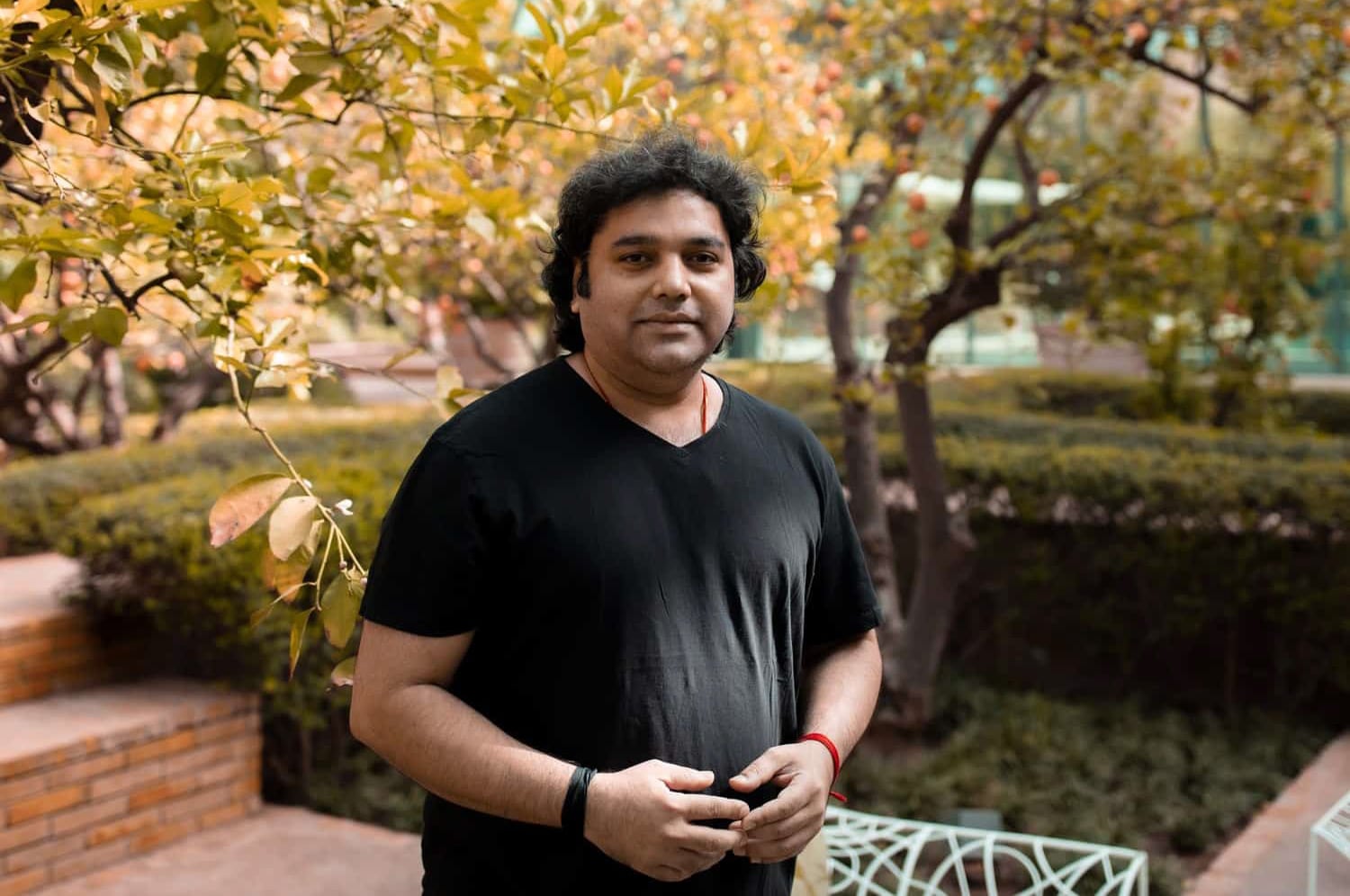 A master of Ayurvedic therapy, Suraj Varma offers you a holistic interlude, combining sensations of well-being and letting go. Soothed by the practitioner's high-precision gestures, your body and mind are filled with new energy.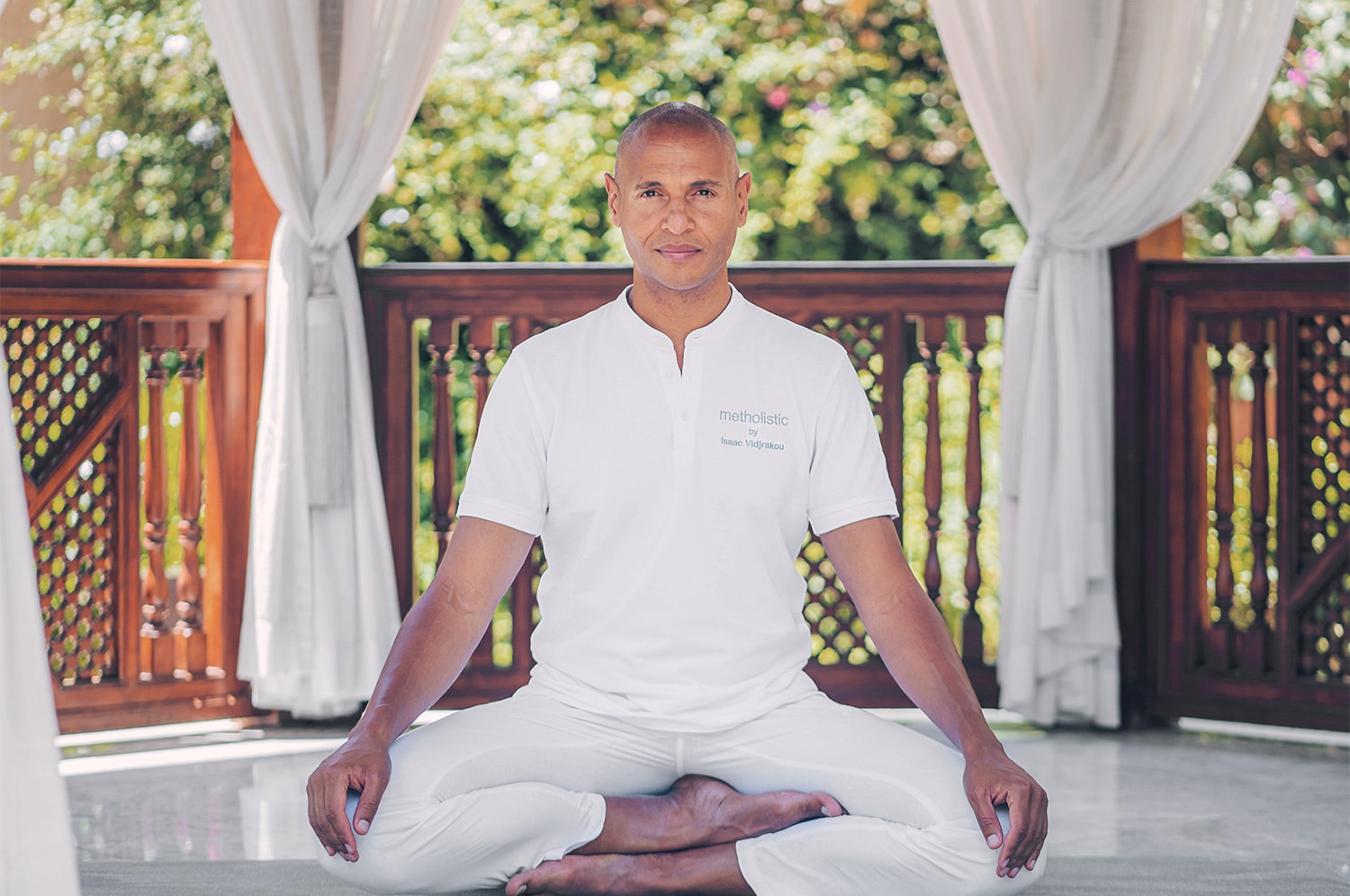 Massages, breathing techniques, meditation or yoga... You can't imagine deeper serenity than during a treatment by Isaac Vidjrakou, an expert in holistic therapy. Your body and mind are brought back into perfect balance.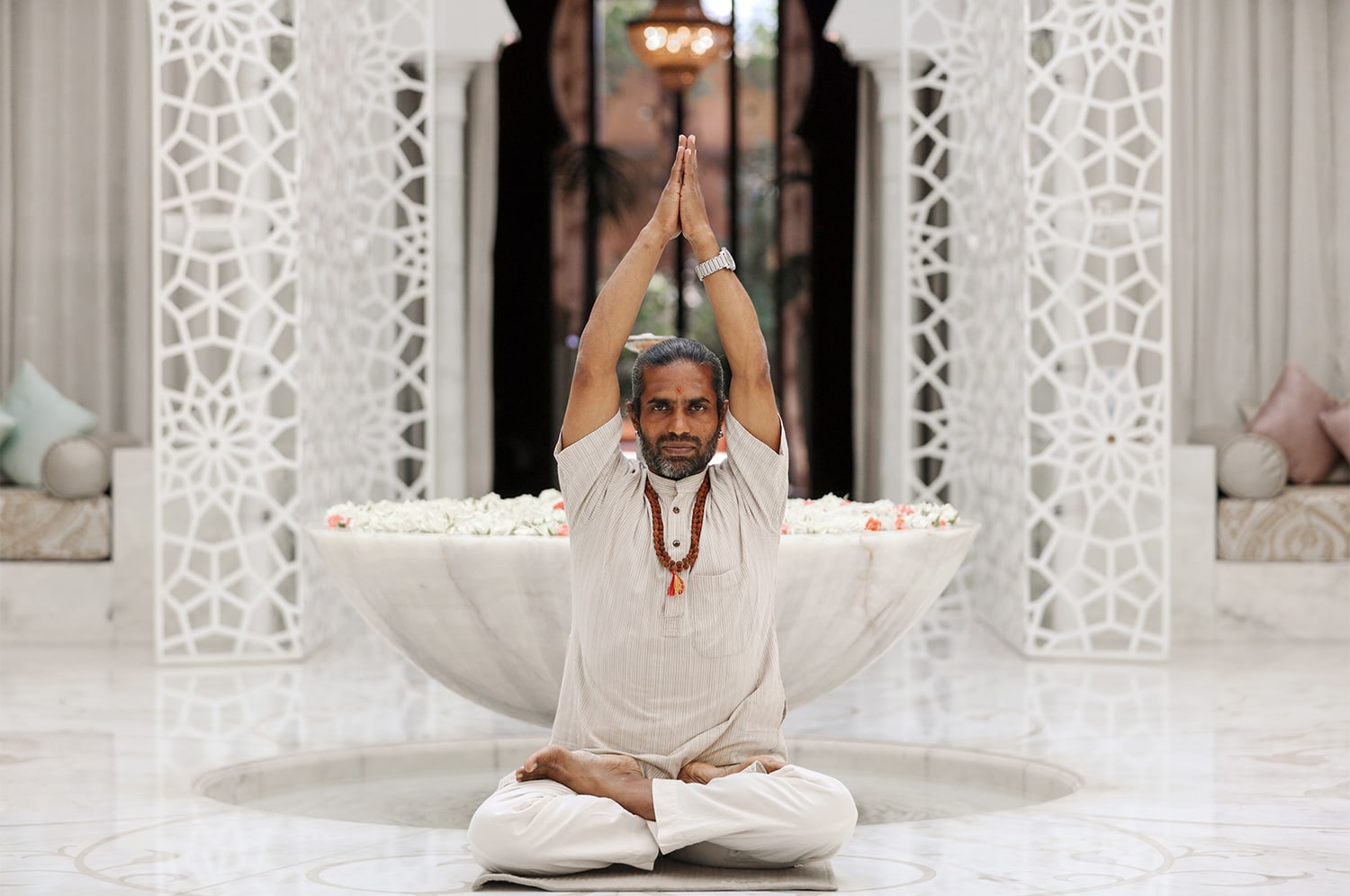 maître yogi de l'Himalaya à Marrakech

Krishna
A disciple of the great Himalayan gurus, Krishna, master yogi at the Spa Royal Mansour Marrakech, helps you to achieve inner peace through energy balance. A tailored therapeutic solution and personalised support.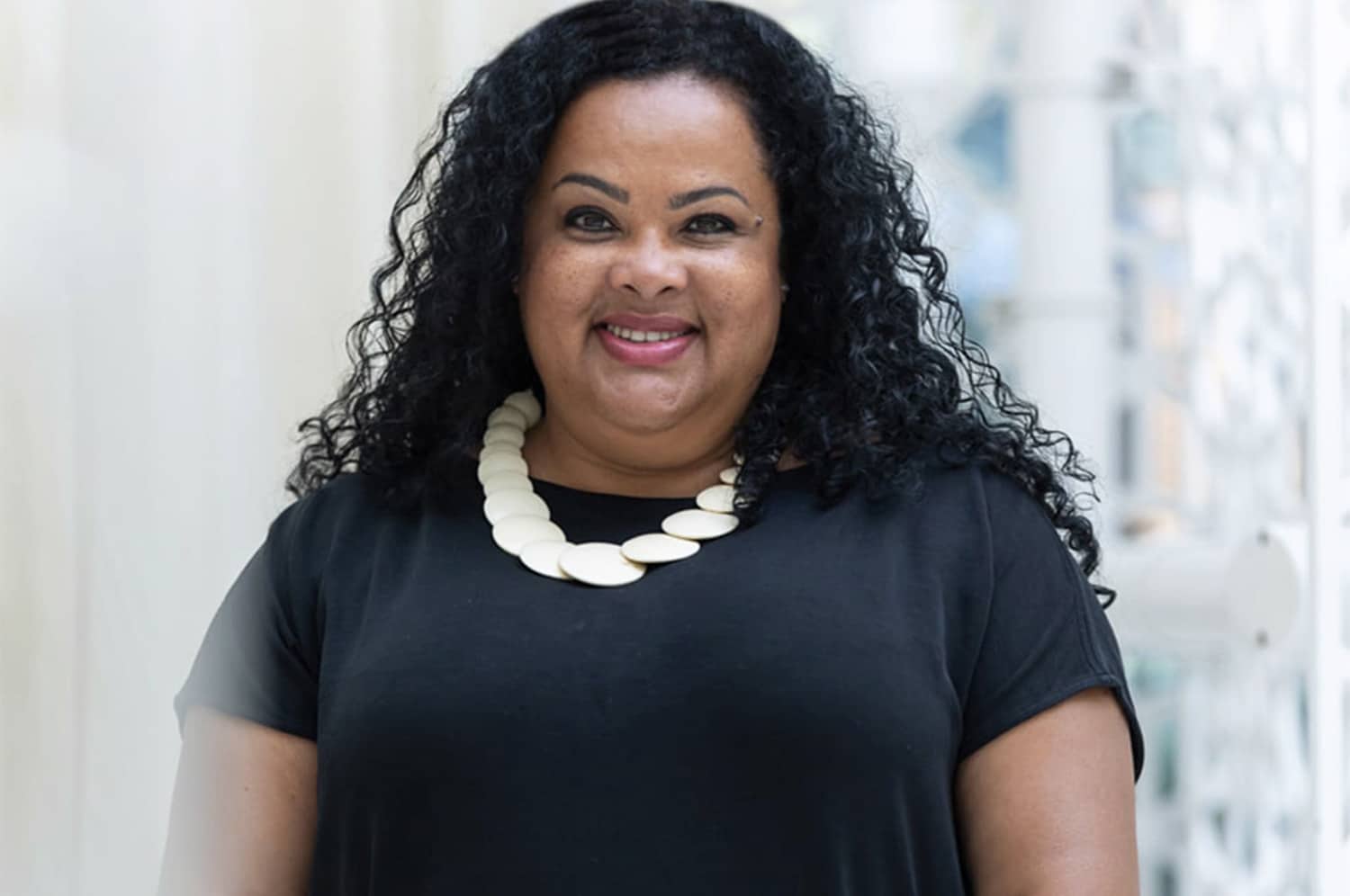 Ana Mattos, naturopath, osteopath and biomechanical therapist, is the perfect partner for those who want to enhance their health and vitality through the benefits of naturopathy and osteopathy.