The ultimate wellness destination in Marrakech
Recognised as one of the world's top wellness destinations, the Spa Royal Mansour Marrakech is a sanctuary entirely dedicated to your senses. Immaculate whiteness, the murmur of fountains, aromatic fragrances… When you come into the Royal Mansour Marrakech Spa, you will immediately feel taken over in the atrium by a rush of relaxation like you've never felt before. The lacing of the iron walls, designed in the purest Moorish style, is like an architectural metaphor for the sense of well-being that awaits you.
The Spa Royal Mansour Marrakech: unparalleled signature well-being
Exquisite scents, delicate strokes, deep vibrations, withdrawal and time for oneself… It's the sweet smell of well-being that comes from the treatment rooms of the Spa Royal Mansour Marrakech. Settle down comfortably and let our therapists work their magic. The light atmosphere, soothing sounds and fragrant atmosphere will transport you into deep relaxation.
December 20, 2023 To January 10, 2024
Krishna
A disciple of the great Himalayan gurus, Krishna, master yogi at the Spa Royal Mansour Marrakech, helps you to achieve inner peace through energy balance. A tailored therapeutic solution and personalised support.
Meet Krishna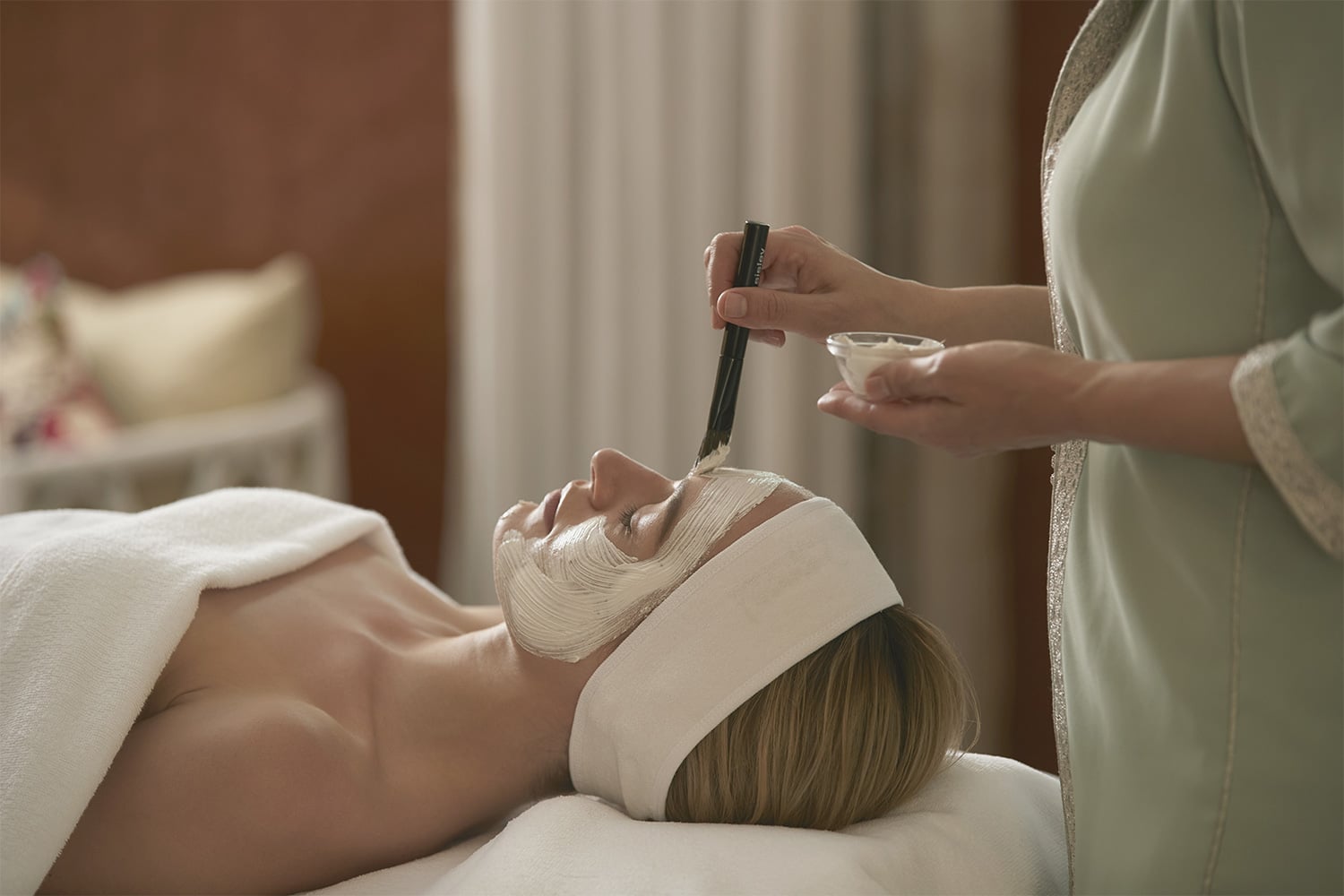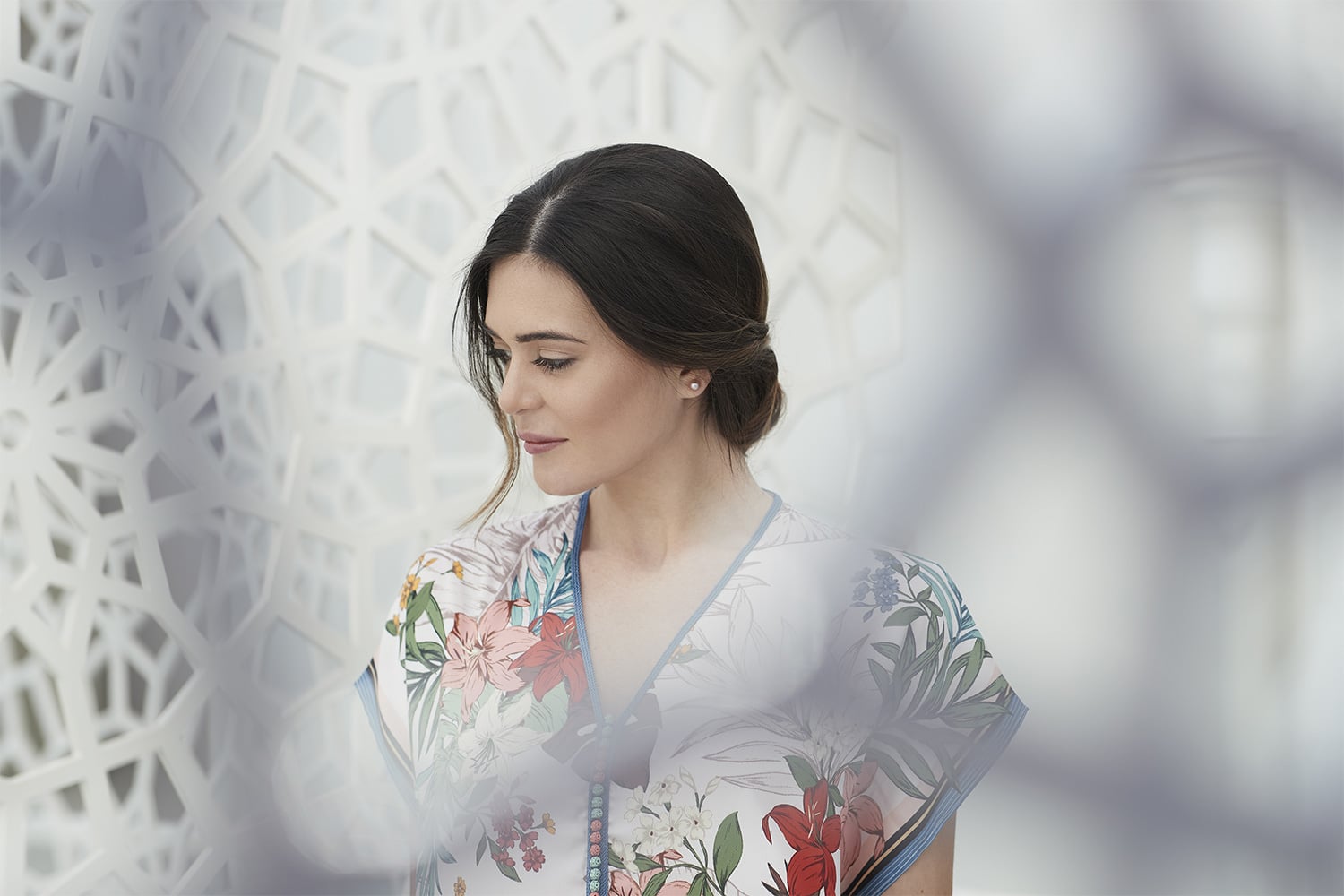 Body and facial treatments: the essence of revitalisation
The Spa applies its well-being philosophy to its unique body and facial treatment range. Massage, exfoliation, body wraps and intense hydration: the treatments offered always enhance the experience of absolute relaxation and act like a restorative and healing balm. Your skin is regenerated and your soul soothed.
Beauty treatments: the ultimate touch
The Spa Royal Mansour Marrakech beauty treatment experience is always unique and enchanting. Hair removal, foot and hand treatments, hairstyling, event make-up and touch-ups…Open up an unrivalled beauty interlude at the heart of a legendary spa combining beauty treatments and lifestyle.
Fitness and leisure: fun activitites and sporting dynamism
The fitness centre at our spa in Marrakech is the place to reinforce your physique and muscle tone. At your own pace, with or without a coach, you can use the sporting equipment, balance your vital energy or swim in the majestic heated covered swimming pool with its orangery style canopy.
The Hammam: the quintessence of well-being in Marrakech
As the true signature treatment of the Spa Royal Mansour Marrakech, the hammam plunges you in an immersive traditional Moroccan experience. Steam, beauty rituals, gentle exfoliation, body wraps and floral water sprays will take you away into a complete state of beautification.
Wellness programmes: step into a new well-being experience
With its range of of fully customisable wellness programmes, the Spa Royal Mansour Marrakech offers the treatments you have always dreamed of. Whether you wish to eliminate toxins, restore vitality, lose weight, or simply disconnect, you have access to the most beautiful setting to begin the chosen transformation.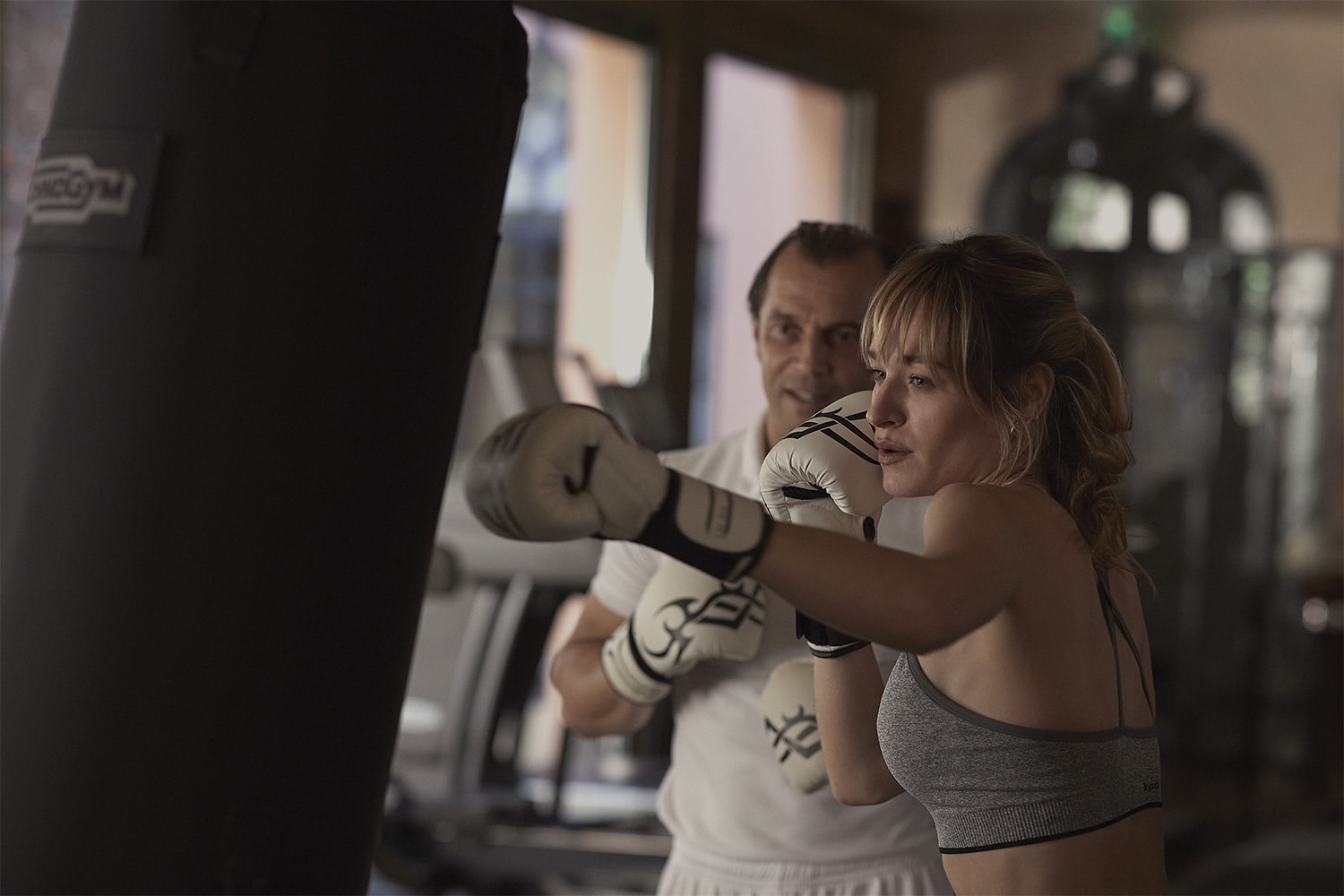 Because weight loss can be the key to greater self-confidence, the weight control program paves the way for your new lifestyle, allowing fat burning without affecting your happiness and mental well-being. A personalised slimming cure over 3, 7 or 14 days.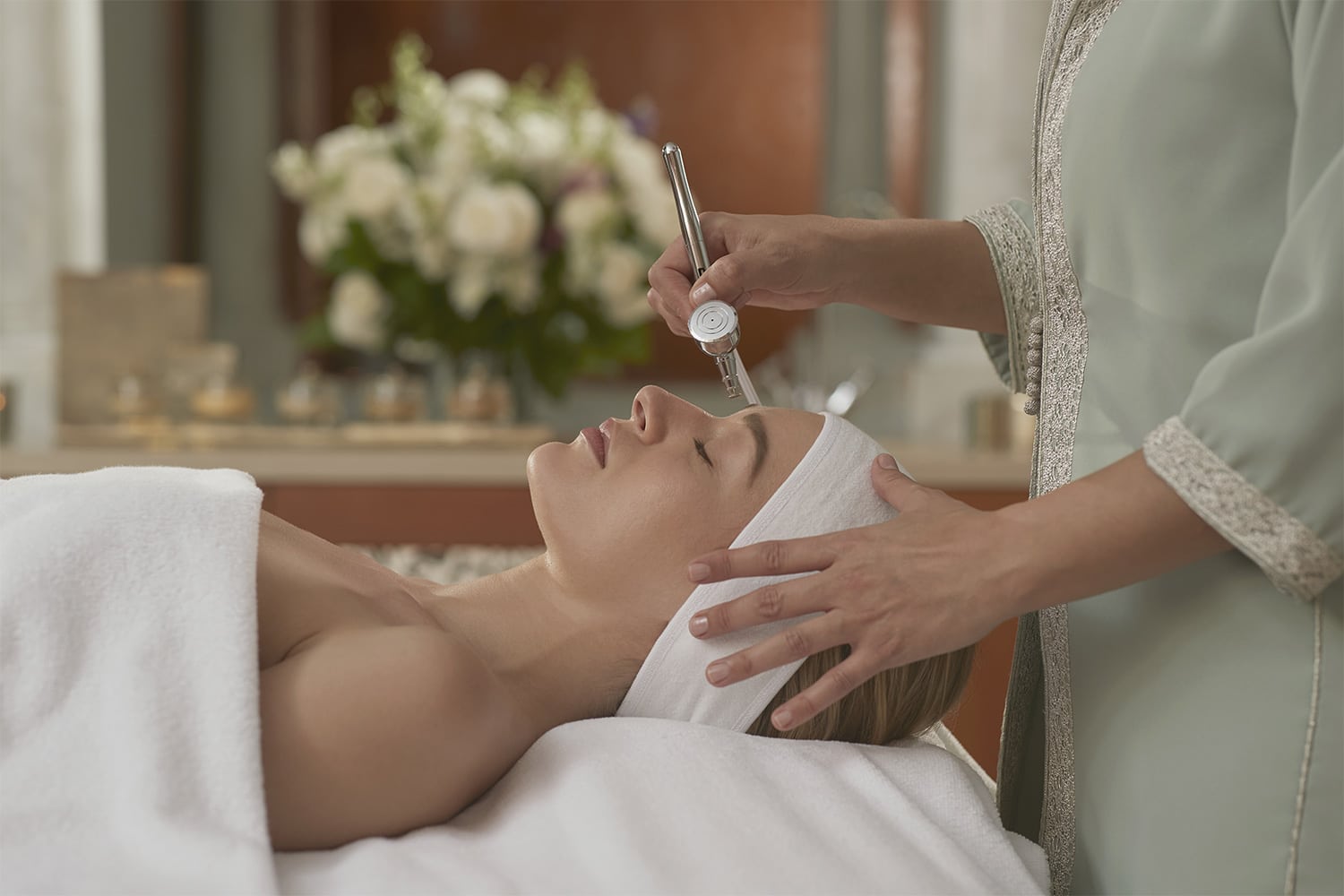 Through a holistic approach combining physical exercises, beauty treatments, therapeutic practices, and a nutritional plan, you will reset the cellular regeneration mechanisms essential to the reactivation of your youthful appearance.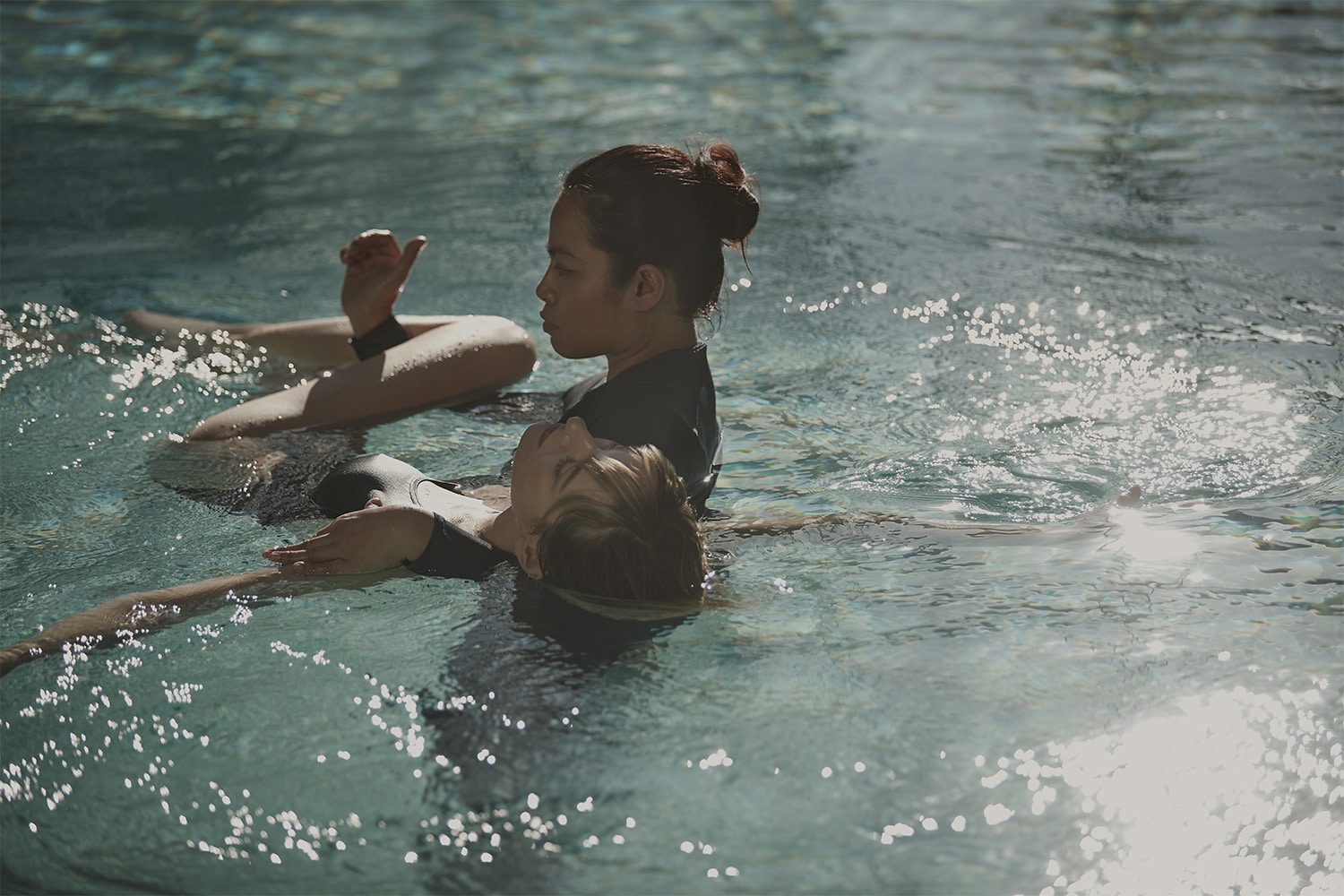 The Rebalance programme offers you the perfect break for a little escape from everyday life. The holistic approach combined with the magical location makes this retreat a truly unwinding experience enriched with restorative and soothing treatments.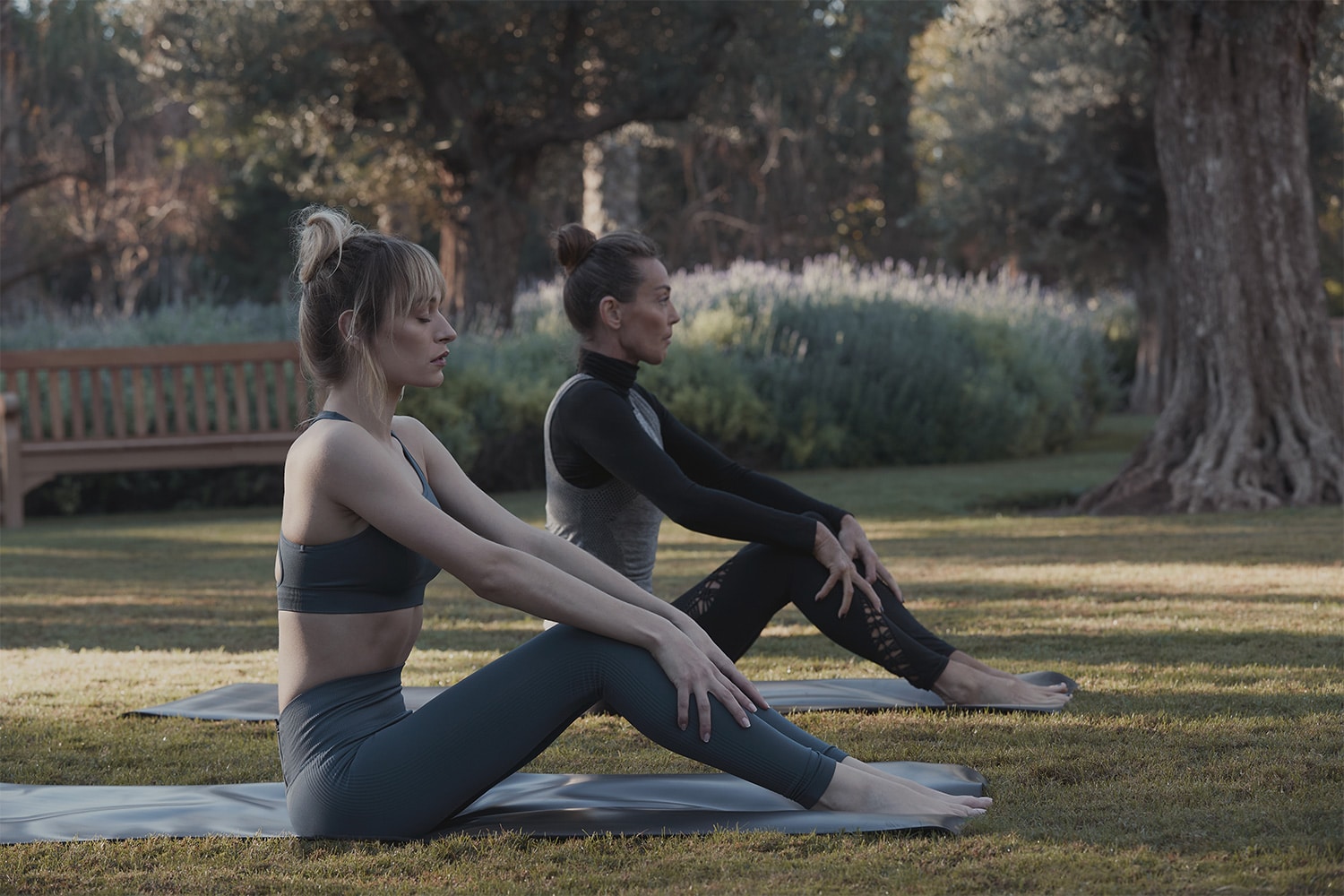 By combining nutrition, meditation and sports activities, the Immunity boost programme, personalised over three or five days, is designed for those who want to take care of themselves and stay fit in the long haul.
The best spa brands in Marrakech for every need
To meet your skin profile in an increasingly targeted way, the Spa Royal Mansour Marrakech can only rely on skin care brands that combine softness with active repairing ingredients. All your senses are awakened by the textures, aromas and delicate gestures.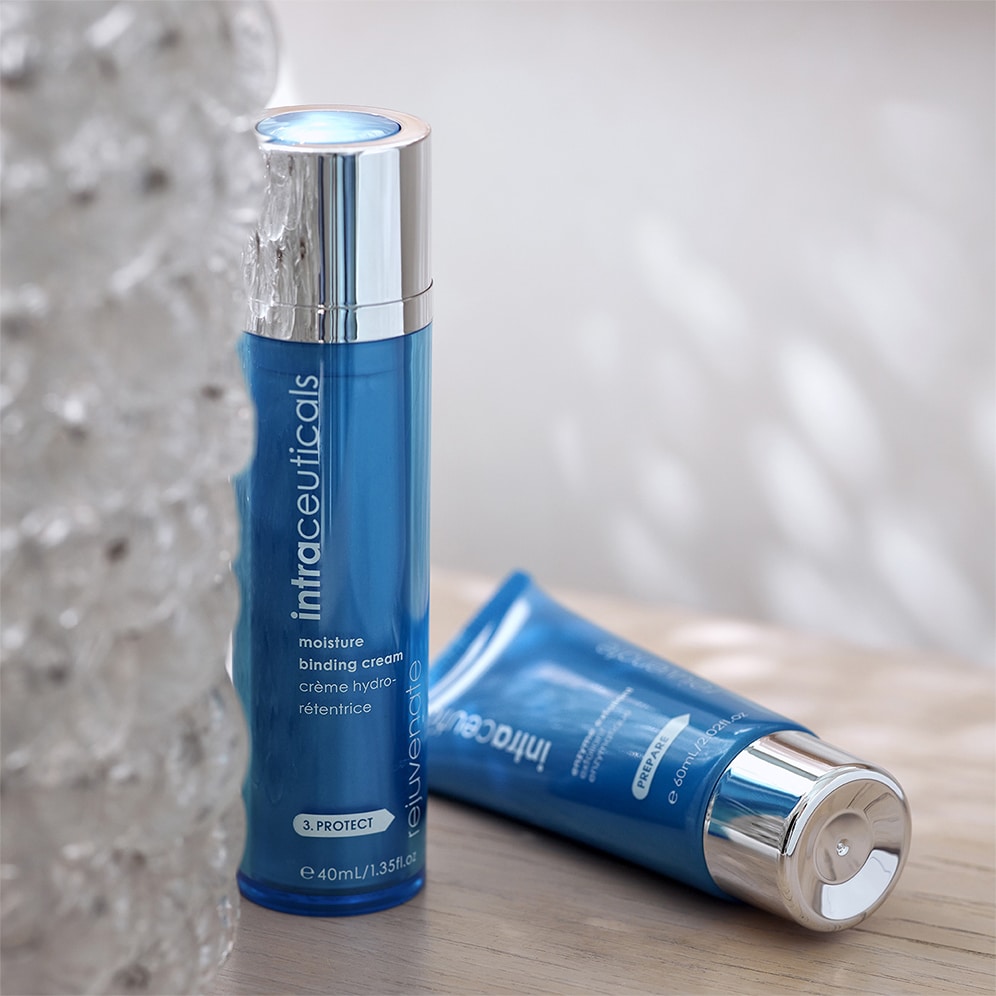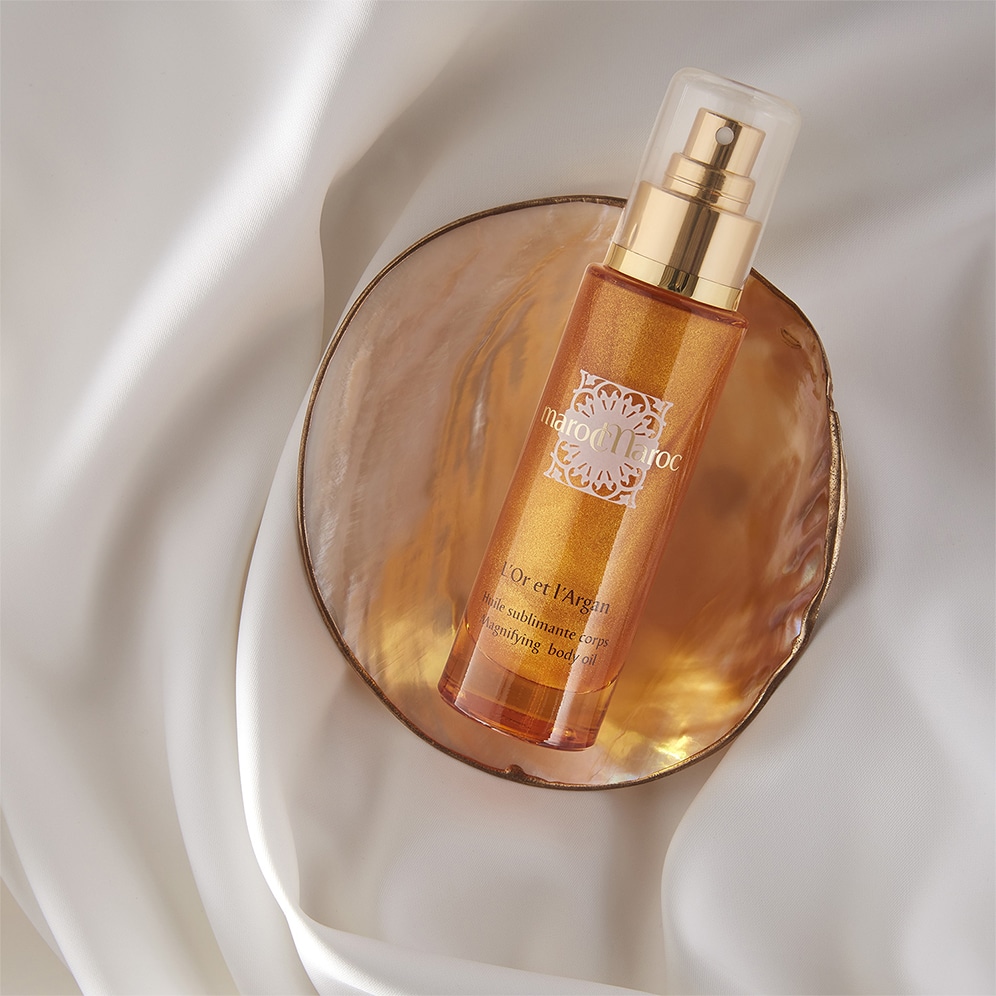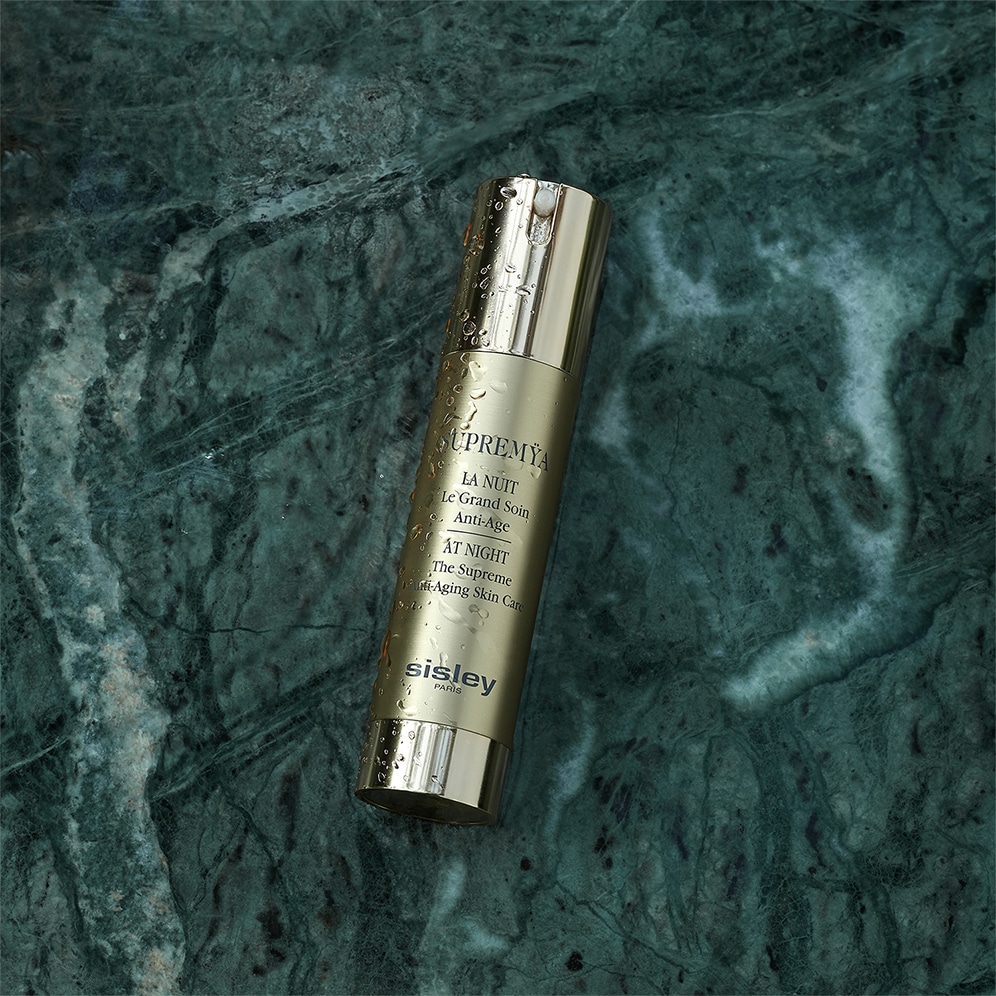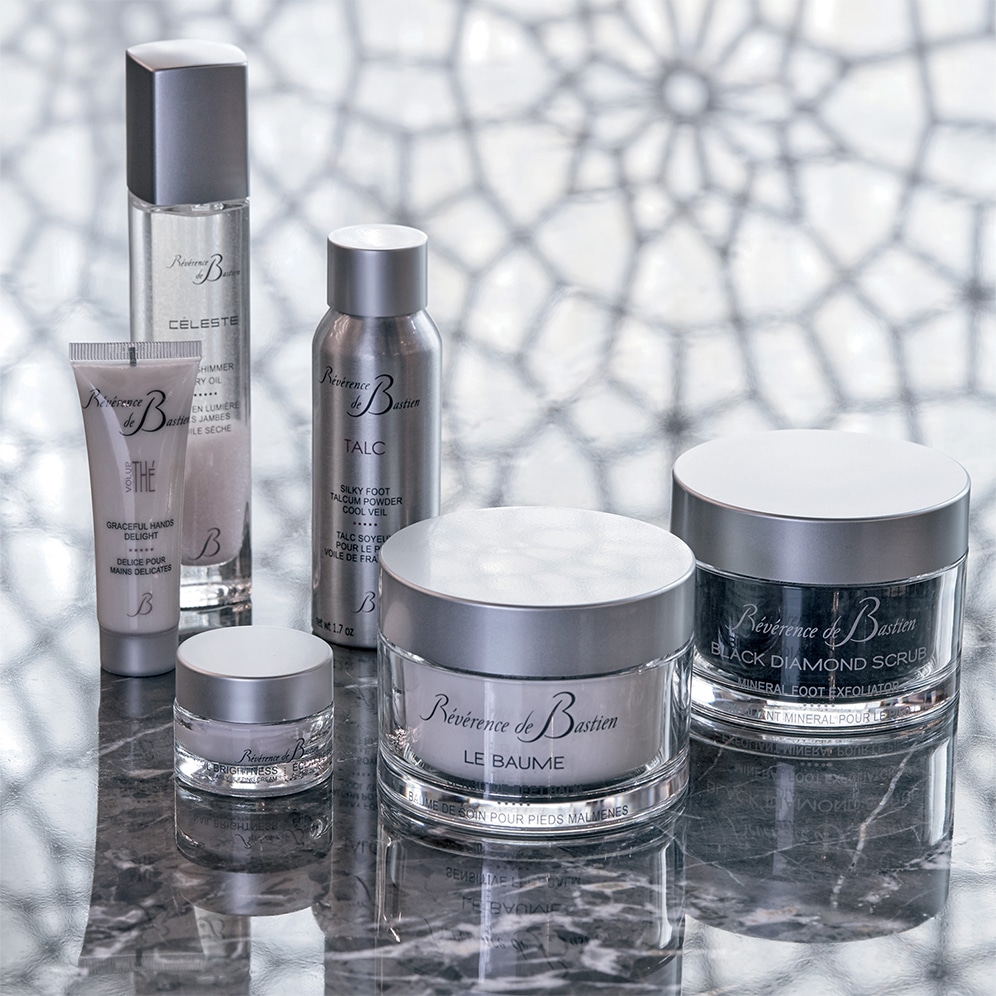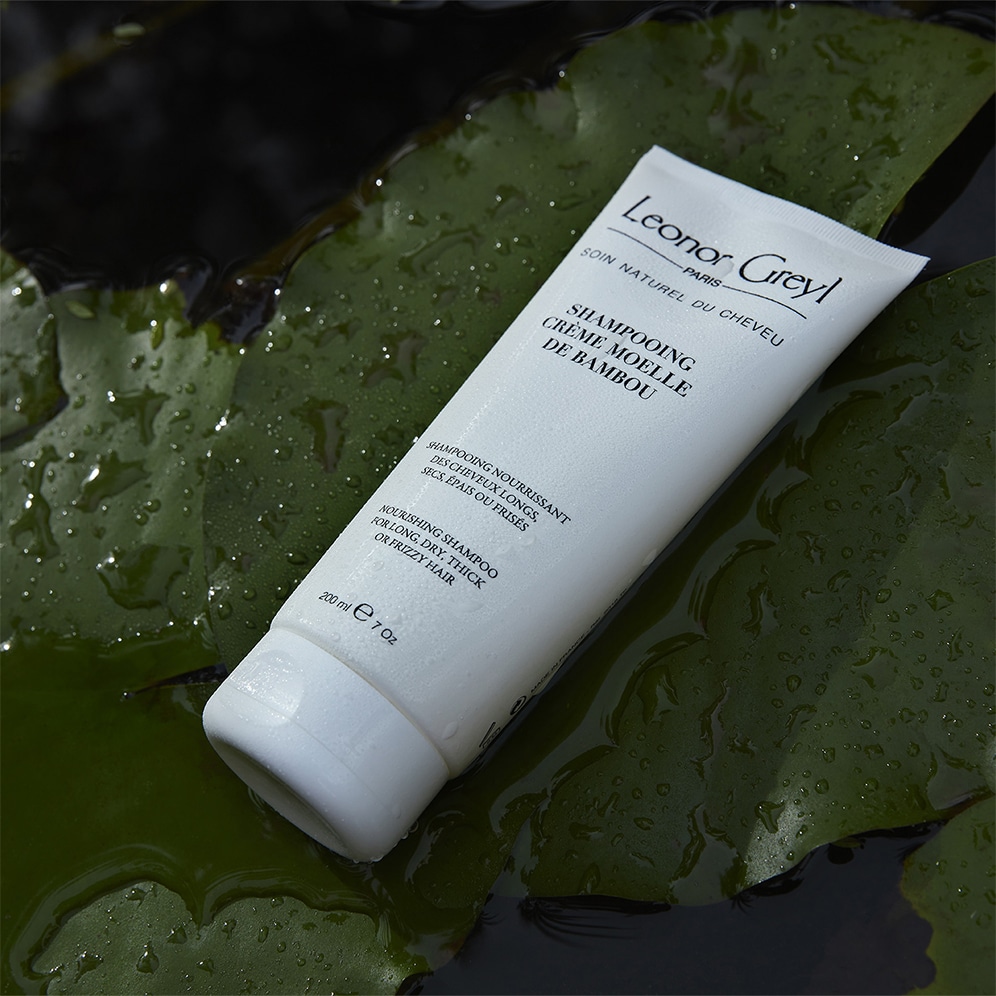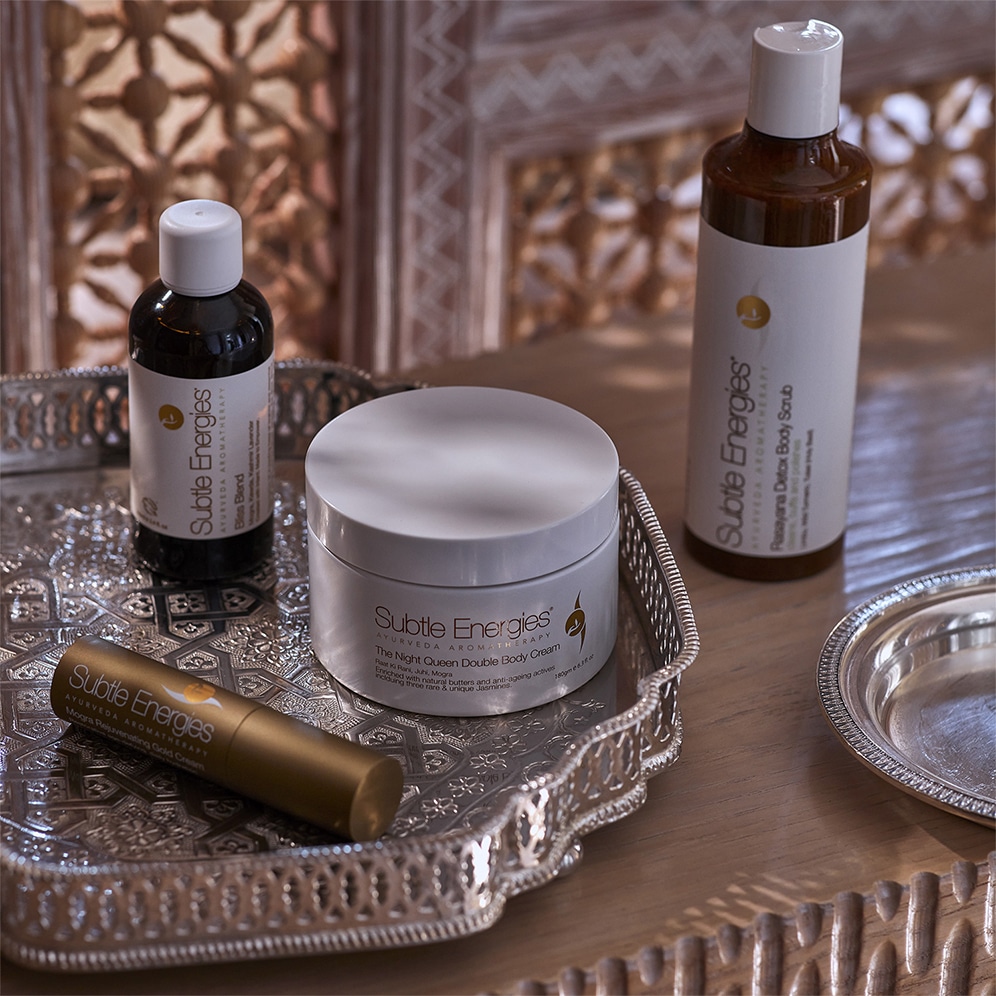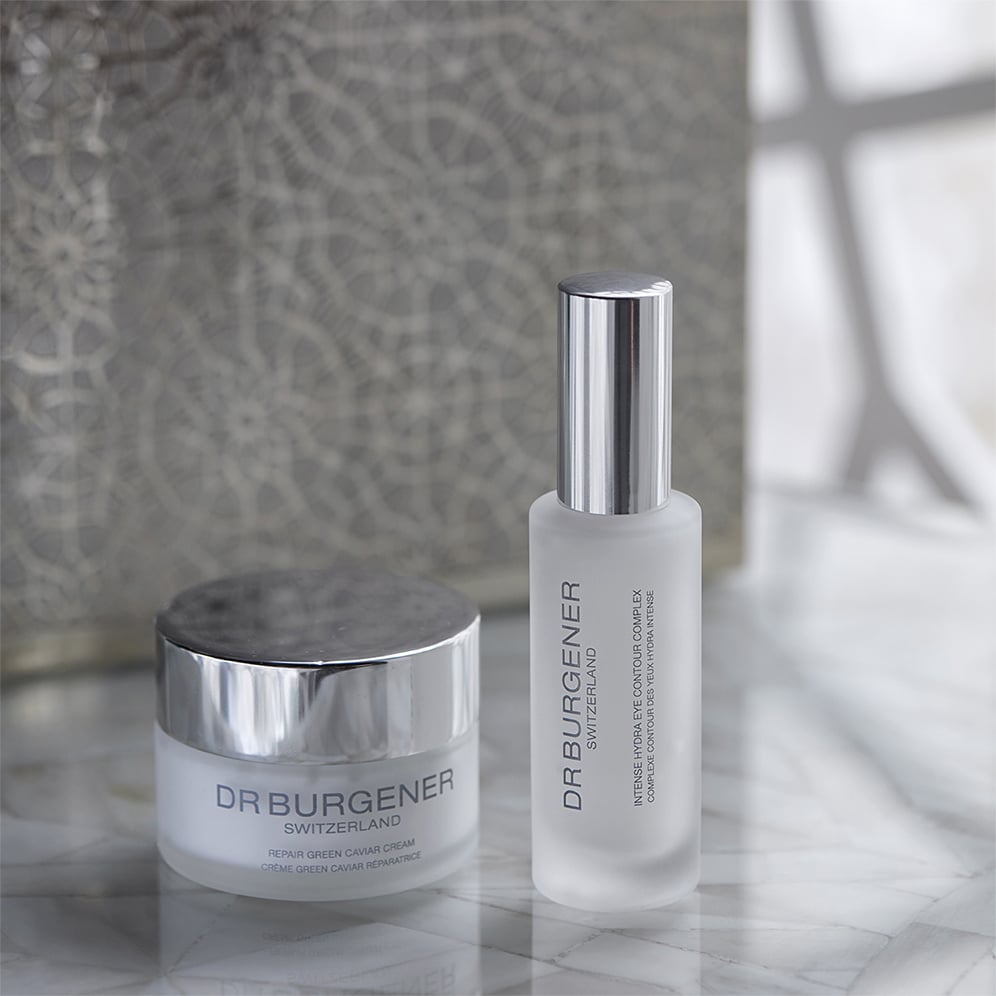 The famous Australian brand Intraceuticals, which has revolutionised facial care, offers in-depth moisturising for dry skin and sensitive epidermis for an unrivalled anti-ageing effect.
Let yourself be pampered by marocMaroc beauty products inspired from ancestral Moroccan rituals. For hair and body treatments which provide a deeply immersive experience.
French luxury cosmetics brand Sisley has built up a tradition of excellence in phyto-cosmetology. The result is innovative and exclusive face and body treatments with noticeable results.
Never has a beauty treatment for hands and feet managed to combine medical, aesthetic and well-being benefits like the one offered by Bastien Gonzalez's Pedi:Mani:Cure Studio. Exclusively in Morocco.
As a leading hair care brand, Léonor Greyl creates natural products based on active ingredients for rituals combining both effectiveness and softness.
Australian brand, Subtle Energies combines the ancestral methods of Ayurveda with innovative skincare techniques offering high-performance results that boost physical and mental well-being.
Dr Burgener brings together the latest cutting-edge technologies with natural active ingredients. The Swiss brand is renowned for its high level of personalisation, offering tailor-made treatment protocols.
Coffrets expériences : Royal Mansour : offrez un cadeau unique !
Get away for a short two-night stay in Marrakech, where every moment resonates with an aura of sophistication that only the Royal Mansour can offer.
Enjoy precious moments with your family during a three-night stay or more, in a sumptuous private two-bedroom riad at the Royal Mansour Marrakech.
During a stay of three nights or more, fall for the most romantic tête à tête in the luxurious setting of the Royal Mansour Marrakech.
Get away for a short two-night stay in Marrakech, where every moment resonates with an aura of sophistication that only the Royal Mansour can offer.
A spa in Marrakesh where sensory pleasure meets a tailored approach to care
At the Spa Royal Mansour Marrakech, every treatment starts with you. Our therapists, beauticians, hair stylists, podiatrists, coaches and other spa experts take the time to understanding exactly what you need to advice you. The diagnosis is made. The tailor-made treatment protocol can begin. Ensuring sensory awakening, promising new energy.
Other experiences to discover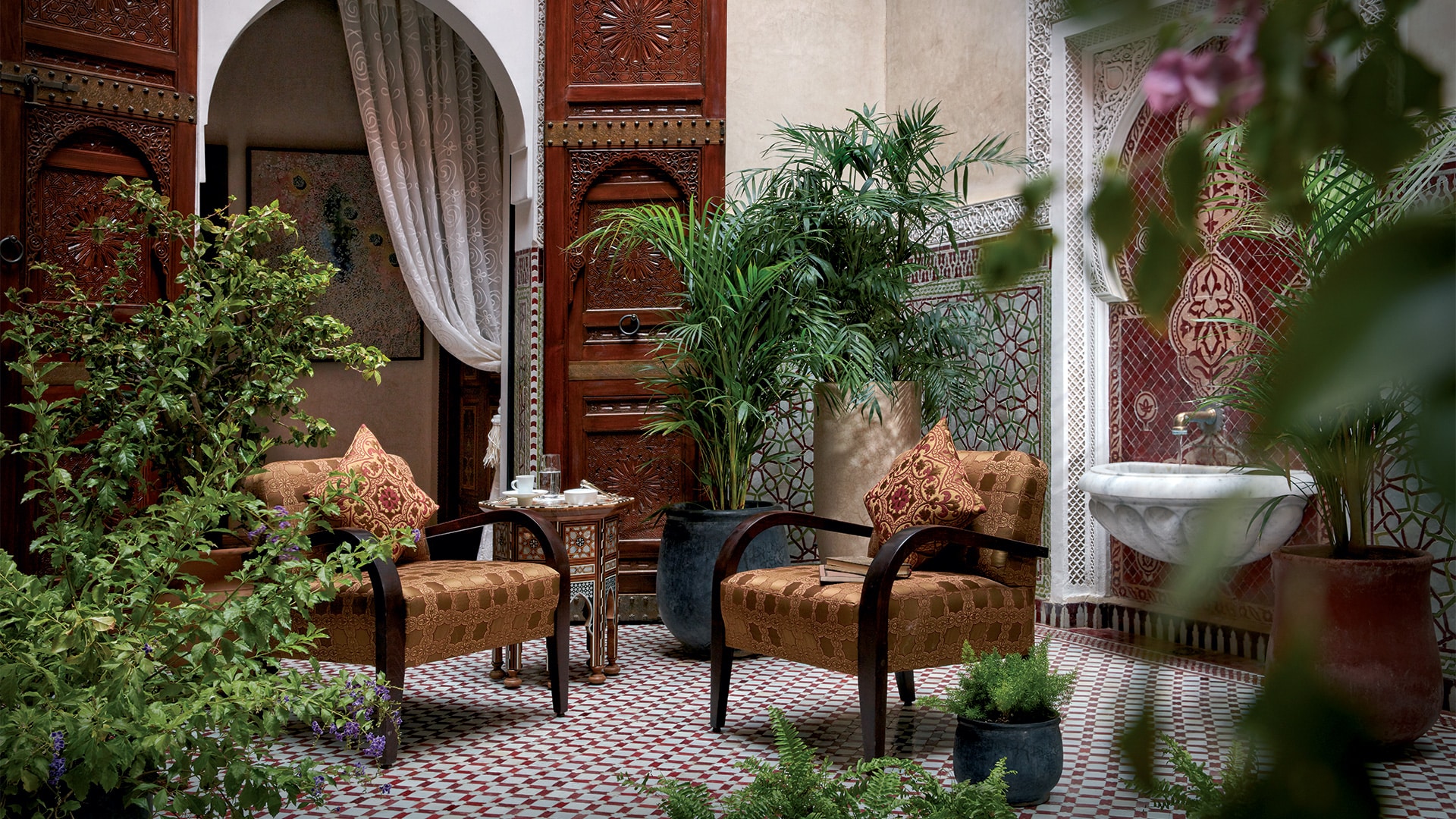 In a true display of Moroccan handicraft, each of the 53 riads is unique and decorated in its own deliciously enchanting style. All you have to do is select one and you're on for one of the most beautiful experiences of your life.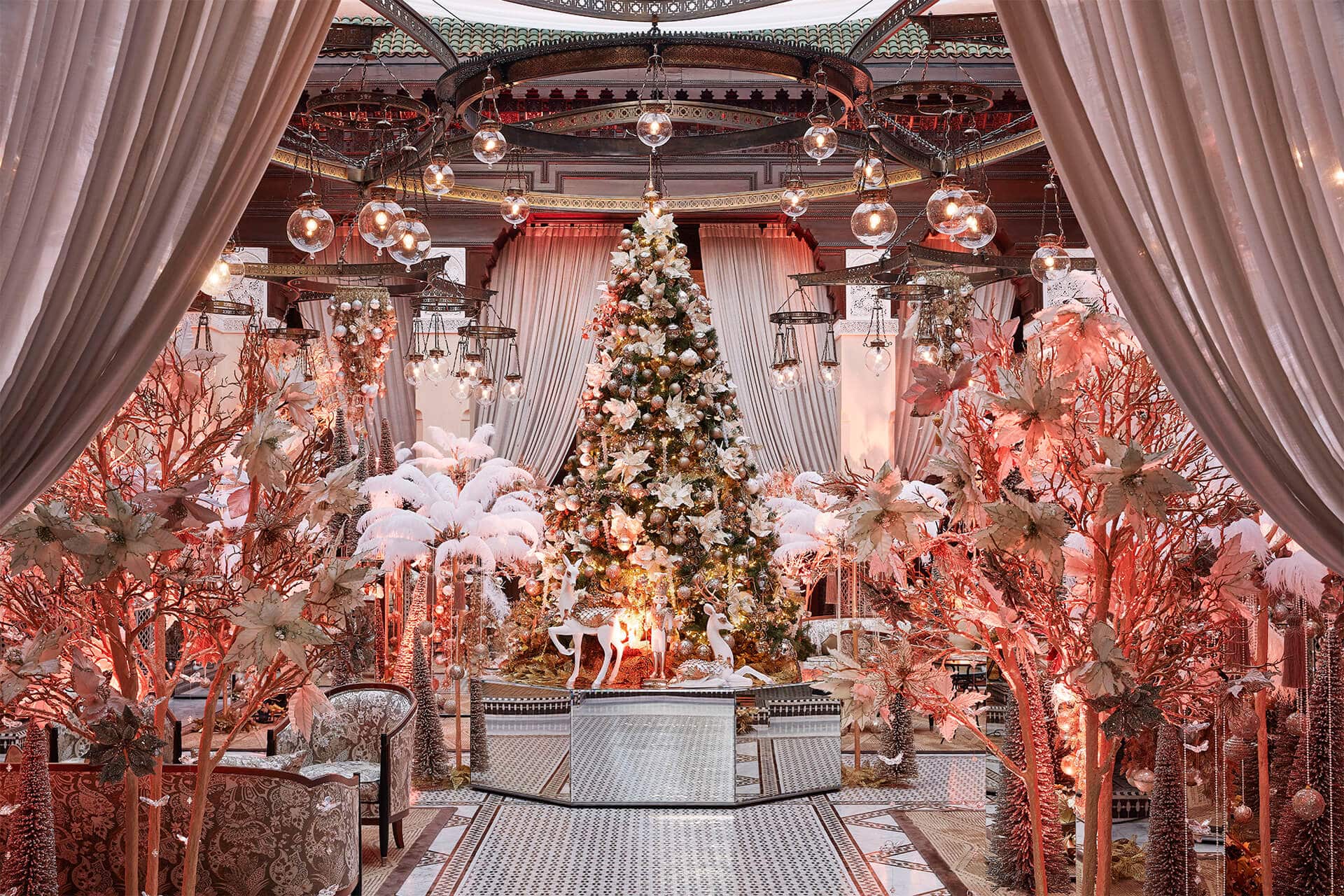 A glittering festive season 2023 at Royal Mansour Marrakech
The 2023 Christmas and New Year celebrations at the Royal Mansour Marrakech are shaping up to be grandiose! In the spirit of the Roaring Twenties, the Palace is dressed in its most sumptuous attire, promising fairytale celebrations in the Imperial City.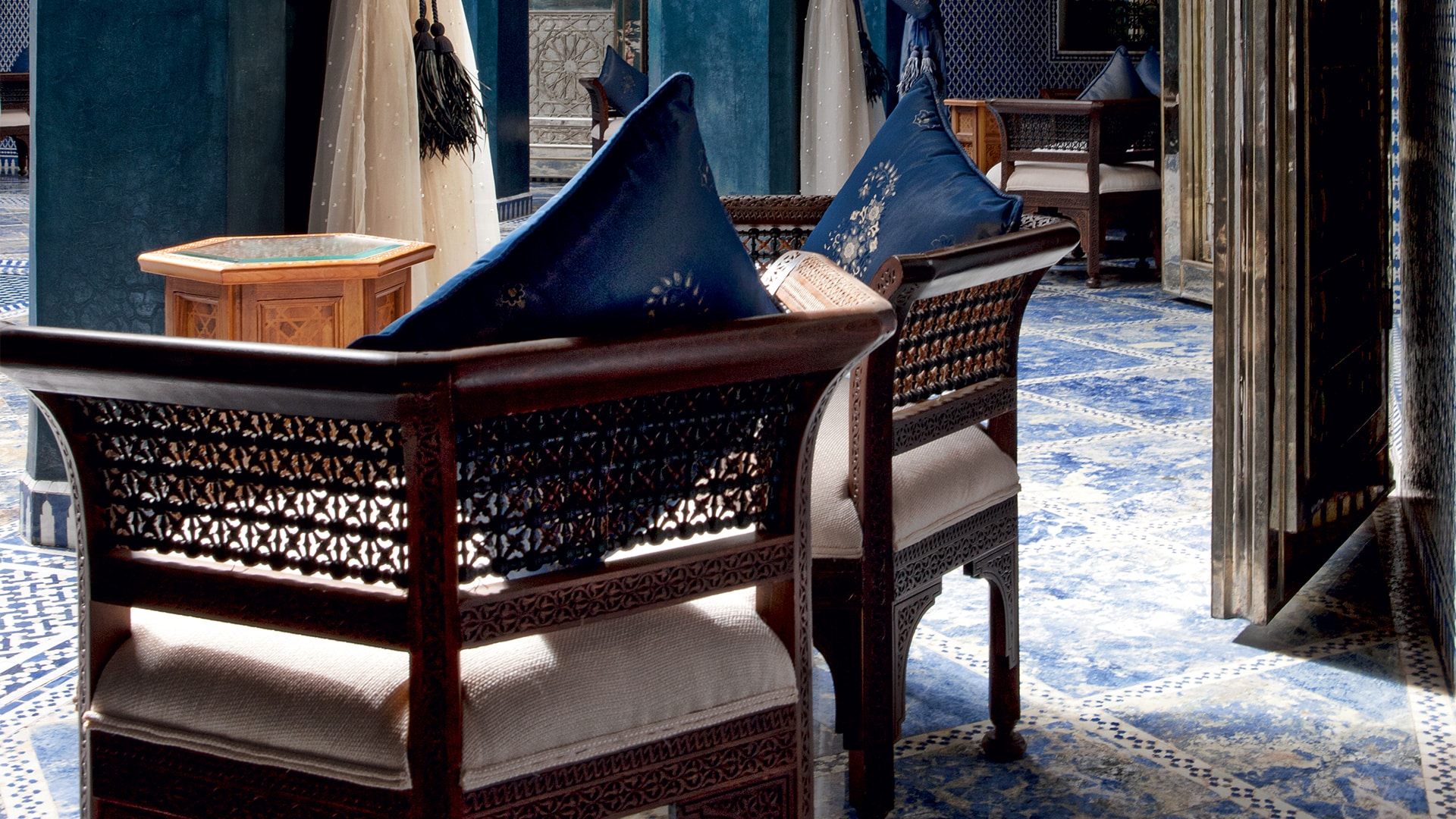 The Royal Mansour Marrakech's 4 restaurants promise an unforgettable sensory experience orchestrated by great chefs. Food, luxury and gourmet-lovers looking for something different have but to choose the setting in which the journey shall begin.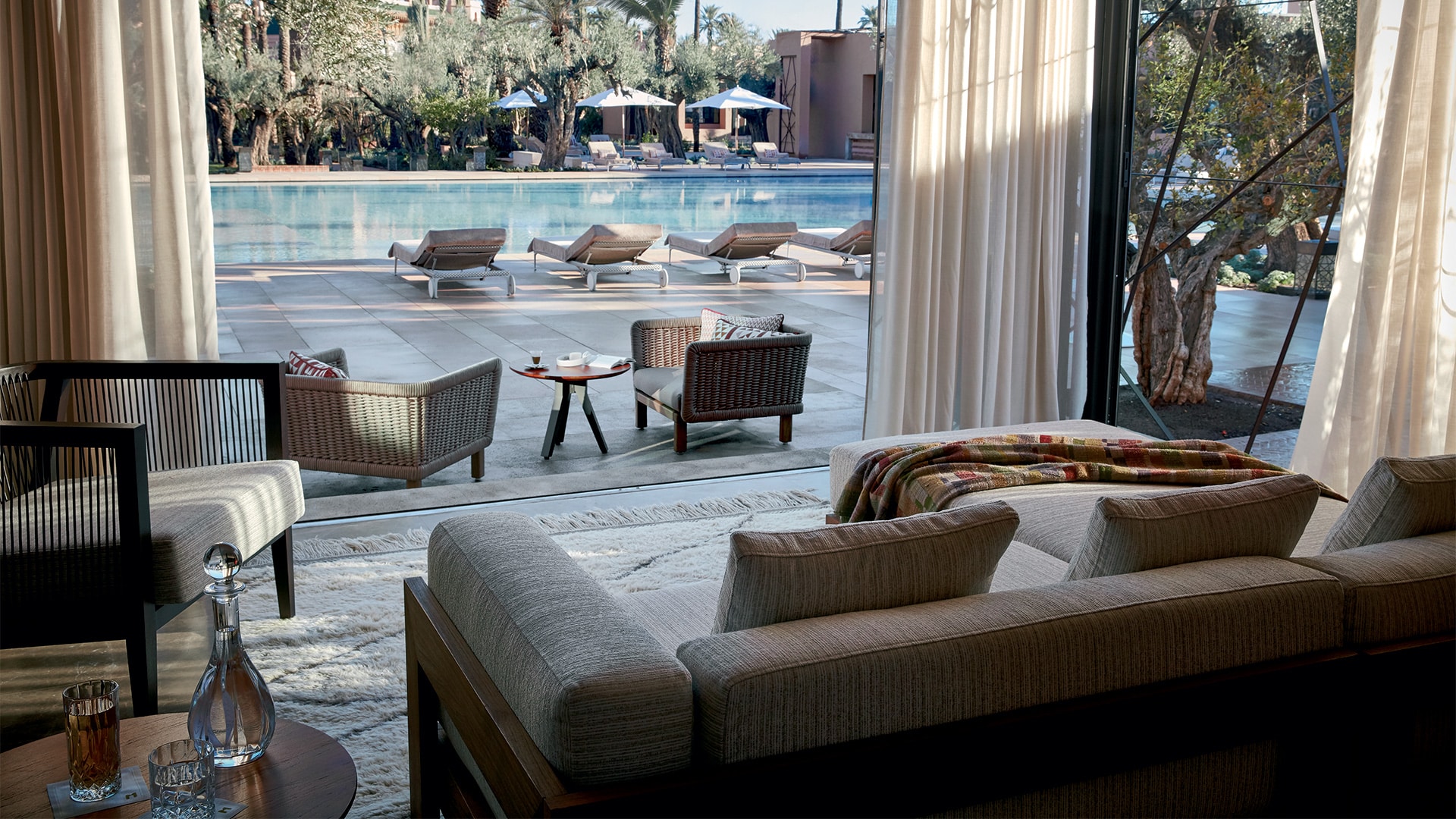 Lush vegetation, the gentle trickling of the fountains, sunbeds and private pavilions - for a day by the pool in Marrakech, Le Jardin Royal Mansour Marrakech, designed by Spanish landscape architect Luis Vallejo, offers you the most beautiful setting.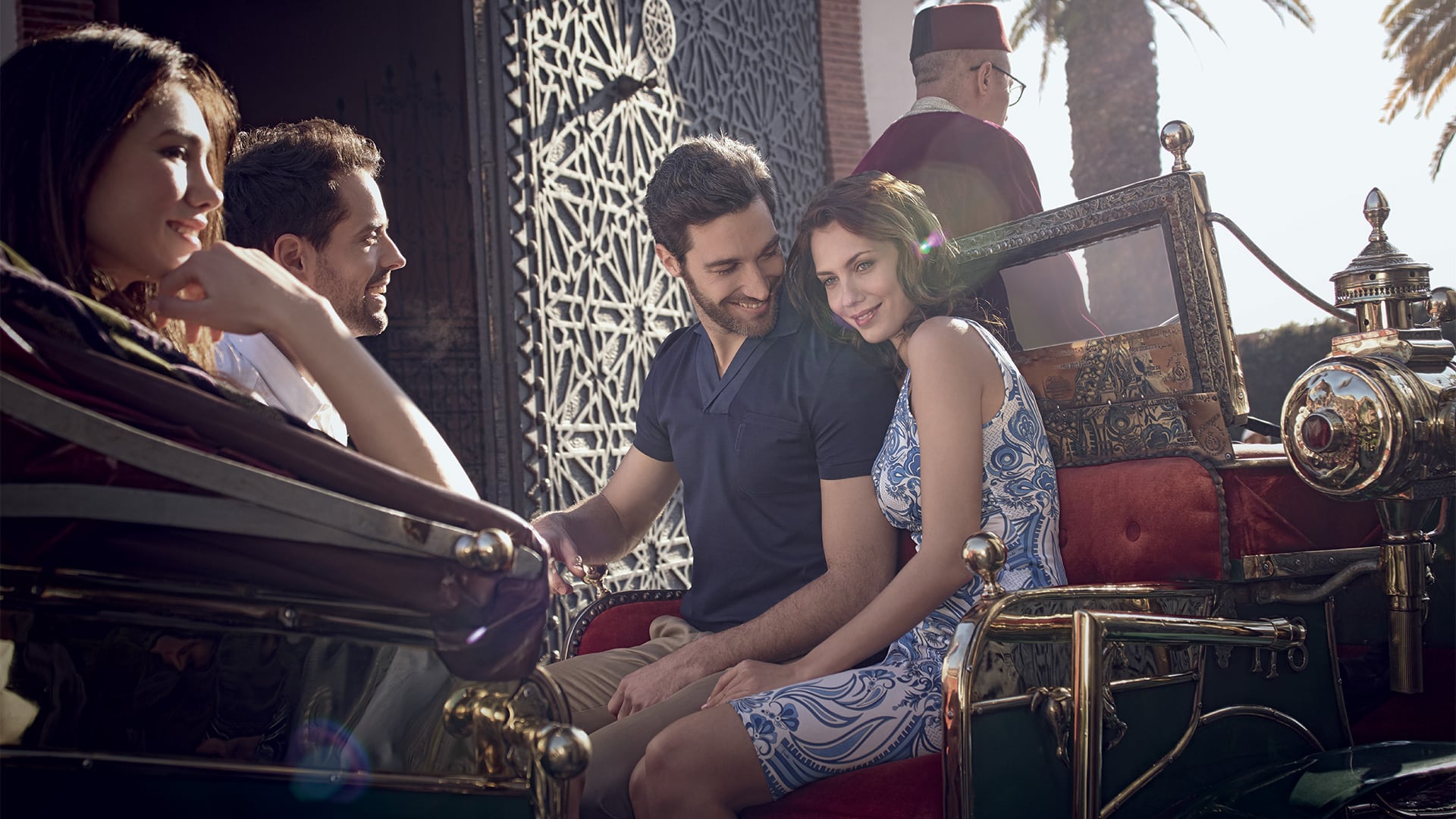 Alongside the emotions of an extraordinary hotel experience comes the pleasure of visiting Marrakech from a unique perspective. From must-do activities to exclusive gems, the Ochre City offers a thousand and one experiences.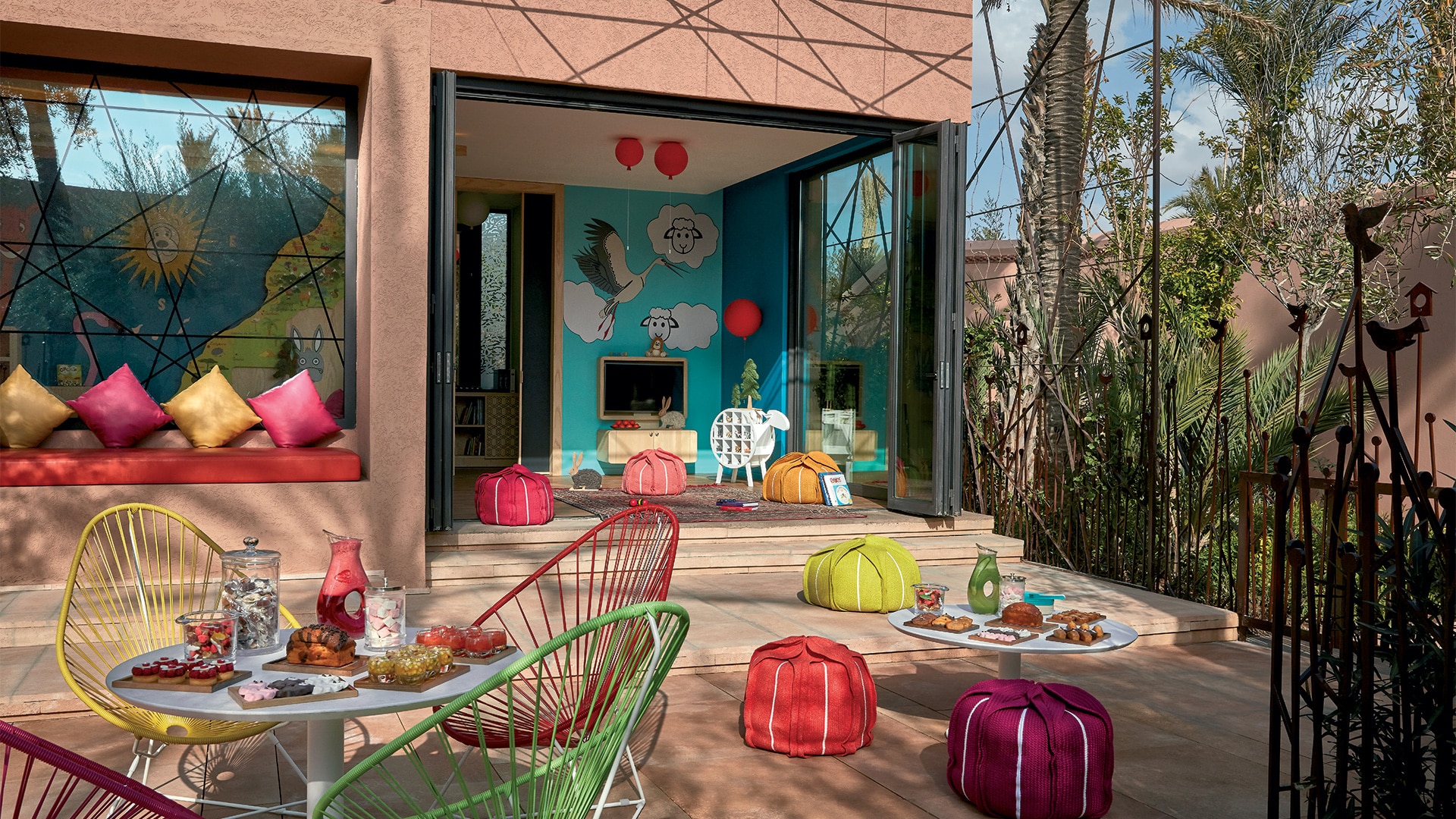 As we believe that discovering the world is an enriching experience, we have designed our kids' club, Le Jardin de Lila, as a unique opportunity to uncover the beauty of the Moroccan culture. A universe dedicated to 4 to 10 year-olds.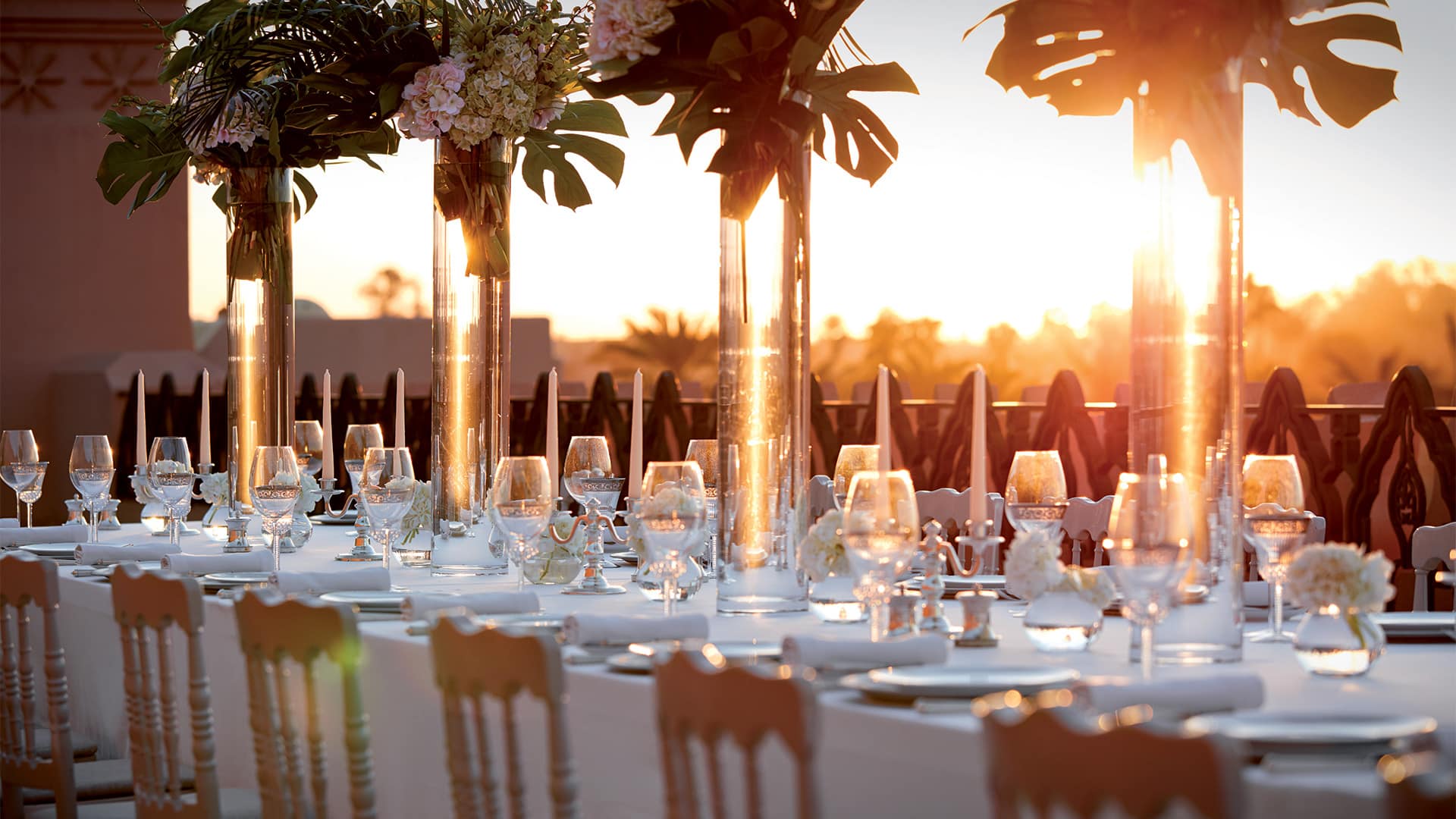 Receptions, weddings or business meetings: the Royal Mansour Marrakech organises tailor-made private and professional events. Its enchanting gardens, private lounges, unique riads and restaurants offer majestic and unforgettable settings.