SURAJ VARMA

Thérapeute ayurvédique
Expert de l'aromathérapie ayurvédique, Surja Varma est l'un des invités de marque du Spa Royal Mansour. Ses soins doivent leur réputation à une alliance unique de techniques issues de la médecine traditionnelle indienne, de l'aromathérapie et de la réflexologie. En découle un grand moment holistique où se mêlent sensations de bien-être et lâcher-prise. Apaisés par les gestes de haute précision du praticien en ayurvéda, votre corps et votre esprit s'emplissent d'une énergie nouvelle.
Des soins ayurvédiques pour tous les besoins
Ce soin holistique de 90 minutes combine gommage du corps, massage ayurvédique et soin du visage pour un regain d'énergie immédiat.
75 minutes de détente absolue pour soulager les douleurs dues aux mauvaises postures liées au travail.
Ce soin se concentre sur les 107 points vitaux du corps humain pour nettoyer et détoxifier l'organisme en profondeur.
Un soin signature de 2 heures conçu pour rééquilibrer les Doshas via le pouvoir des huiles essentielles et des pierres chaudes.
Inspiré des médecines traditionnelles holistiques, ce combo voluptueux de 50 minutes libère les énergies bloquées.
Autres consultants bien-être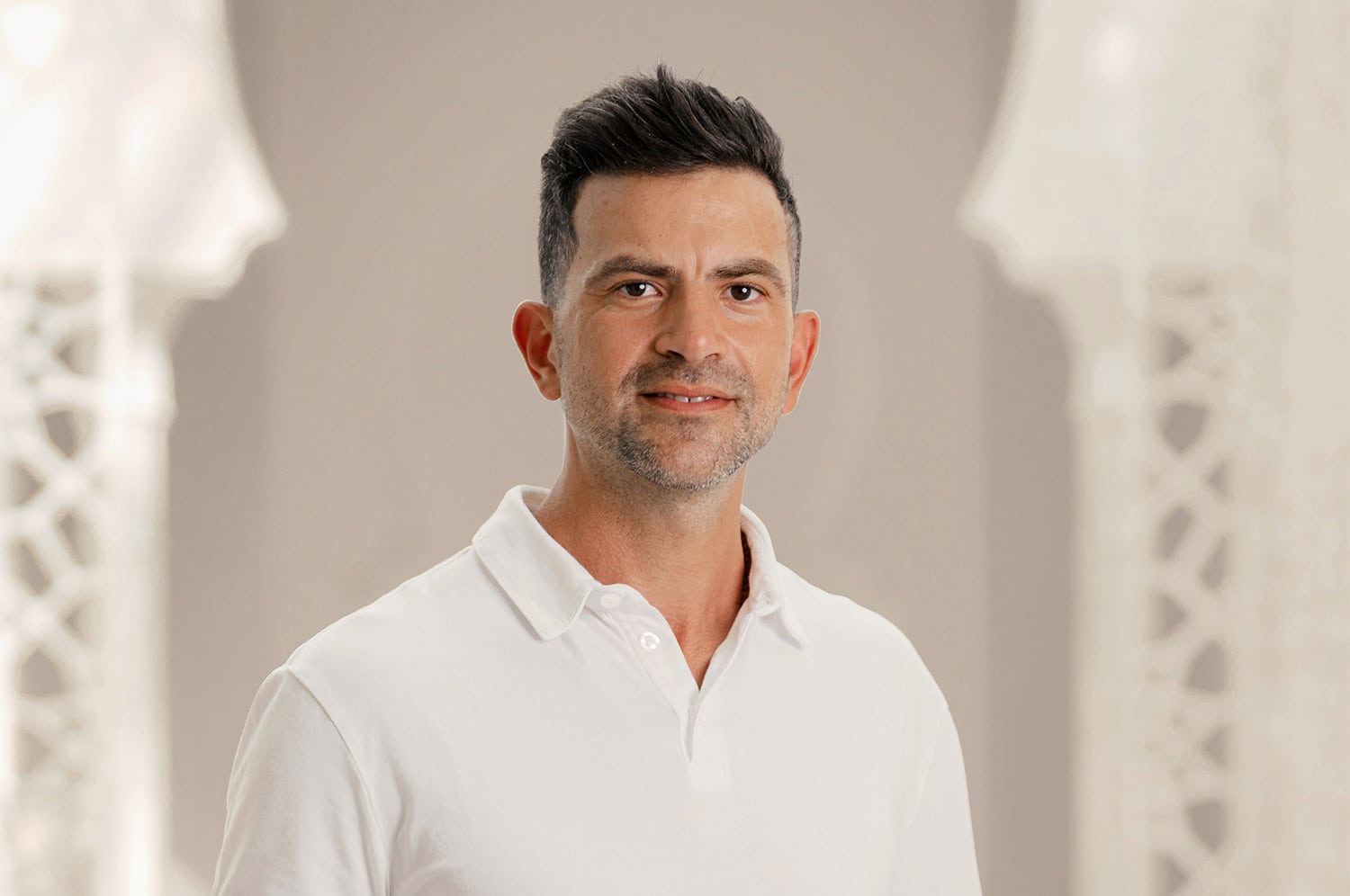 Acupuncture, massage, foot reflexology or yoga... Dr John Sanchez, a practitioner of traditional Chinese medicine, gives you all the keys to vital energy to reduce internal tension and promote health and serenity.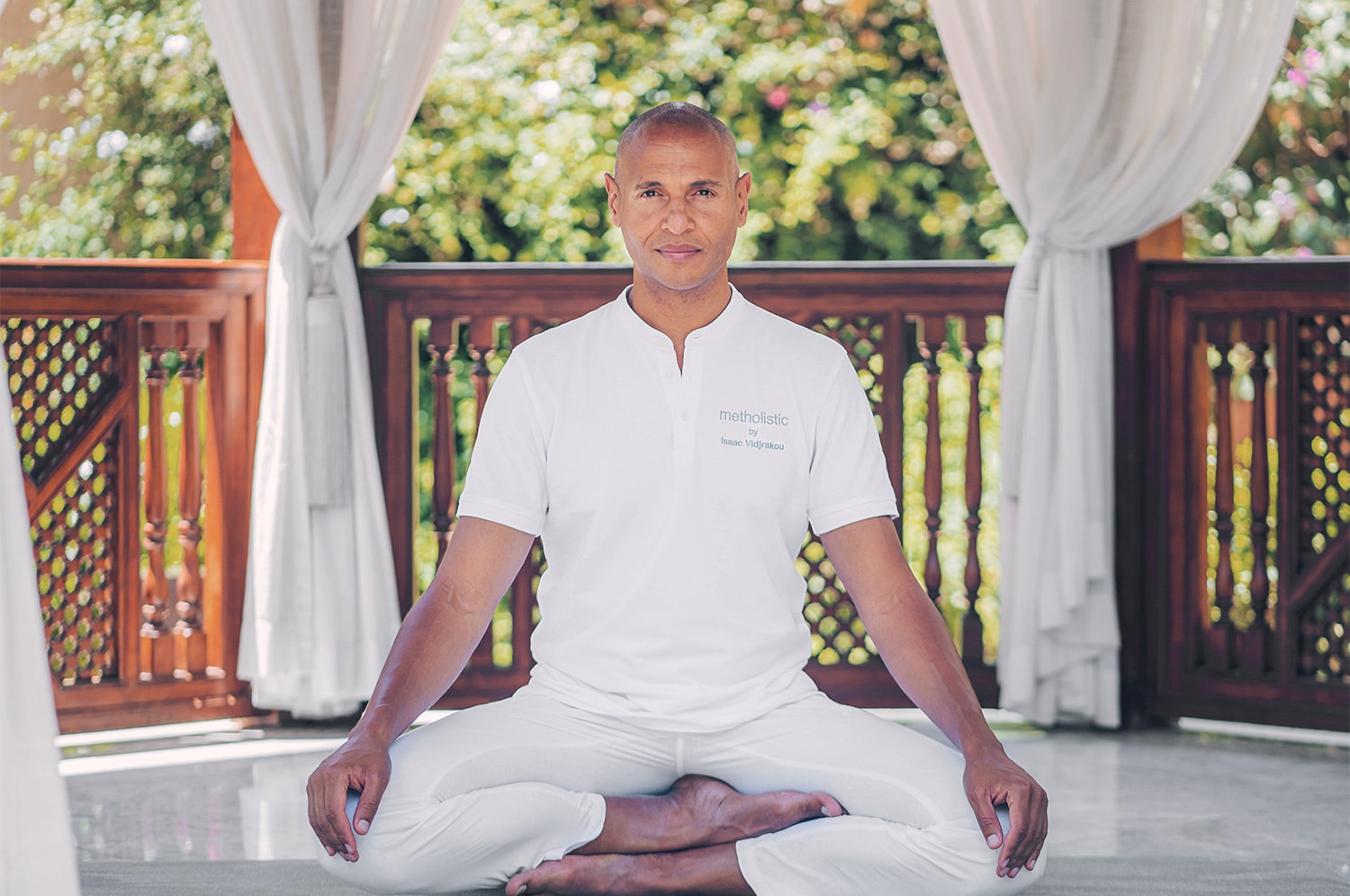 Massages, breathing techniques, meditation or yoga... You can't imagine deeper serenity than during a treatment by Isaac Vidjrakou, an expert in holistic therapy. Your body and mind are brought back into perfect balance.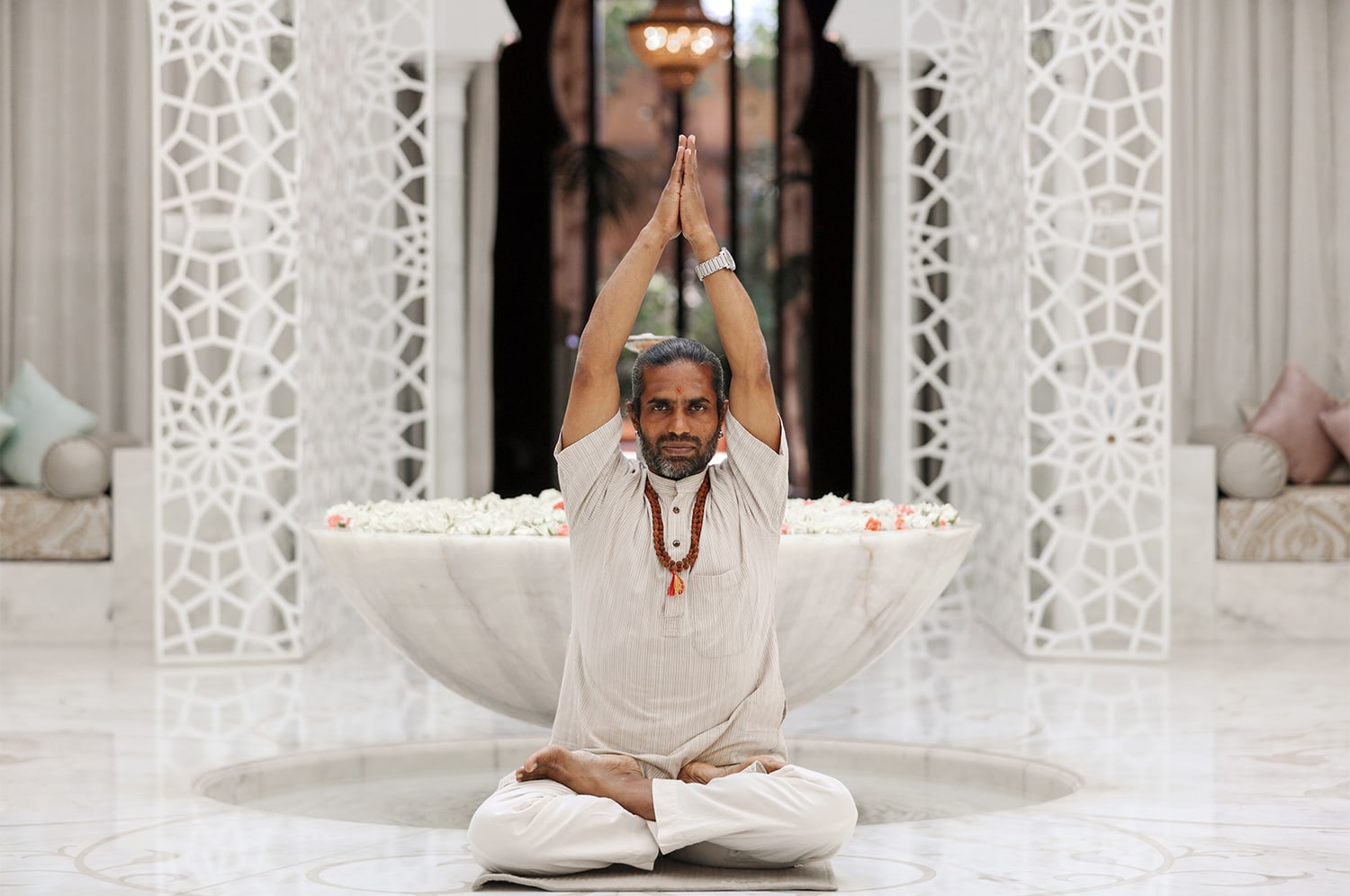 maître yogi de l'Himalaya à Marrakech

Krishna
A disciple of the great Himalayan gurus, Krishna, master yogi at the Spa Royal Mansour Marrakech, helps you to achieve inner peace through energy balance. A tailored therapeutic solution and personalised support.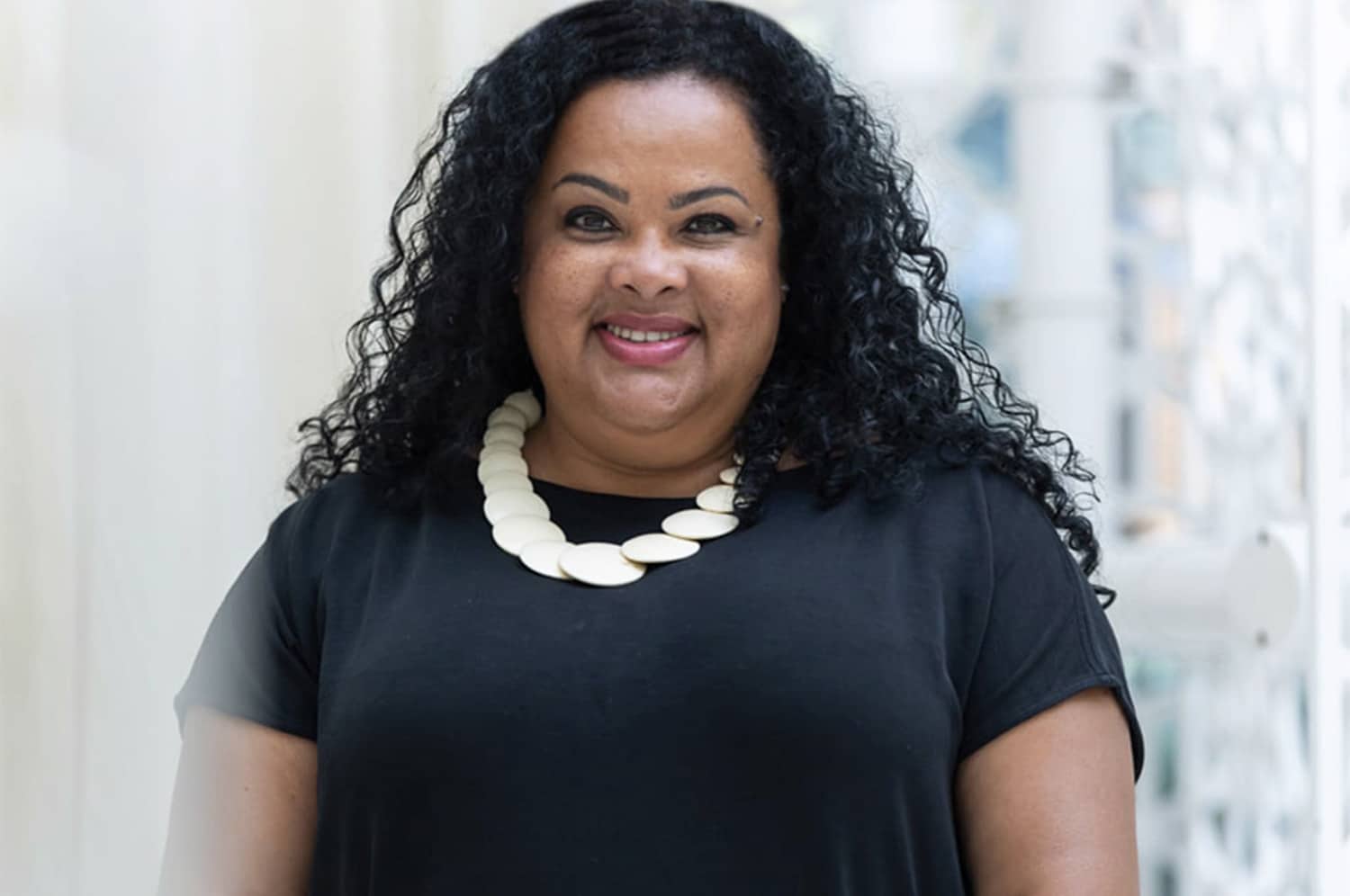 Ana Mattos, naturopath, osteopath and biomechanical therapist, is the perfect partner for those who want to enhance their health and vitality through the benefits of naturopathy and osteopathy.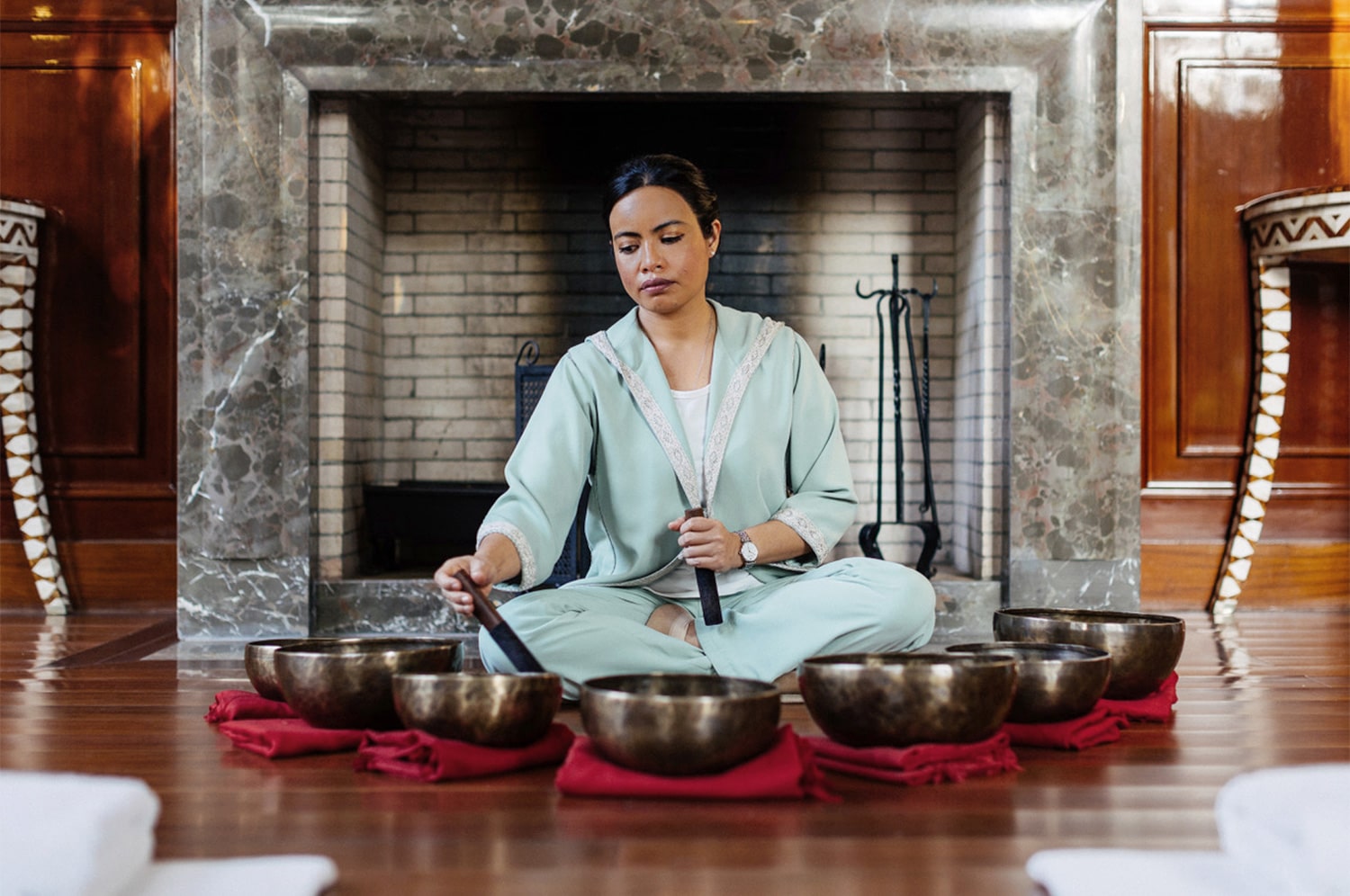 A certified expert and seasoned therapist at the Spa Royal Mansour Marrakech, Suthada Chaitip has a particular talent for holistic therapies. Thanks to the power of sound, vibration and touch, you'll rediscover a deep sense of well-being.