Royal Mansour Casablanca: step into the legend!
The luxury hotel in Casablanca that you've been awaiting is reborn where its legend was born. There, at 27 avenue des Forces Amées Royales precisely, beats the new heart of hotel excellence in the white city. It is now waiting for you to write the next chapter in its history.
More than a luxury hotel in Casablanca, a way of life
Just a gull's flight from the port, in the heart of the Art Deco city centre, is Casablanca's new luxury hotel, set in an iconic building from the architecture of the 1950s. As soon as you step through the doors of Casablanca's palace, time stands still. The ballrooms, restaurants, patio and meeting rooms all sparkle with warm, elegant light.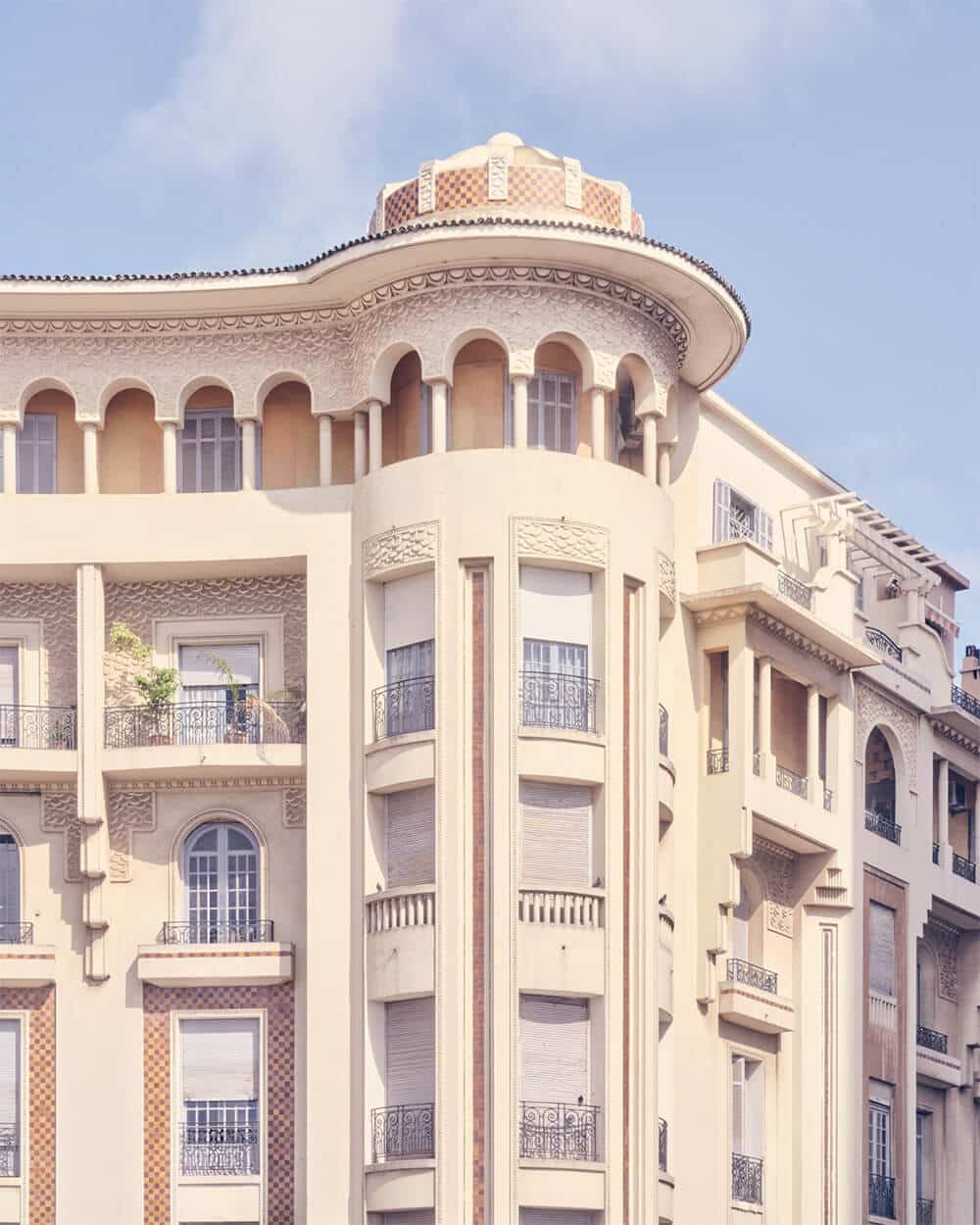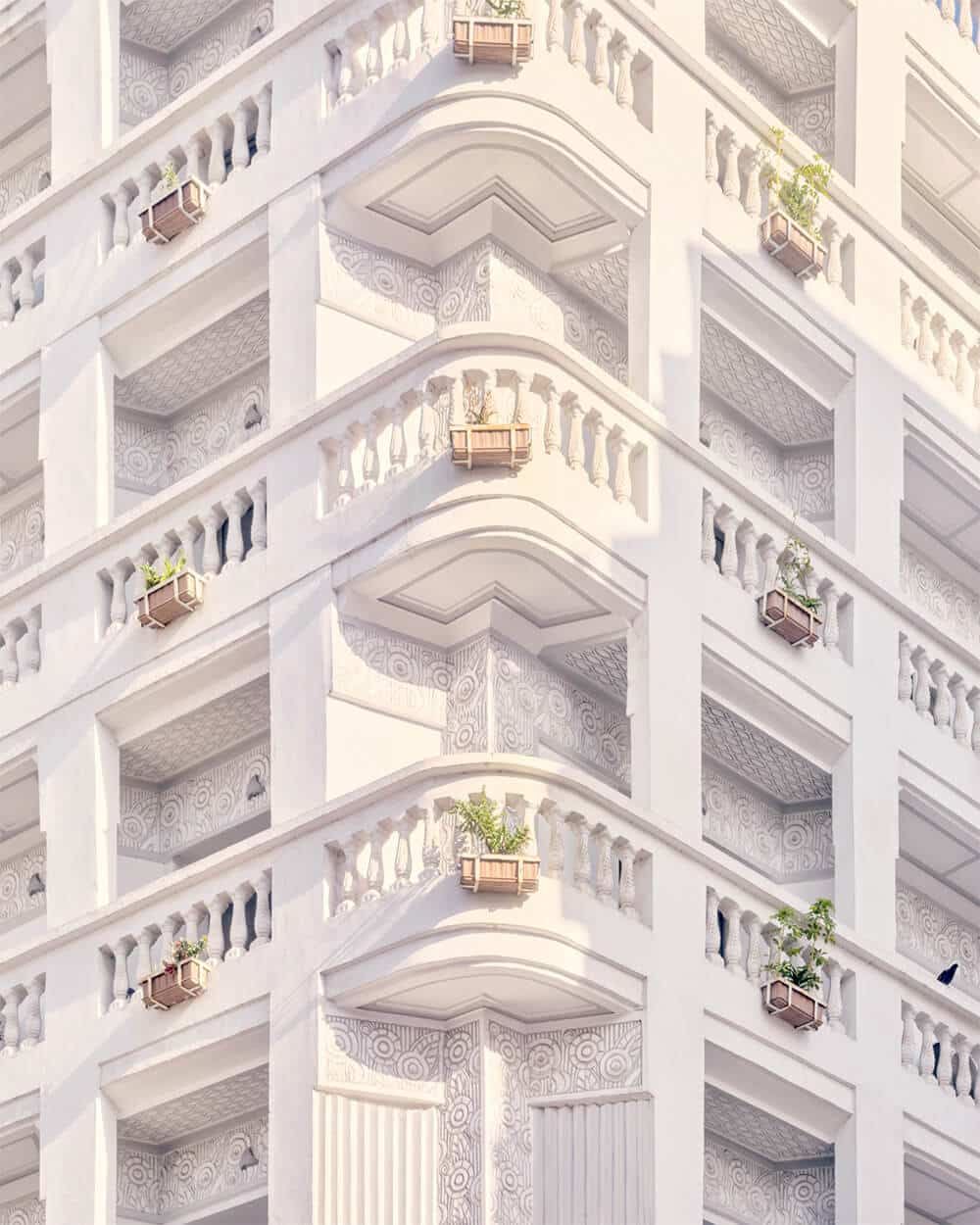 What insiders call the best hotel in Casablanca is a destination in its own right. Here, rooms and suites instantly envelop you in softness. There, the Spa reenchants your senses. Higher up, private appartments celebrate the art of hosting with flair. At the very top, the view extends as far as the ocean. On every floor, details intensify the memory. Everything about this place is designed to help you (re)visit Casablanca in the most beautiful way.
Join the new gem of Casablanca's luxury hotel industry
Working at the Royal Mansour Casablanca opens the door to an exceptional career, where every day is an opportunity to embody the luxury, exclusivity and elegance of a great Maison. We're looking for future collaborators who share our values and who can commit to a mission of excellence every day.
Royal Mansour Casablanca, opening soon
Other experiences to discover
Just a few steps away from the Jemaa El Fna square, beats the heart of the Marrakech palace, offering travellers its unique concept of a medina within the medina. Its collection of 53 charming riads, restaurants, gardens, 2 500 sqm spa and outstanding concierge service set a new bar for luxury hotel standards with the classic Royal Mansour style.