Dr. John Sanchez

Expert in traditional Chinese medicine
With a degree in traditional Chinese medicine and a diploma in acupuncture, John Sanchez is passionate about Eastern medicine. He spent 4 months living with Taoist monks in the sacred mountains of Wudang in China, where he learned Taoist martial arts and healing techniques. With over eleven years' experience, Dr Sanchez offers treatments combining acupuncture and deep-tissue massage to find balance, relax and reduce internal tension.
Treatment sessions for every need
Other wellness consultants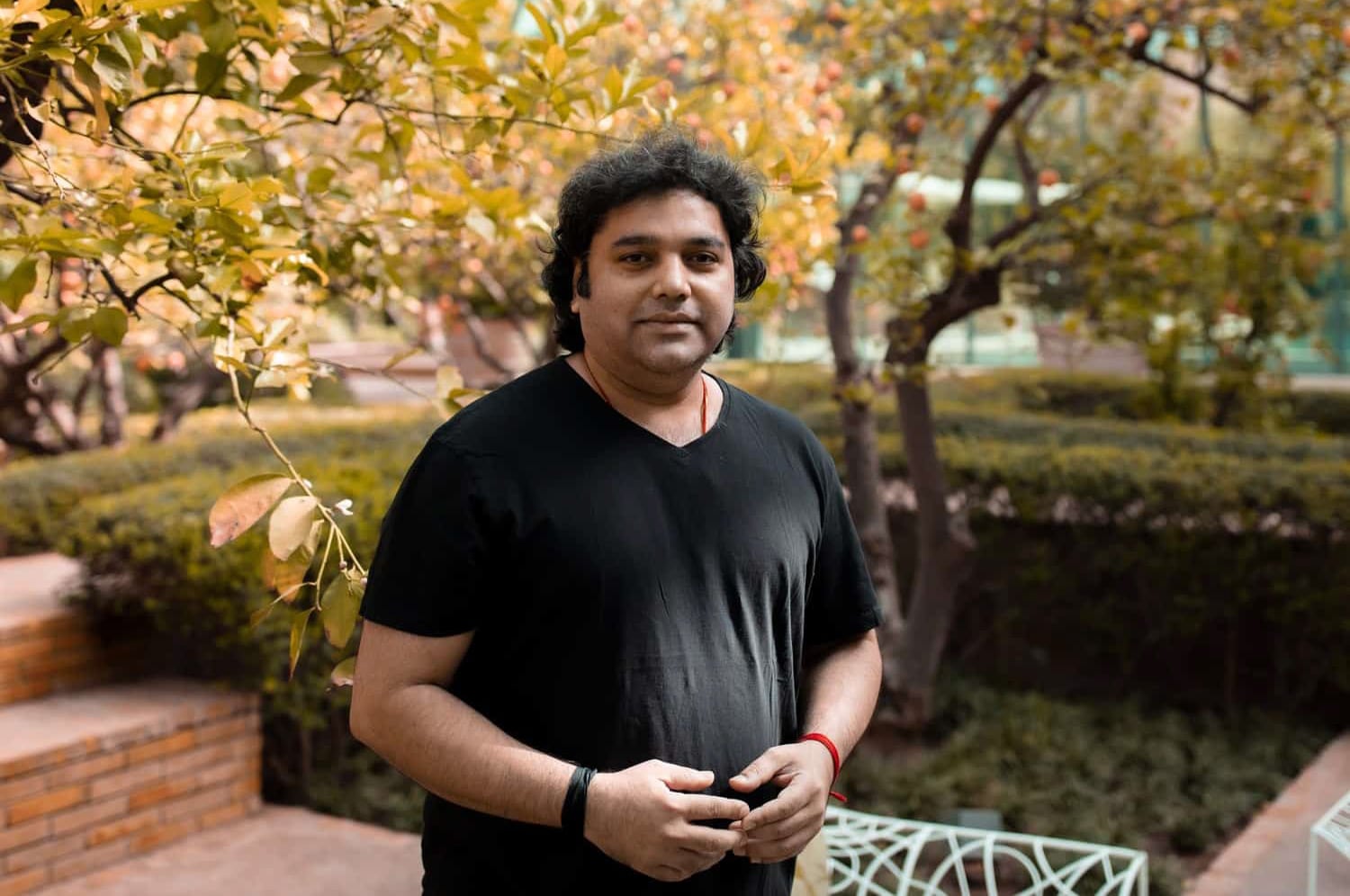 A master of Ayurvedic therapy, Suraj Varma offers you a holistic interlude, combining sensations of well-being and letting go. Soothed by the practitioner's high-precision gestures, your body and mind are filled with new energy.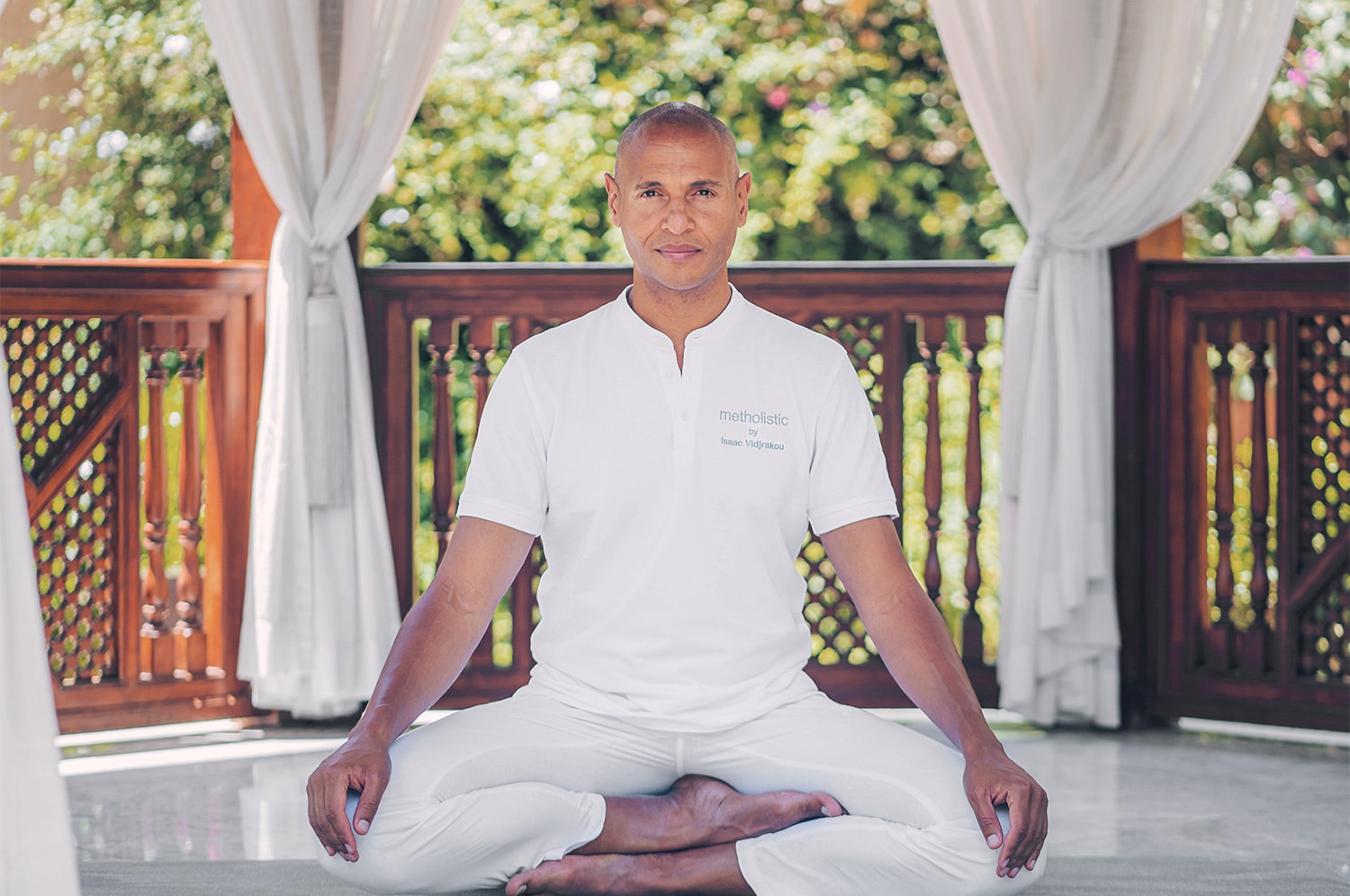 Massages, breathing techniques, meditation or yoga... You can't imagine deeper serenity than during a treatment by Isaac Vidjrakou, an expert in holistic therapy. Your body and mind are brought back into perfect balance.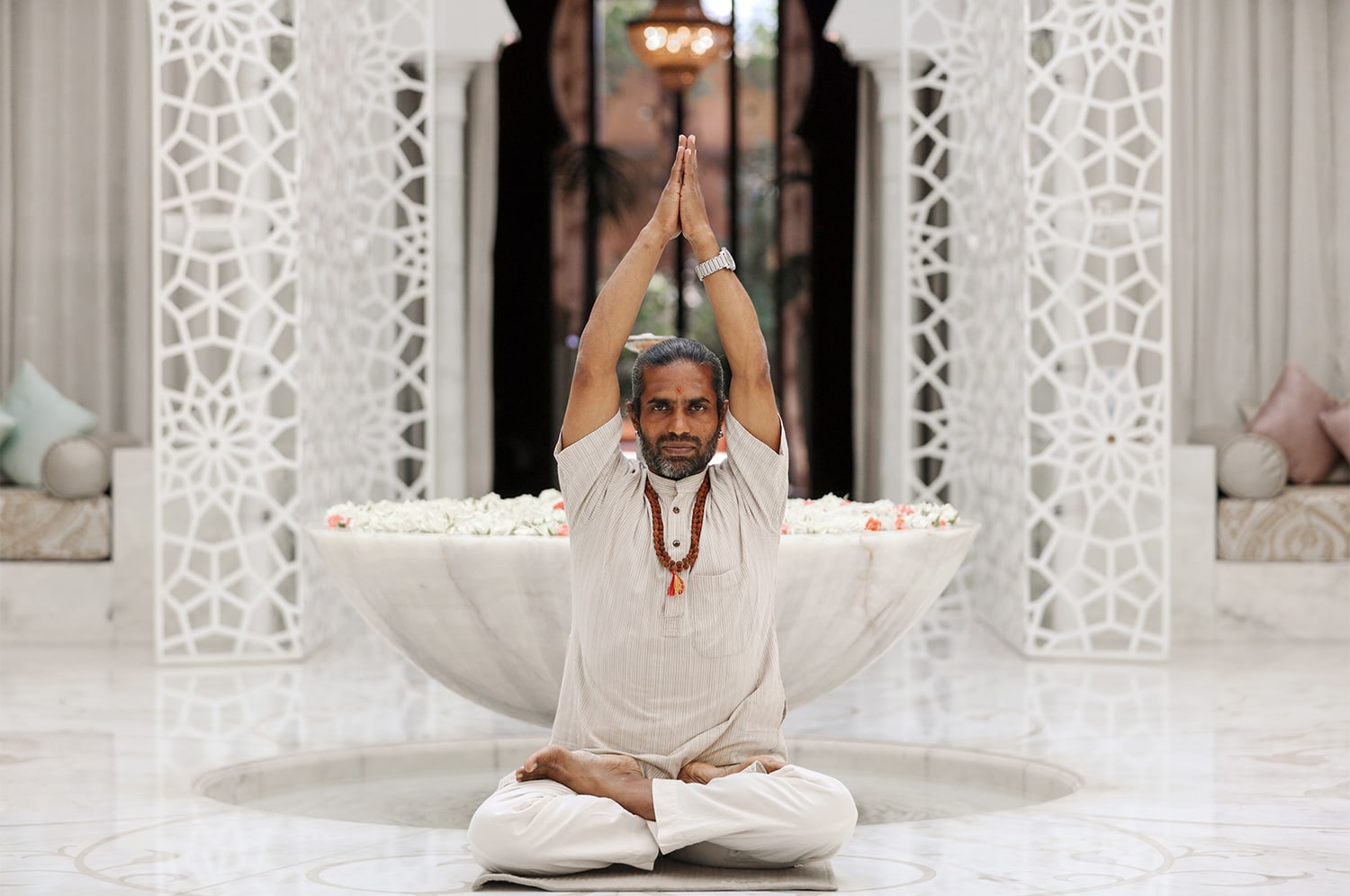 A disciple of the great Himalayan gurus, Krishna, master yogi at the Spa Royal Mansour Marrakech, helps you to achieve inner peace through energy balance. A tailored therapeutic solution and personalised support.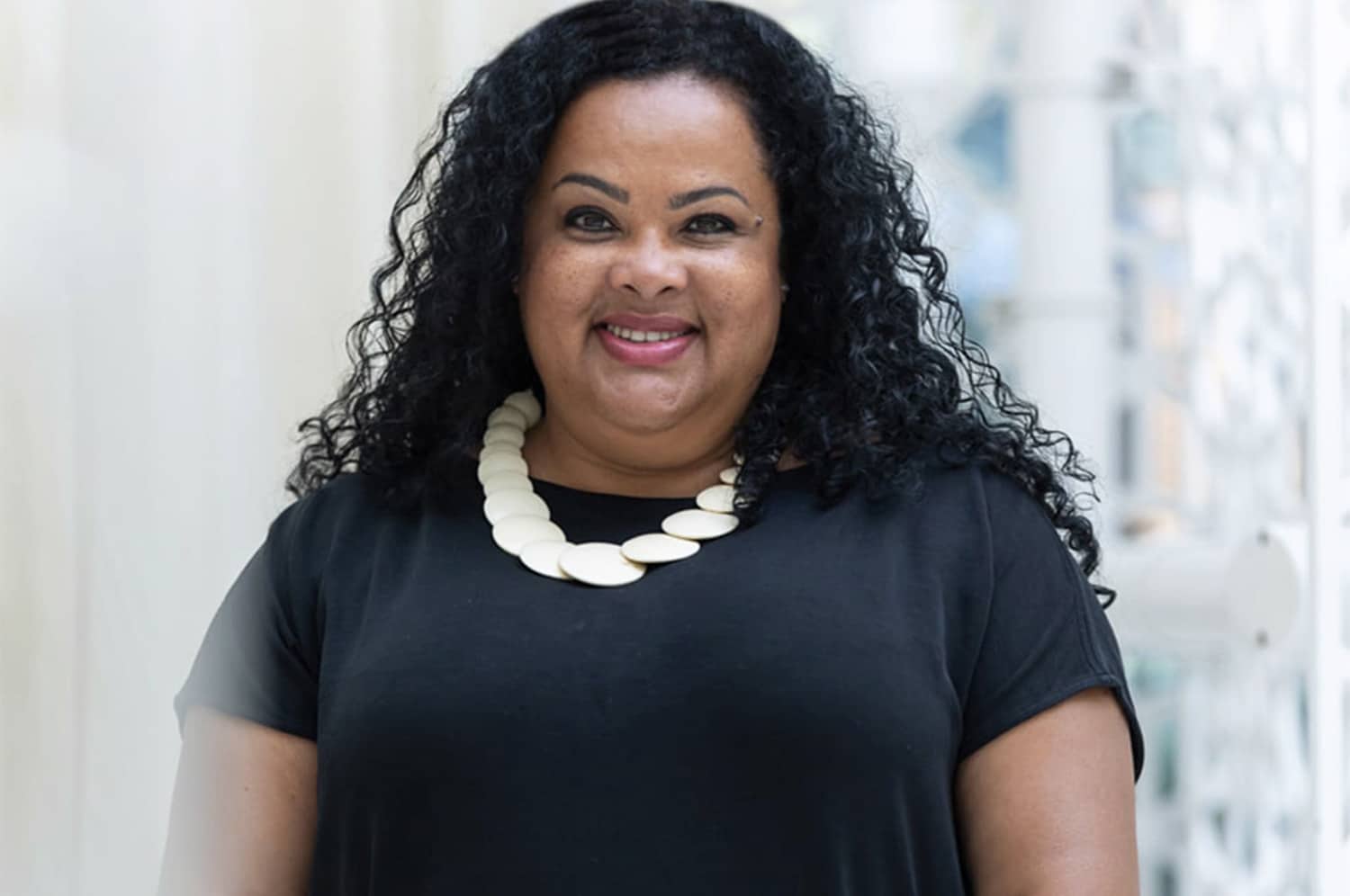 Ana Mattos, naturopath, osteopath and biomechanical therapist, is the perfect partner for those who want to enhance their health and vitality through the benefits of naturopathy and osteopathy.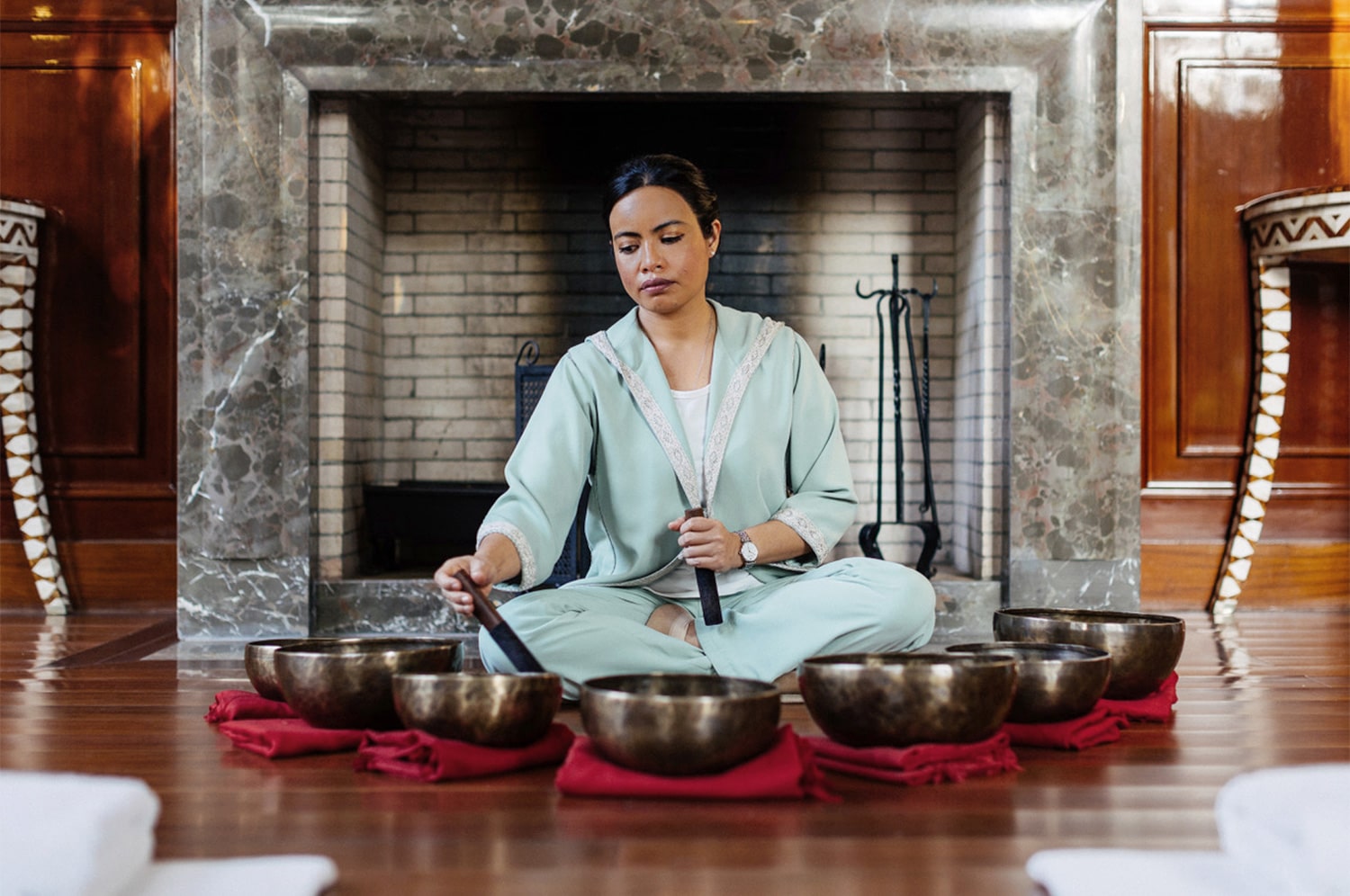 A certified expert and seasoned therapist at the Spa Royal Mansour Marrakech, Suthada Chaitip has a particular talent for holistic therapies. Thanks to the power of sound, vibration and touch, you'll rediscover a deep sense of well-being.