Beauty & wellness

Regeneration and ultimate effectiveness
A true sanctuary of well-being in the heart of the Ochre City, the Spa Royal Mansour Marrakech creates an intimate universe, with a separate entrance to the rest of the hotel. Enter via the citrus garden, where the colours and fragrances will already enchant you. For a break from life, 2500 sqm divided over three floors offer an infinite range of treatments.
At the Spa Royal Mansour, experience well-being in its purest form
Subtle scents, soothing notes… When you enter one of the ten treatment rooms or three spa suites in our relaxation area in Marrakech, you are immediately enveloped in profound serenity. Indulgent massages, beauty care, facials and body treatments: our therapists and experts have mastered the art of well-being to reveal beauty and radiance. All you need to do is let yourself be swept away by these exceptional treatments.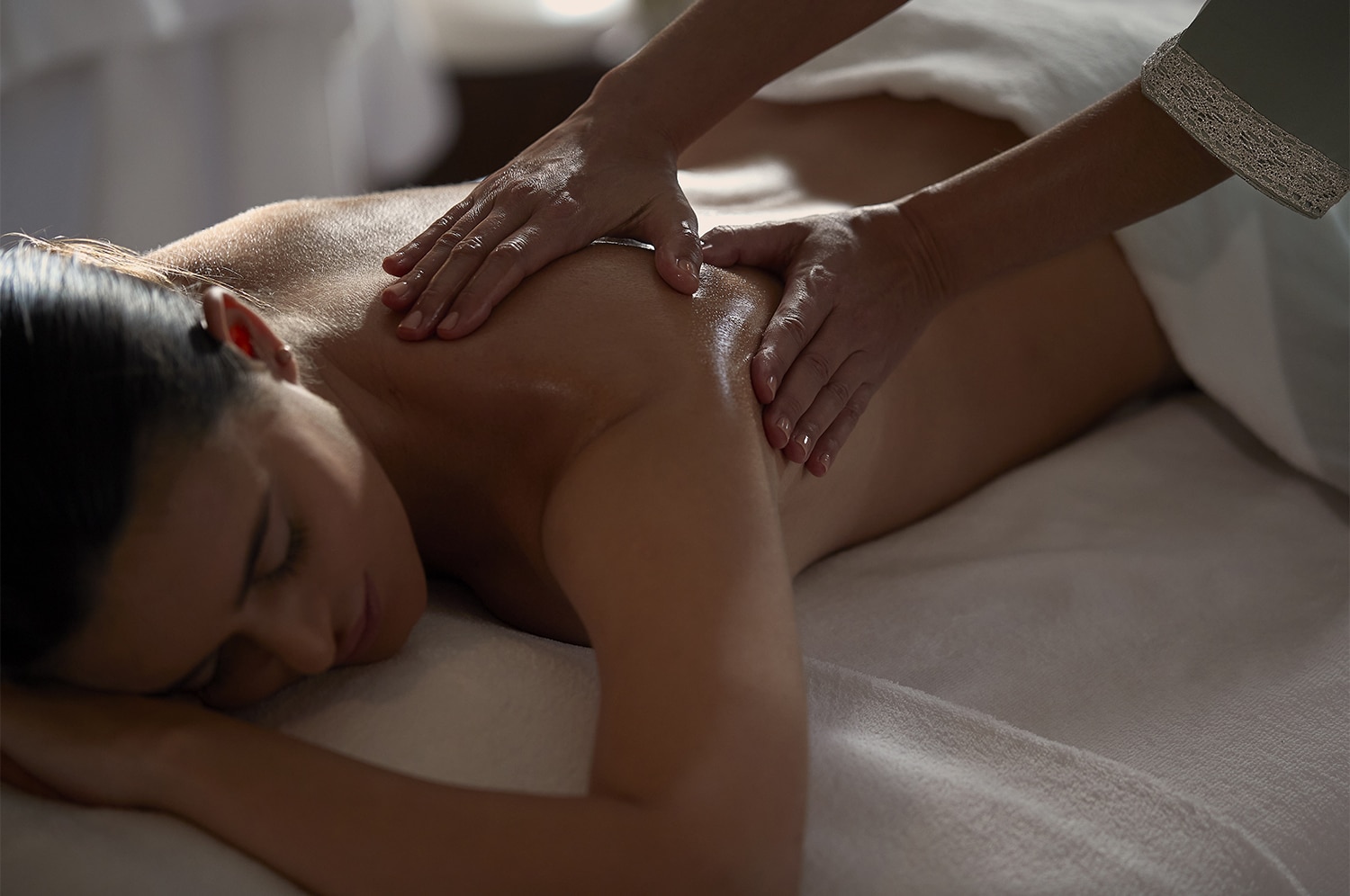 Massages and body treatments: the power of touch
Relax, rebalance your energy, reach complete well-being… The massage is the most effective exceptional treatment provided at the Spa Royal Mansour Marrakech. Whether its tonic, therapeutic, relaxing or targeted, your massage will always be a special moment. Vary the intensity and and scents. Pulse to the beat of sensual well-being.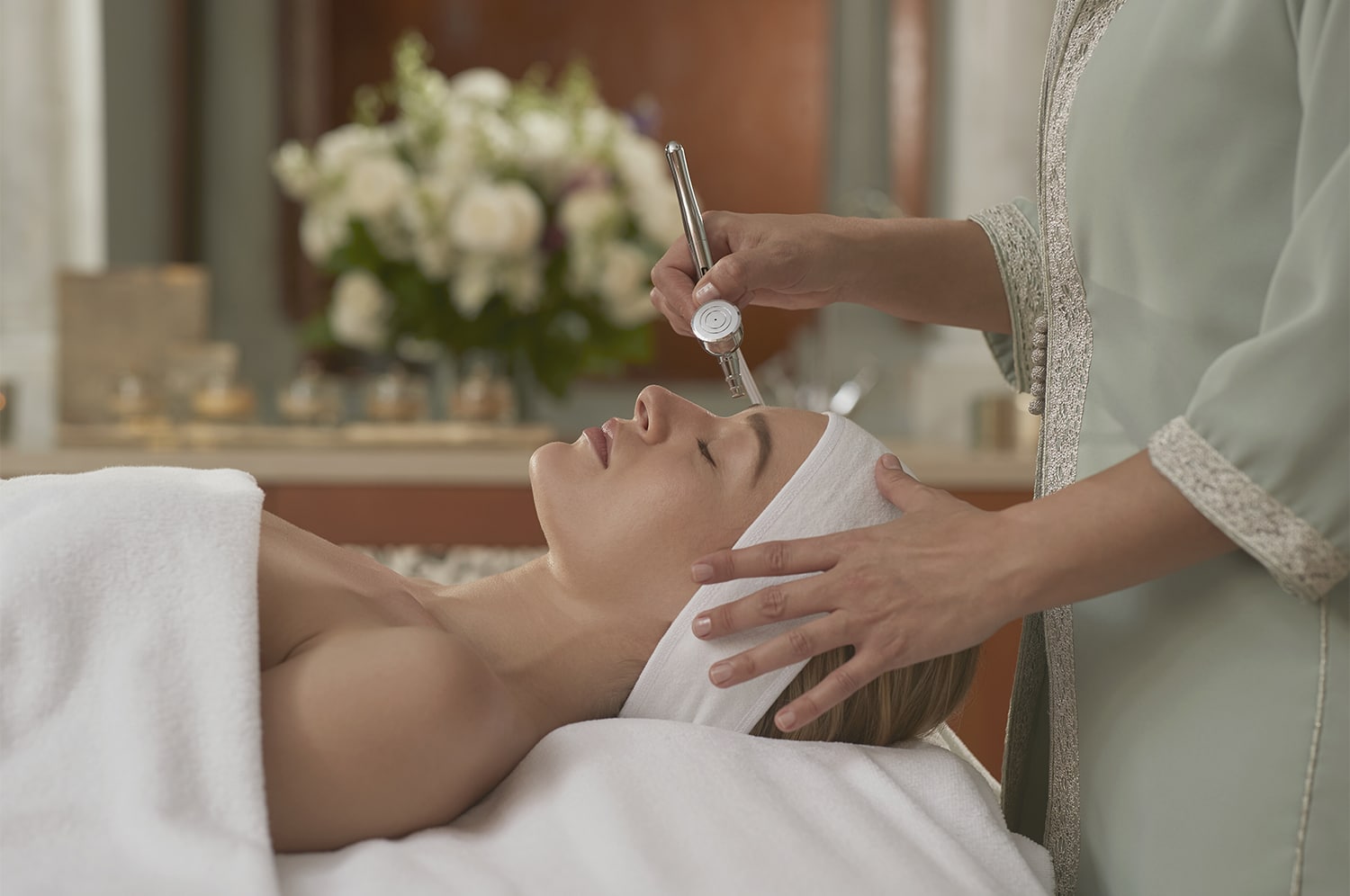 Facials: the peak of sublimity
Cleanse your skin, smooth wrinkles and get an even complexion? Our spa in Marrakech offers a large range of facial treatments with long-lasting effects. Beauty ritual, intense hydration, regeneration… The marocMaroc, Sisley, Intraceuticals and Dr Burgener lines will bring fresh radiance to your face.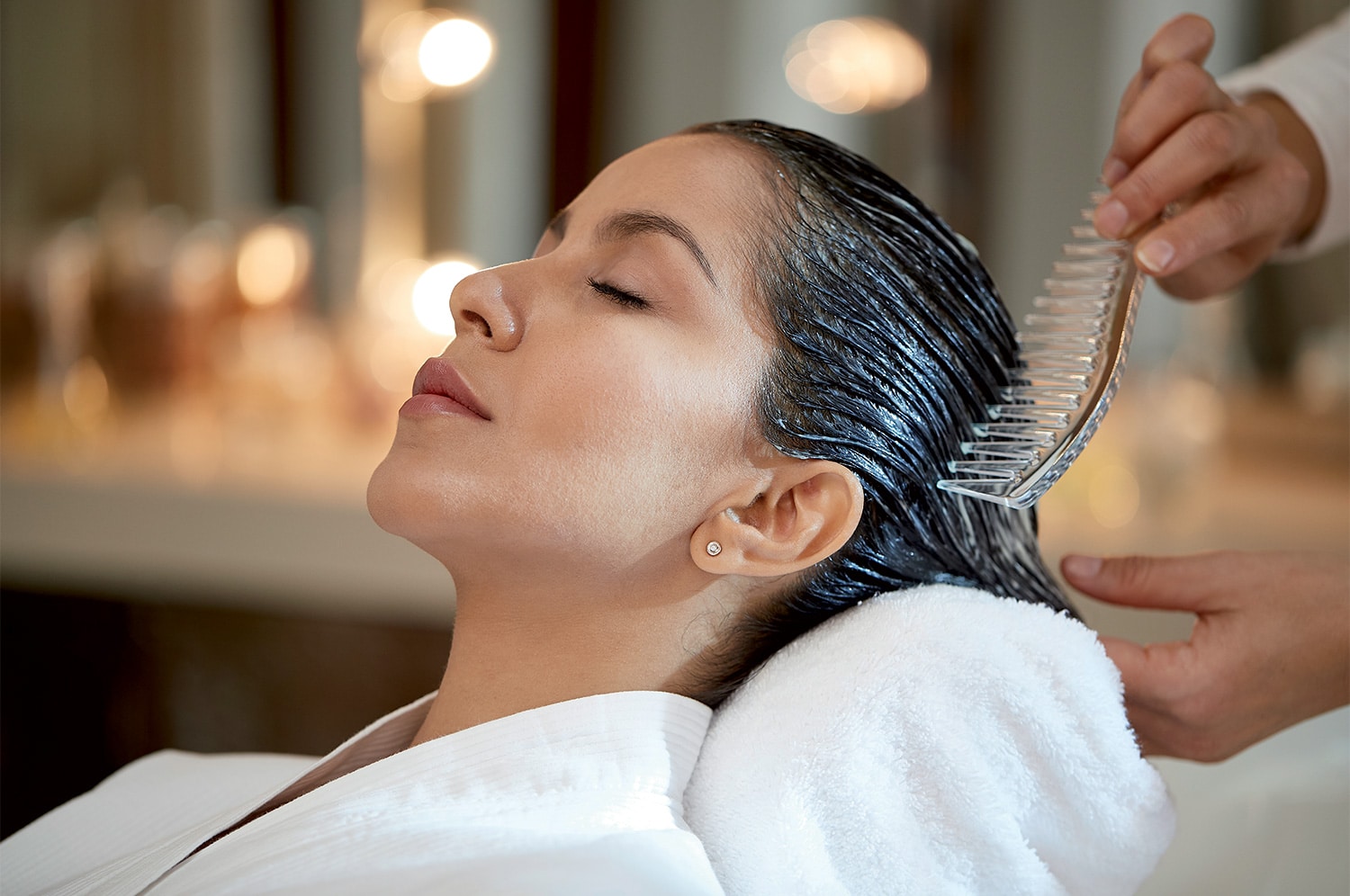 Styling and treatments: focusing on hair happiness
Fine, damaged, normal or combination hair… For every need, we dedicate a Leonor Greyl haircare treatment, renowned for its natural ingredients. Alongside these treatments, our stylists will take all the time required to fulfil your hairstyle. They create high-definition dyes and ultra-precise balayage, while also expertly executing haircuts, blow-dries, beard care, hairstyling and special hairdos.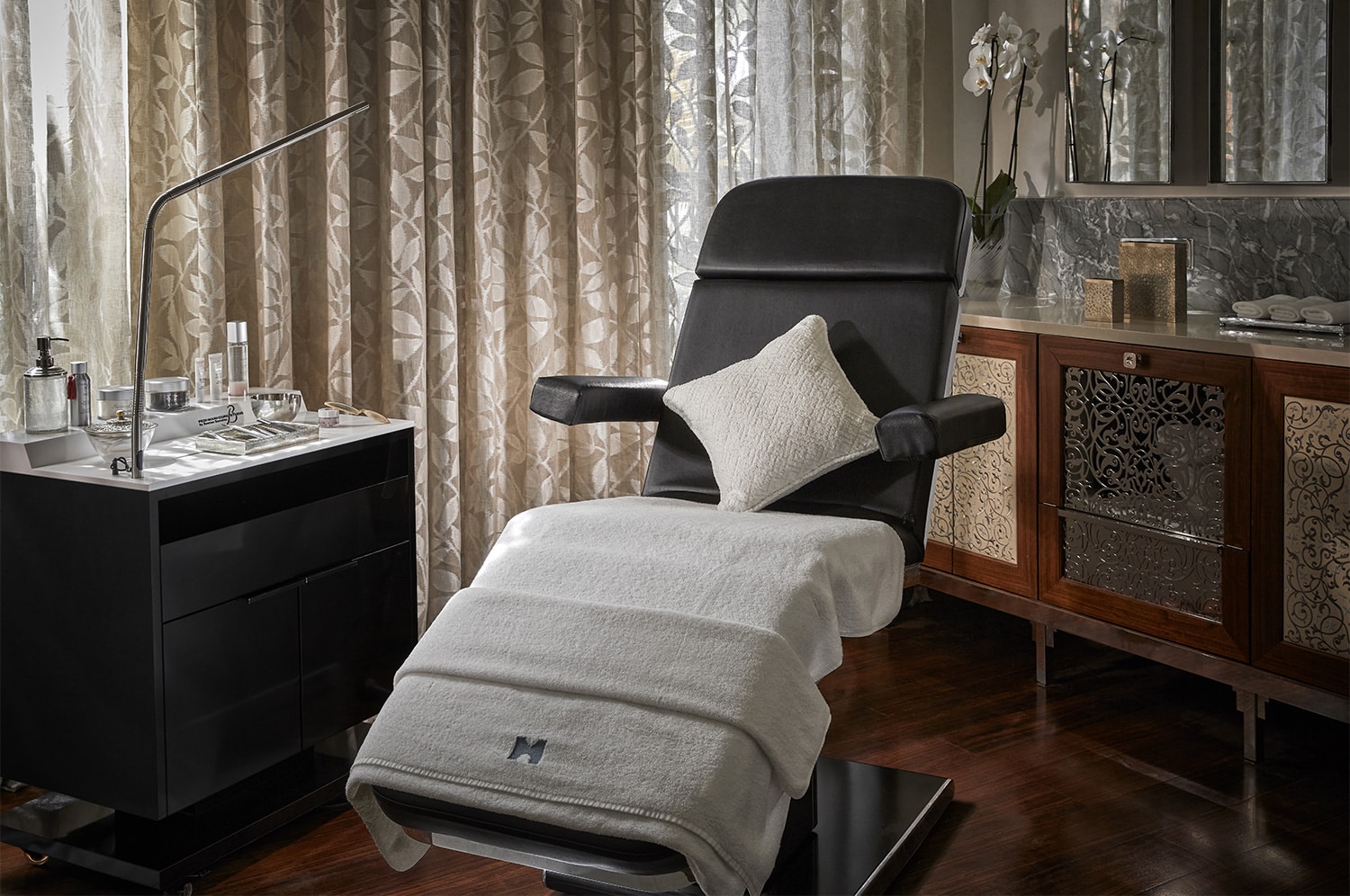 A unique approach to hand and foot care
By combining medical care, natural beauty treatments and therapeutic massages, Bastien Gonzalez's Studio Pedi:Mani:Cure takes beauty treatments for hands, feet and nails well beyond the ordinary. Set in the precious surroundings of the Spa Royal Mansour Marrakech, you take your beauty into your own hands.
The Spa suites world: personal luxury and special moments
Odes to luxury and refinement, our three private Spa Suites offer you intimacy and comfort. Light-filled and adorned with fine marble, they all feature a hammam, a treatment room, a clear-water plunge pool and a terrace overlooking the gardens. Whether you're alone, two or more, treat yourself to an experience tailored to your needs.
Step into the temple of wellness in Marrakech
Ultimate wellness destination, the Spa Royal Mansour Marrakech is a unique location, driven by a passion for well-being and a sincere understanding of today's needs. Our spa experts are dedicated to bringing you physical, mental and spiritual tranquillity, creating tailor-made programmes and treatments using products renowned for their quality, efficiency and natural ingredients.
A tailored treatment programme at the Spa Royal Mansour Marrakech
At the Spa Royal Mansour Marrakech, massages, beauty care, body and facial treatments all start with you. Understanding the balancing mechanisms that are good for you and your skin is the basis of your treatment. Expert advice, tailor-made protocols, subtle gestures and gentle and fluid and delicate pressure boost the effectiveness of the therapies and have an instant impact on your body and mind. An irresistible invitation to revival.
Other wellness experiences to discover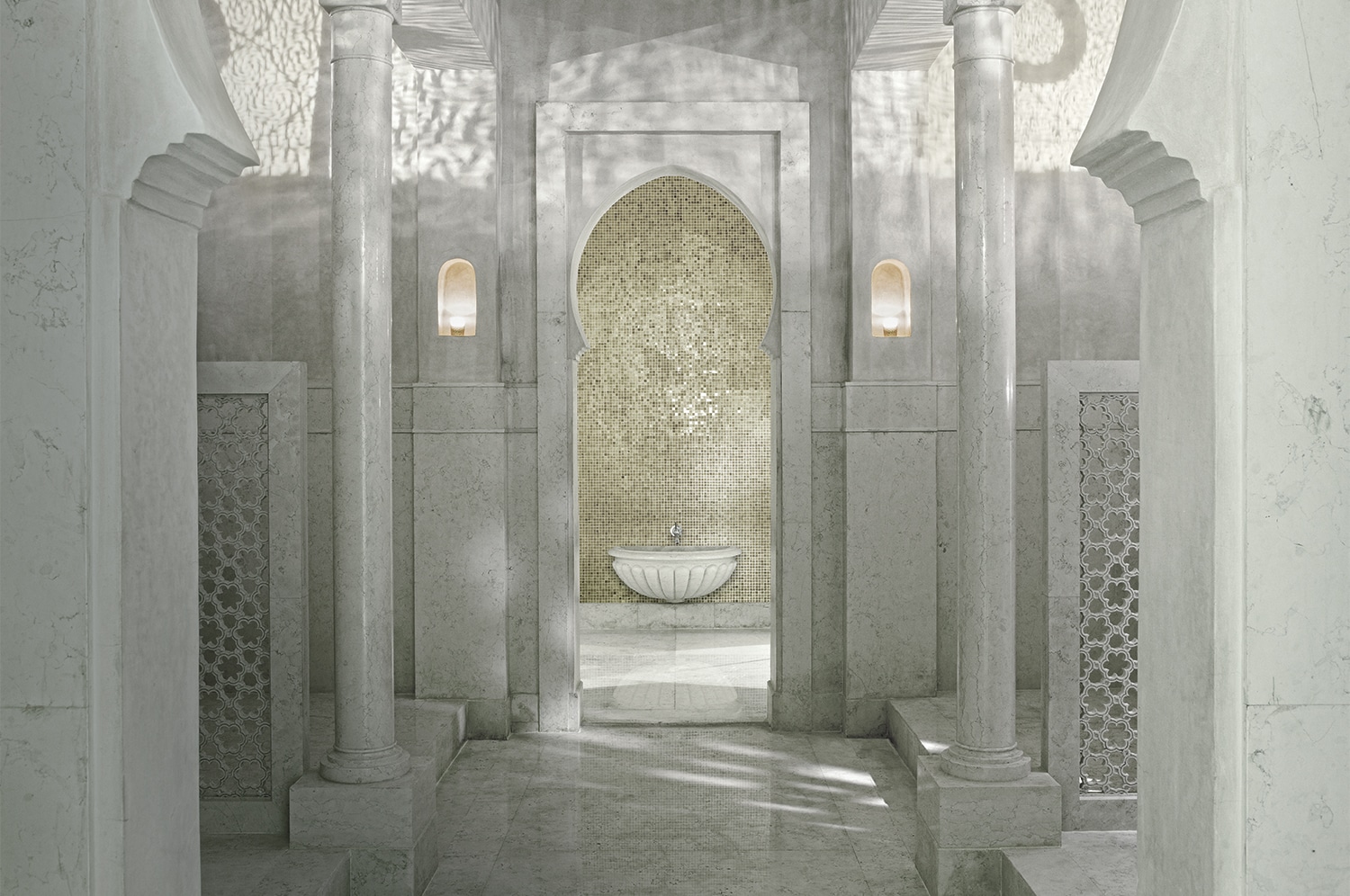 A Signature treatment at the Spa Royal Mansour Marrakech, the hammam invites you to enjoy an immersive and sensual experience rooted in the Moroccan lifestyle. Let the journey to your inner harmony begin.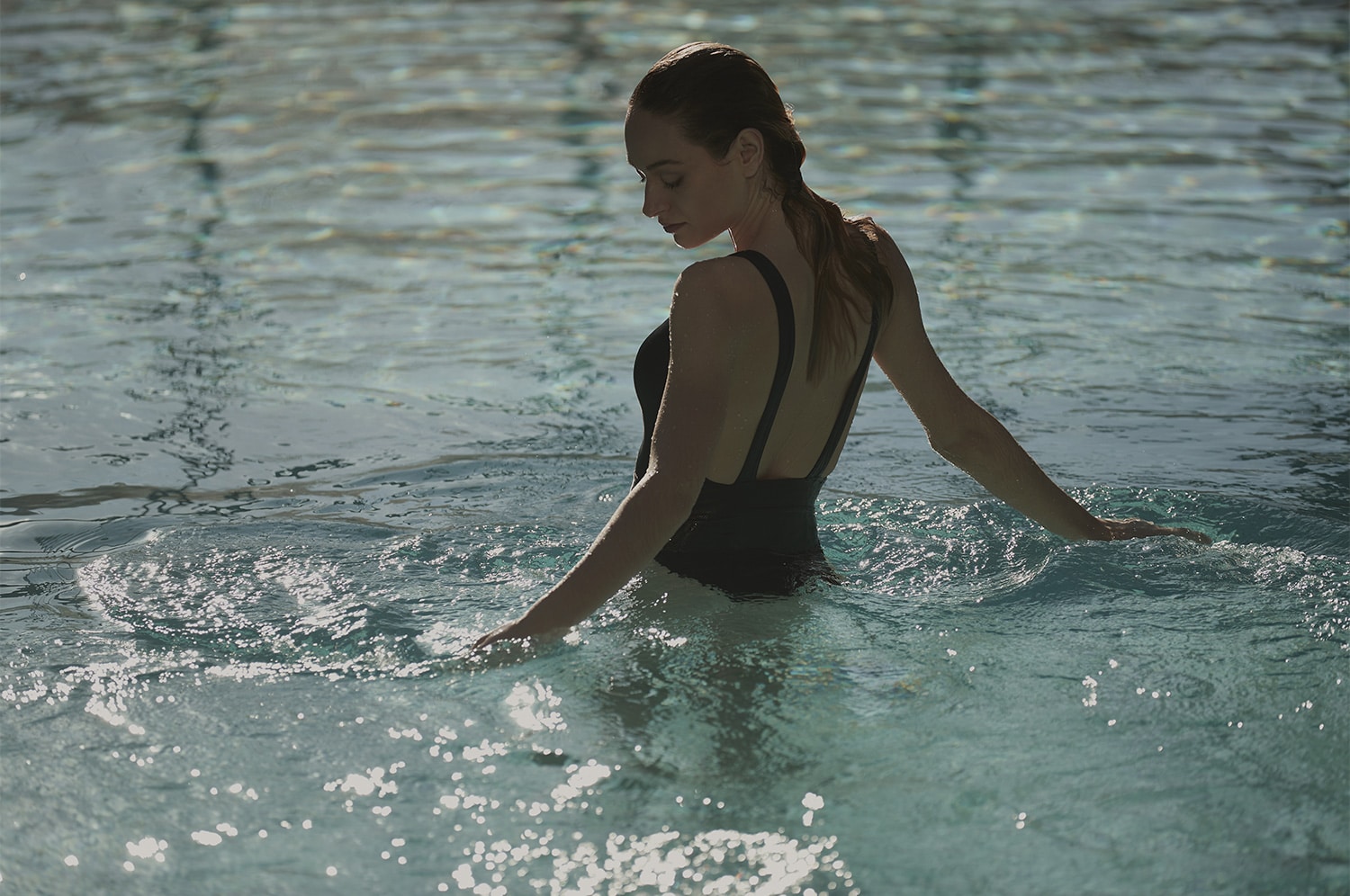 With its range of fully customisable wellness programmes, the Spa Royal Mansour Marrakech offers you the most beautiful setting to initiate your inner and outer transformation.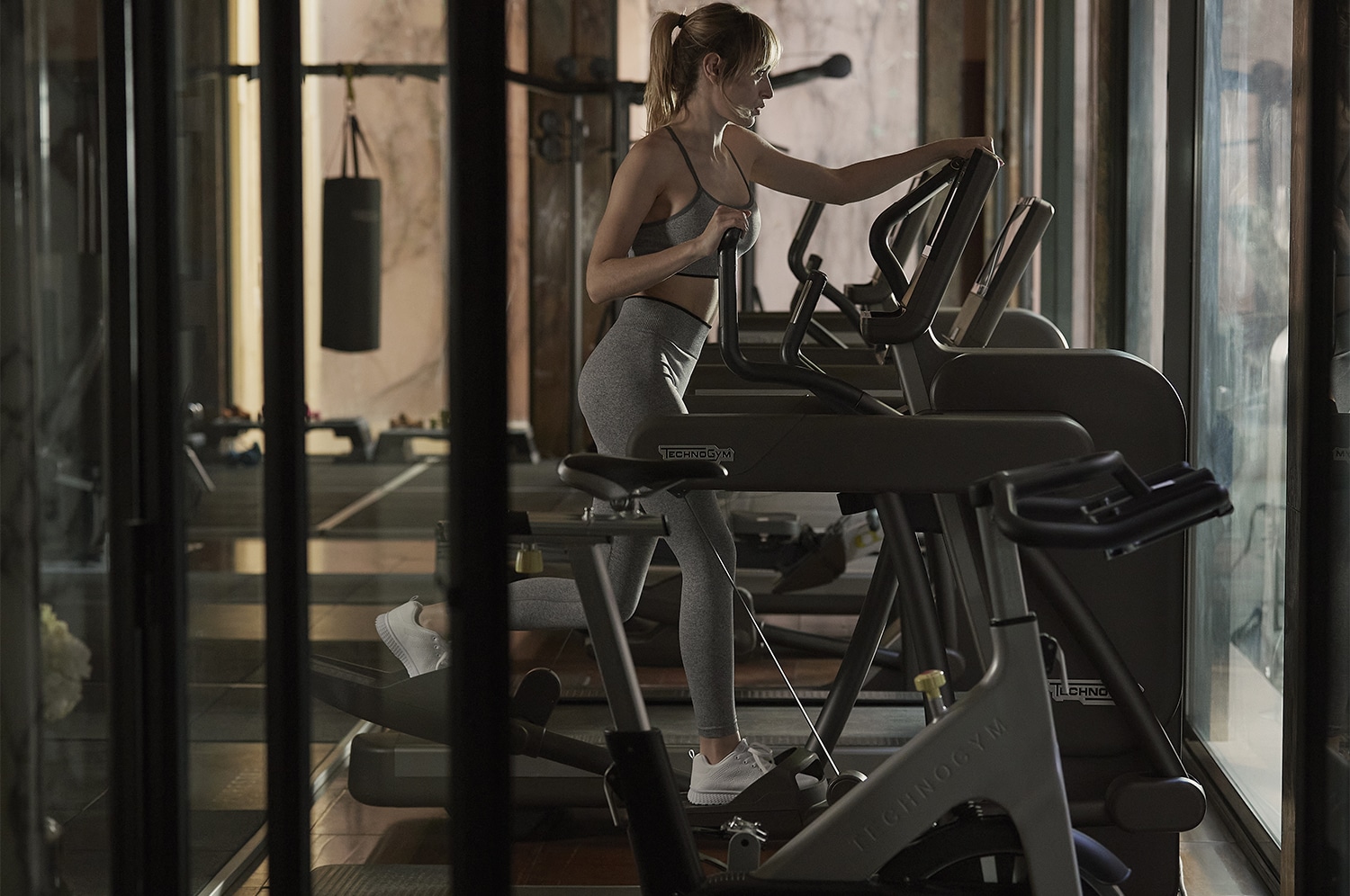 The fitness centre is where you get a new feel for exercise. At your own pace, balance your vital energies and swim in a majestic heated pool sheltered under an elegant orangery-style glass roof.