Fitness and leisure

When training is a pleasure
The hidden temple of the Spa Royal Mansour Marrakech dedicated to training reaffirms luxury in motion. Training programmes and memberships at the gymoffer palace guests and outside members a unique revitalising experience. Get a taste of the invigorating pleasure of sport in a legendary spa.
The number-one fitness centre in Marrakech combines exercise, well-being and discovery
In the Royal Mansour Marrakech gym you will get a new feel for exercise. With its consistent natural light, high-tech equipment and mythical setting, exercisers of all levels will feel the benefits and energy. Treadmill, elliptical trainer, exercise bike, wave machine, weight machines and dumbbells offer the very best to train every part of your body.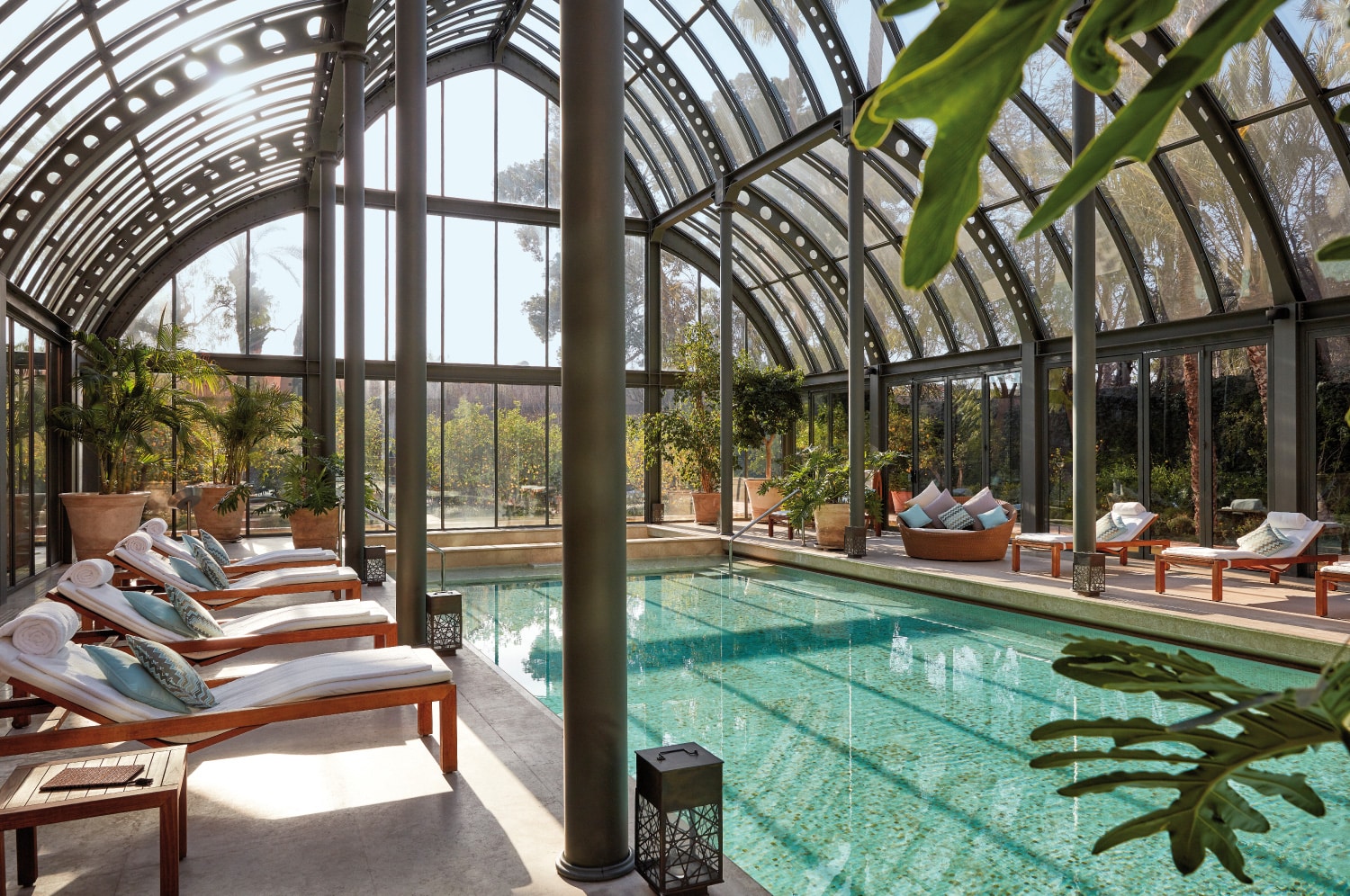 An orangery-inspired 22-metre swimming pool
At the Spa Royal Mansour Marrakech, the indoor swimming pool seduces with the undeniable charm of its glass covering that dazzles with the sun's rays. Start the day off with a swim, sooth muscles after a gym session or simply bask in a 22-metre pool filled with rejuvenating waters; the spa's heated pool is the place to be.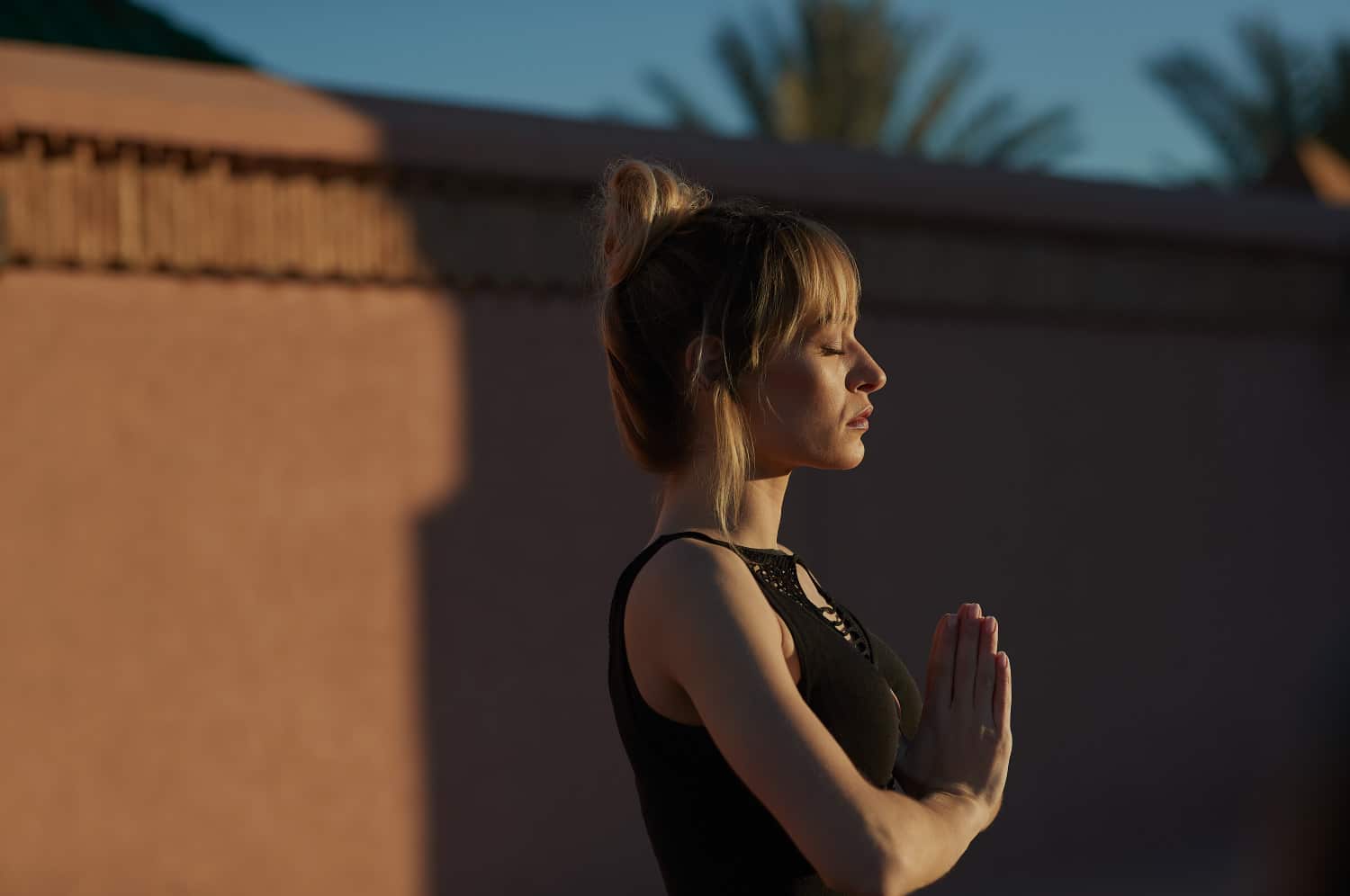 Fitness sessions tailored to your needs
In the spa room or gardens, time will stand still while you let go of all stress to rebalance and boost your vital energy. Yoga and pilates sessions offer all the finesses of the thousand-year-old way of life aimed at self-development to the fullest extent. The body and mind are in complete harmony.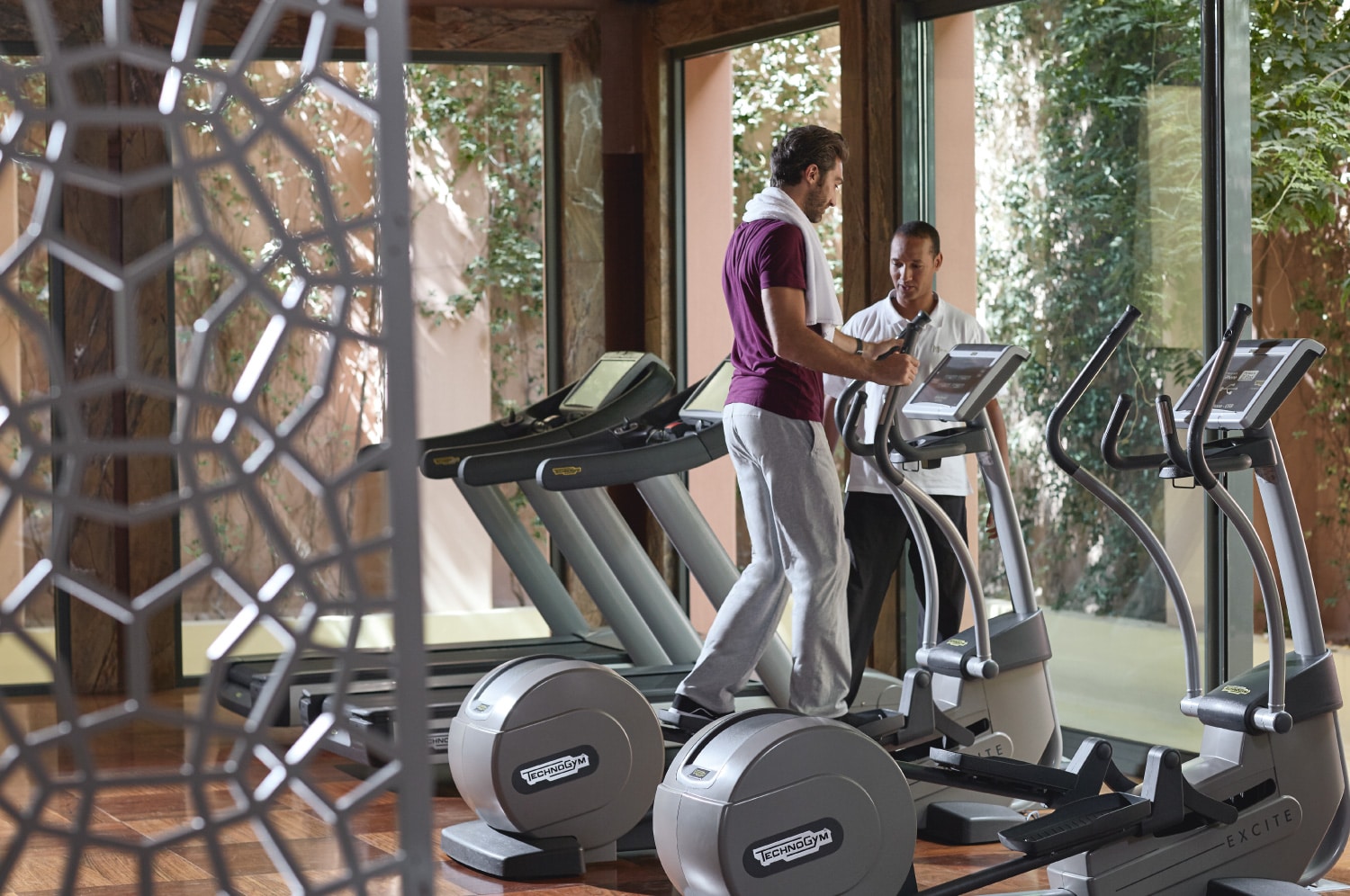 Training with every comfort
Whether you wish to improve your physique, maintain your sport routine or tone up, there is a latest-generation device for every requirement in the Royal Mansour Marrakech gym. At your own pace, with or without a coach, stretching, endurance and weight training will propel you towards effective, pleasurable, explorative sporting dynamism.
More than just a fitness session; a distinctive sporting experience
The training programme offered by our fitness centre in Marrakech is joined by the art of details and custom service at the core of the Royal Mansour Marrakech philosophy. Driven by a passion for training and teaching, our expert sport and nutrition coaches guide guests to achieve their fitness goals. The full consultation, targeted programme and completely personalised training will help you reach your goals and make you feel at your most radiant.
Other wellness experiences to discover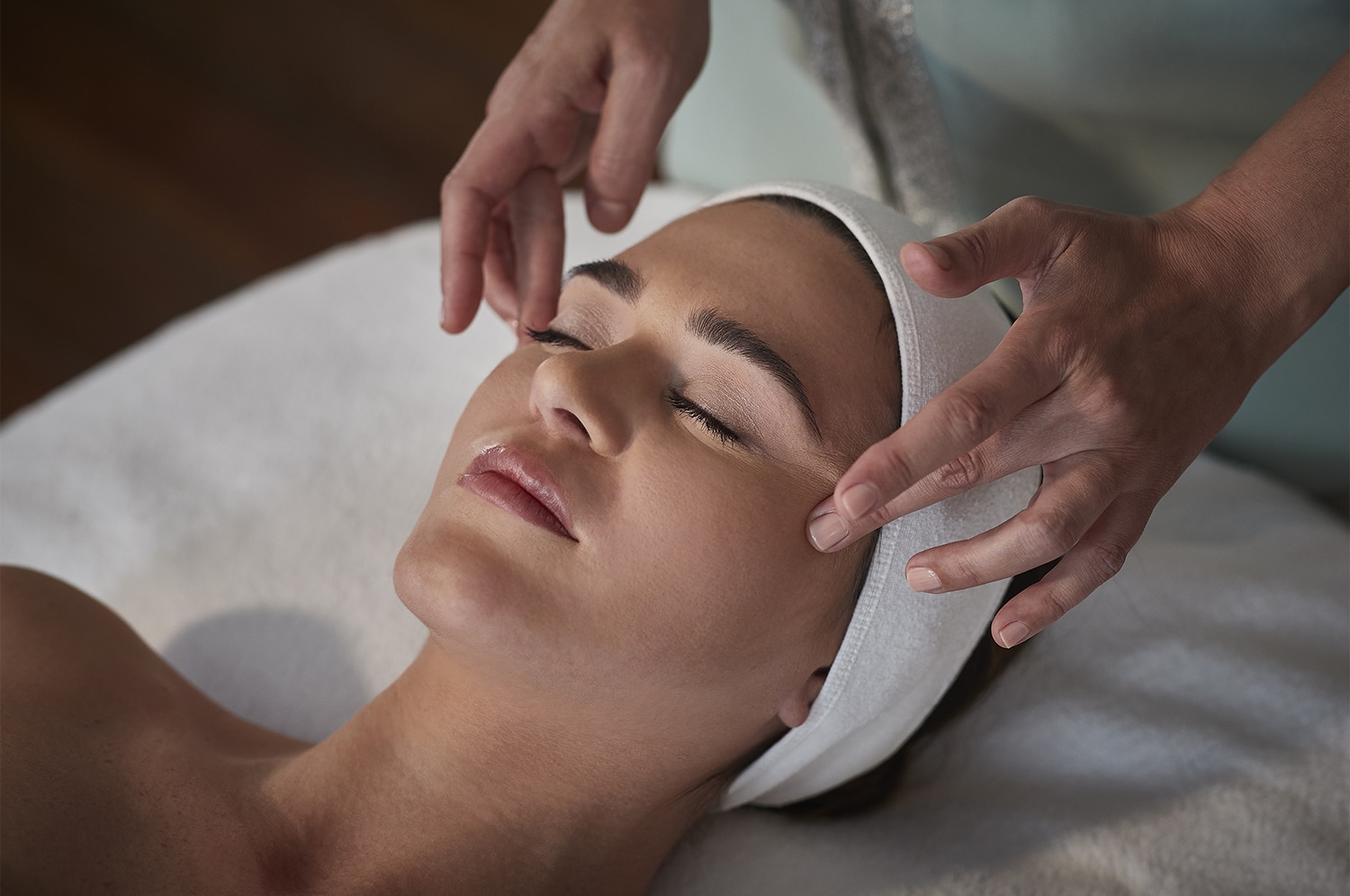 In a treatment room or in the beautiful setting of a private spa suite, the exceptional treatments offered by the expert hands of our therapists invite you into the enchanted realms of beauty and relaxation.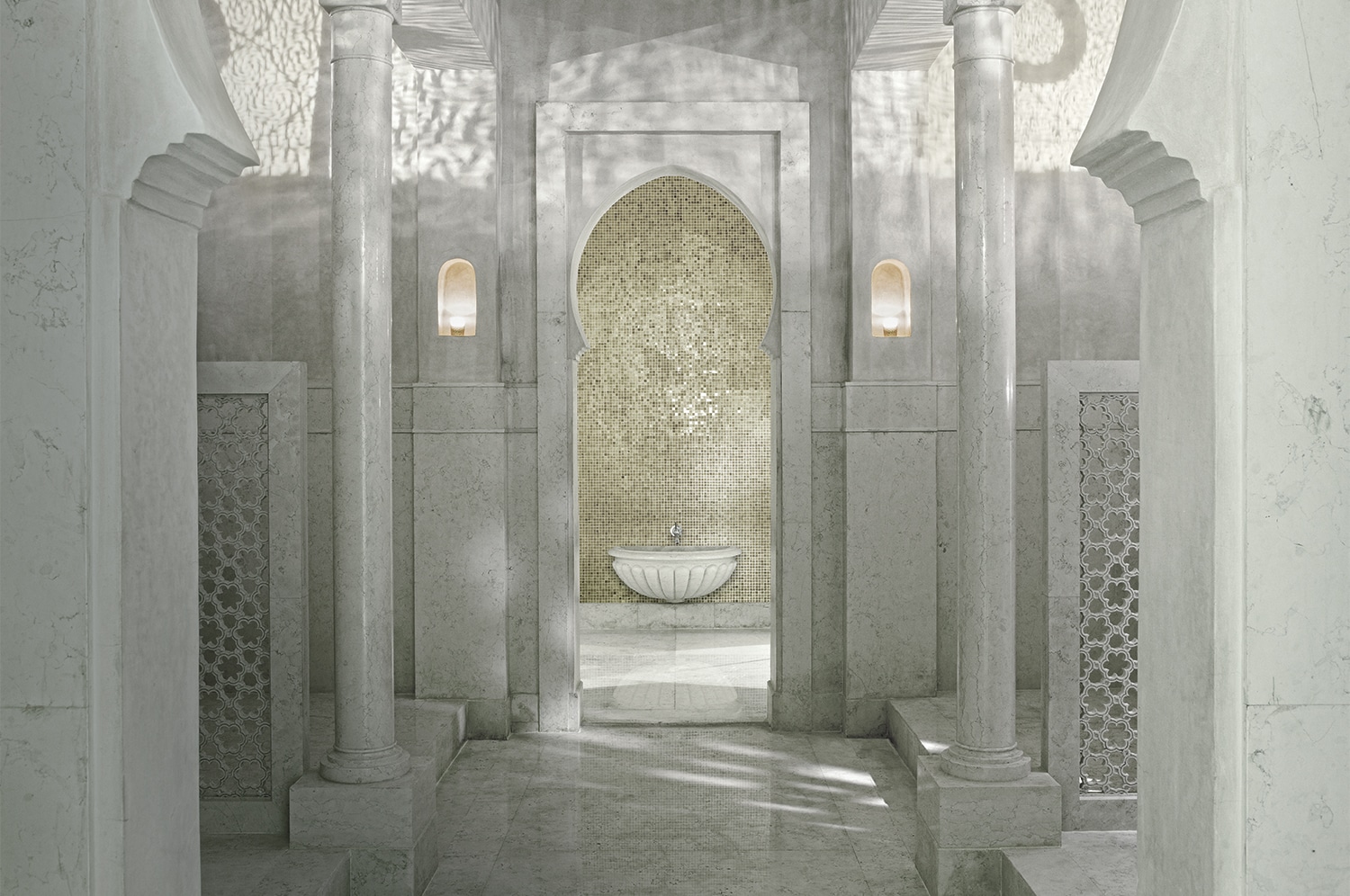 A Signature treatment at the Spa Royal Mansour Marrakech, the hammam invites you to enjoy an immersive and sensual experience rooted in the Moroccan lifestyle. Let the journey to your inner harmony begin.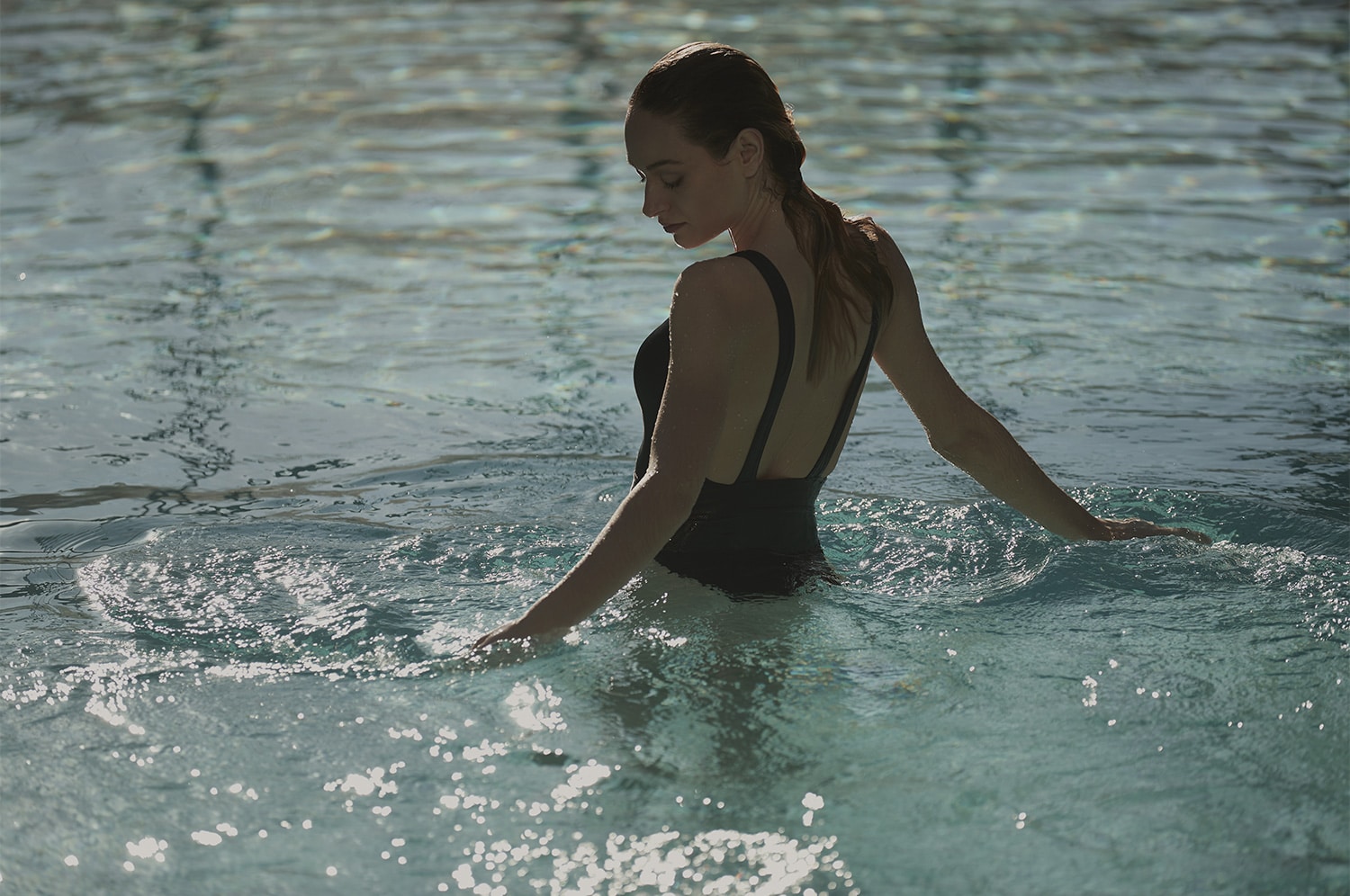 With its range of fully customisable wellness programmes, the Spa Royal Mansour Marrakech offers you the most beautiful setting to initiate your inner and outer transformation.