Creating the happiest family holiday memories
Our little guests are full of excitement when they discover the kids' club of the Royal Mansour Marrakech in the lush setting near the garden and pool. Just a few steps further and the door to Le Jardin de Lila opens, revealing a world of colour in which imagination reigns and children are royalty: a universe created just for them! Our highly qualified team has plenty of secret tricks to entertain your kids and enrich their family stay in Marrakech.
Royal Mansour Marrakech kids' club: once upon a time in Le Jardin de Lila…
At the Royal Mansour Marrakech, we foster family happiness. Le Jardin de Lila is a space dedicated to kids between the age of 4 and 10. Shared activities, exquisite treats, personal attention, story-telling and lots of laughter: we've thought of everything to entertain the children and keep the parents happy. Heading home with 1001 stories about Arab-Andalusian princesses and Berber legends, your children won't stop talking about Morocco any time soon…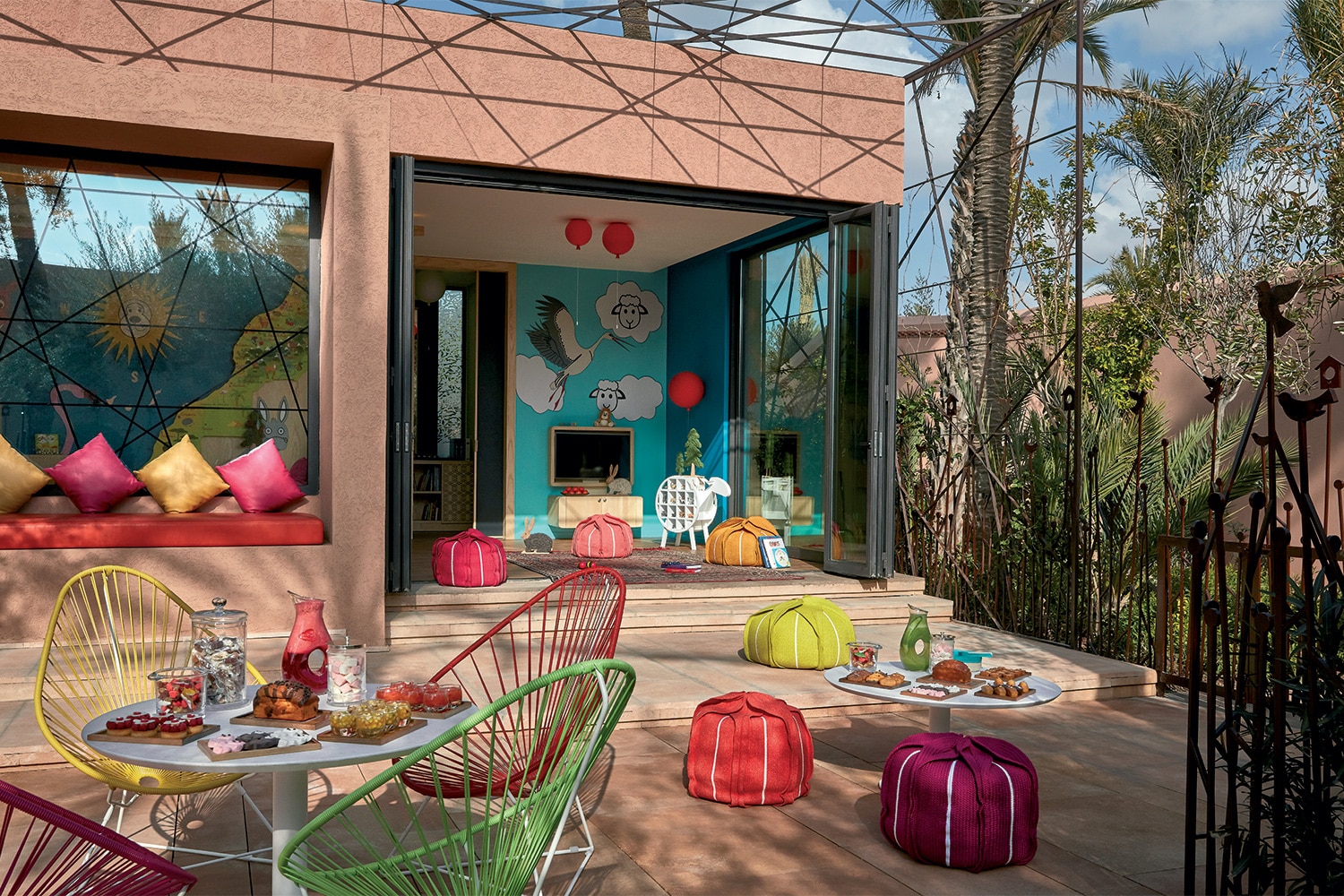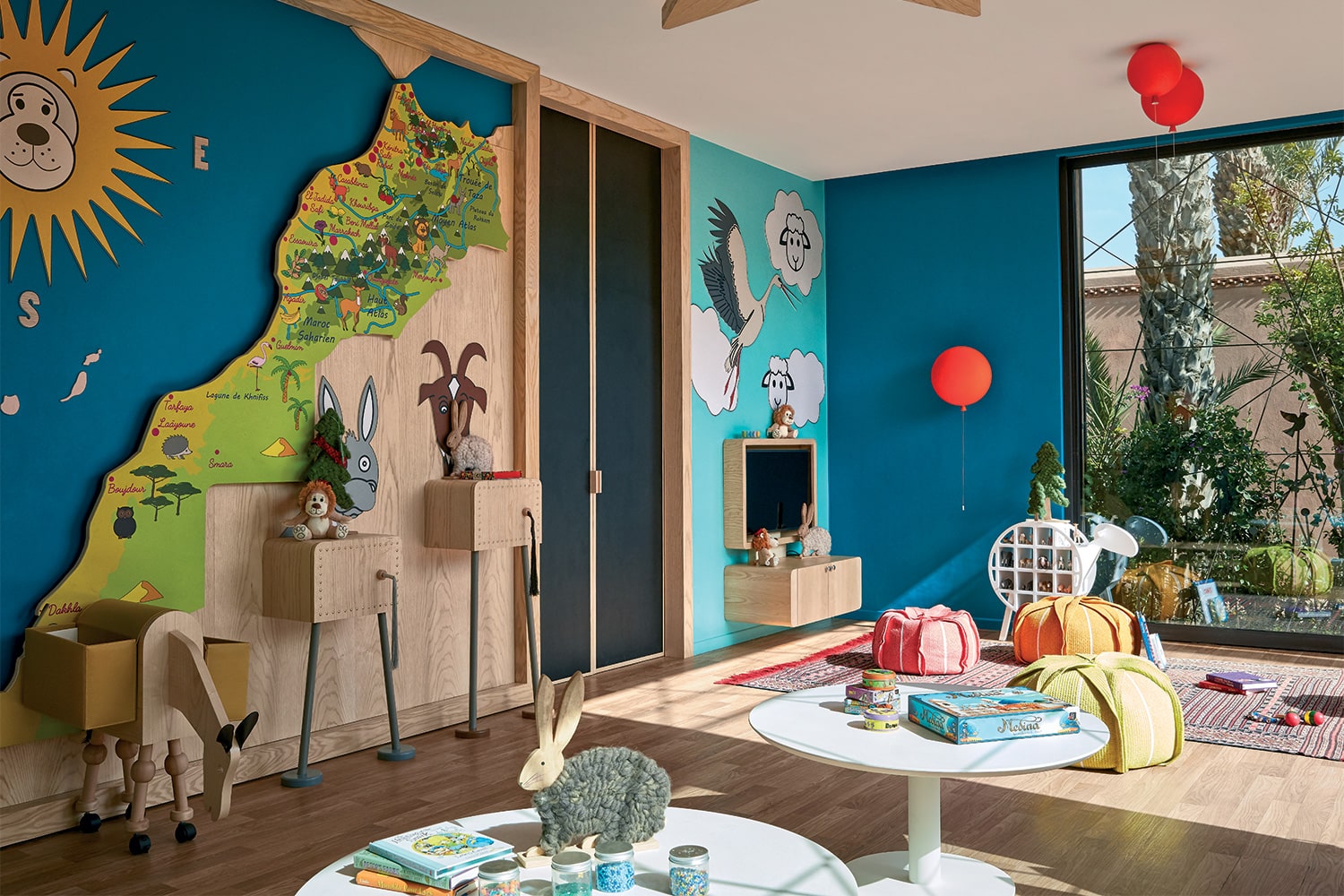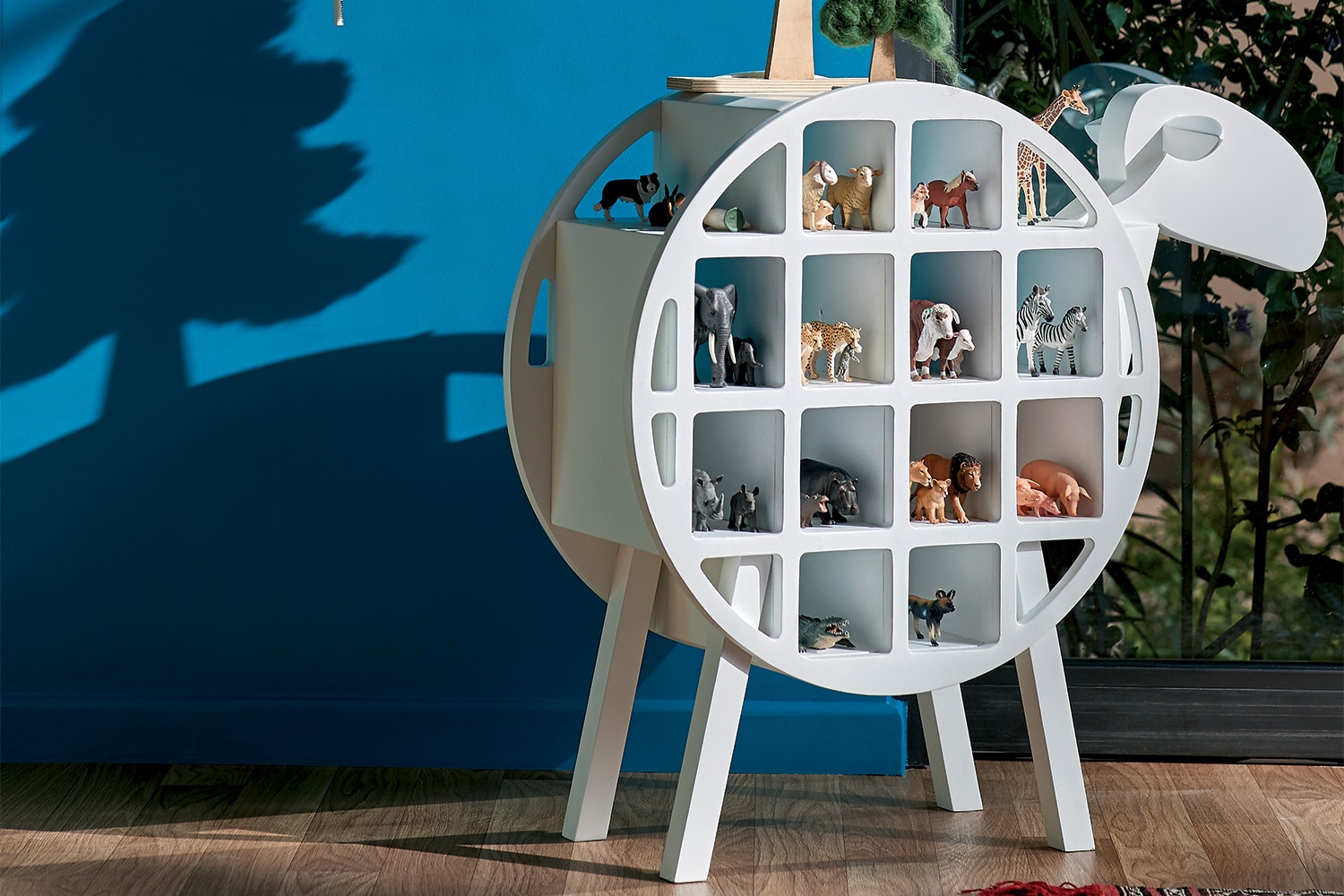 A unique way to discover the Moroccan culture
The Royal Mansour aims to give its guests a taste of the rich Moroccan lifestyle. It's therefore no surprise that the universe we've created for children also provides this fascinating insight. The Moroccan kingdom's culture is shared with them at their level, with a fun and colourful introduction to spark their curiosity.
Le Jardin de Lila: a beautiful educational setting
Along the walls of the Royal Mansour Marrakech kids' club, a mural map tells the story of Morocco; its resources, its five-point flag… Here, there are storks and camels to invent stories, over there mountains to write adventures; all to be enjoyed with new little friends. So many discoveries for these new adventurers to uncover!
A variety of activities for children in Marrakech
Creative workshops, beginners' Arabic courses, sport activities, treasure hunts in the Royal Mansour medina and skill, building and strategy games make each moment in Le Jardin de Lila a creative experience full of memories. You'll be looking forward to hearing about their thrilling adventures…
The Royal Mansour Marrakech through kids' eyes
At the Royal Mansour, our little guests are considered sacred and our staff members make that clear. From our famous mascot – the Mansour lion – to the VIP welcome with boardgames, books and DVDs left in their rooms (on request): a number of surprises await your loved ones, who have not yet stopped dreaming of their family holiday in Marrakech.
Other experiences to discover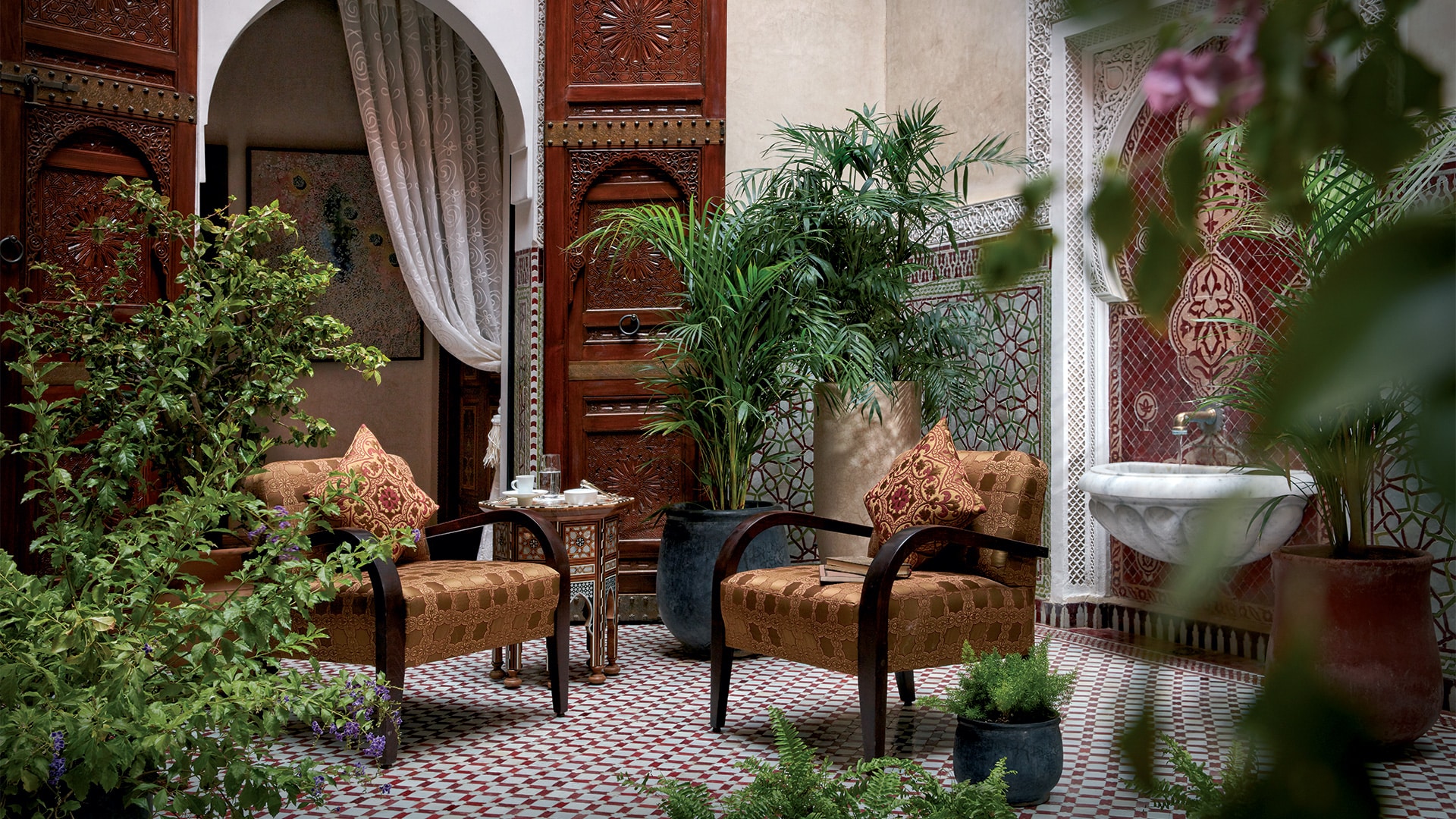 In a true display of Moroccan handicraft, each of the 53 riads is unique and decorated in its own deliciously enchanting style. All you have to do is select one and you're on for one of the most beautiful experiences of your life.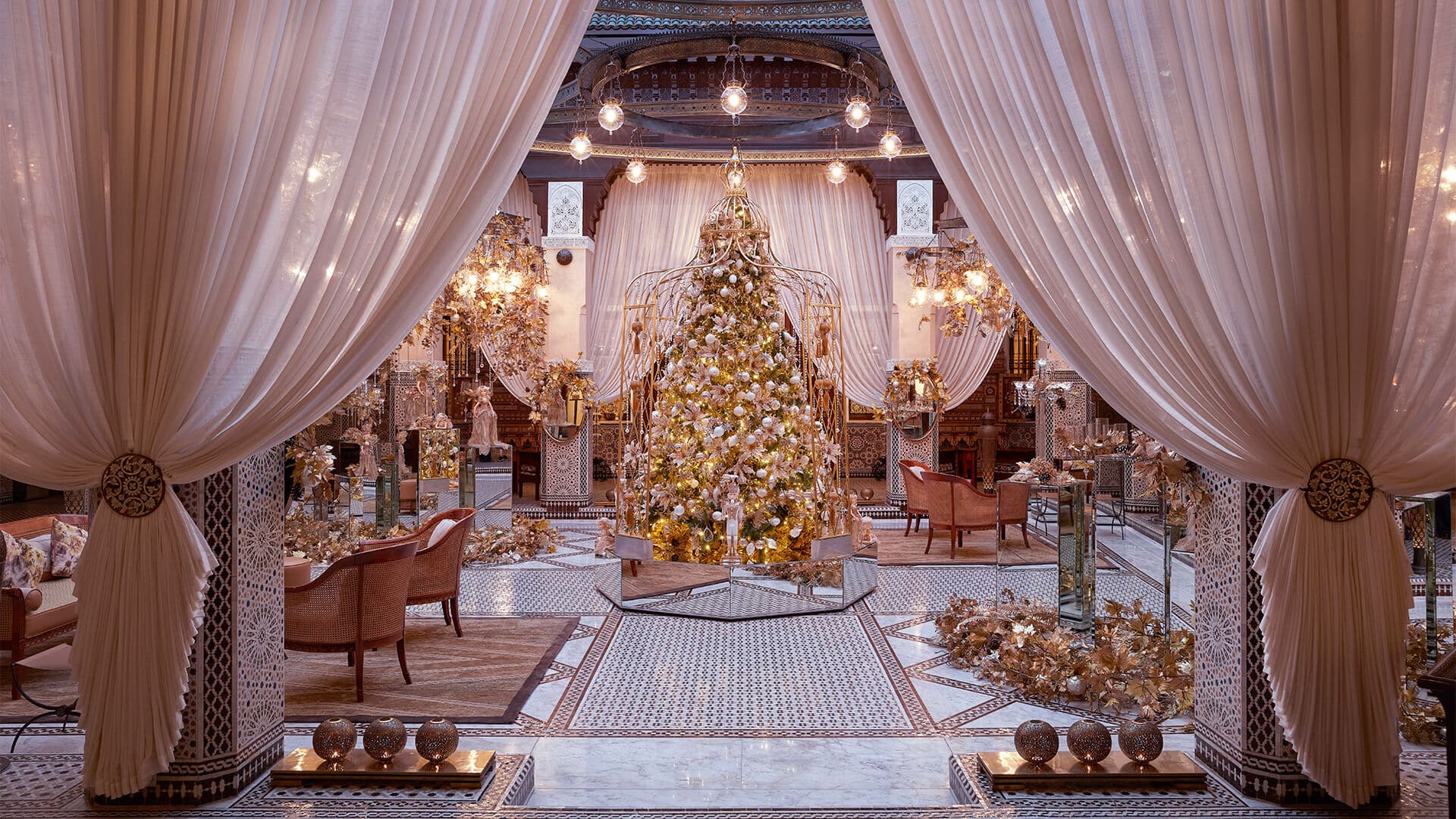 A glittering festive season 2023 at Royal Mansour Marrakech The 2023 Christmas and New Year celebrations at the Royal Mansour Marrakech are shaping up to be grandiose! In the spirit of the Roaring Twenties, the Palace is dressed in its most sumptuous attire, promising fairytale celebrations in the Imperial City. When the glamour of the […]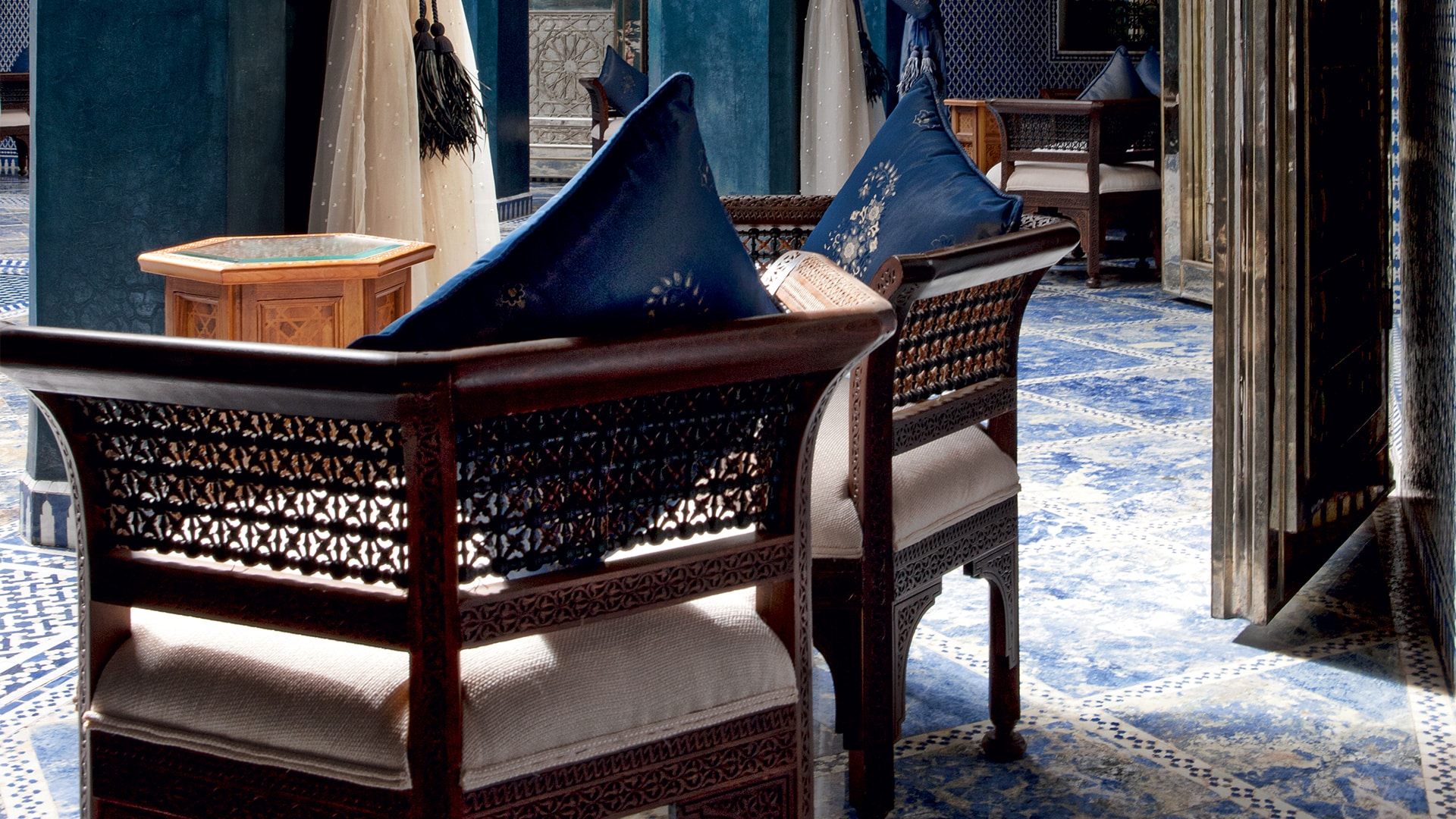 The Royal Mansour Marrakech's 4 restaurants promise an unforgettable sensory experience orchestrated by great chefs. Food, luxury and gourmet-lovers looking for something different have but to choose the setting in which the journey shall begin.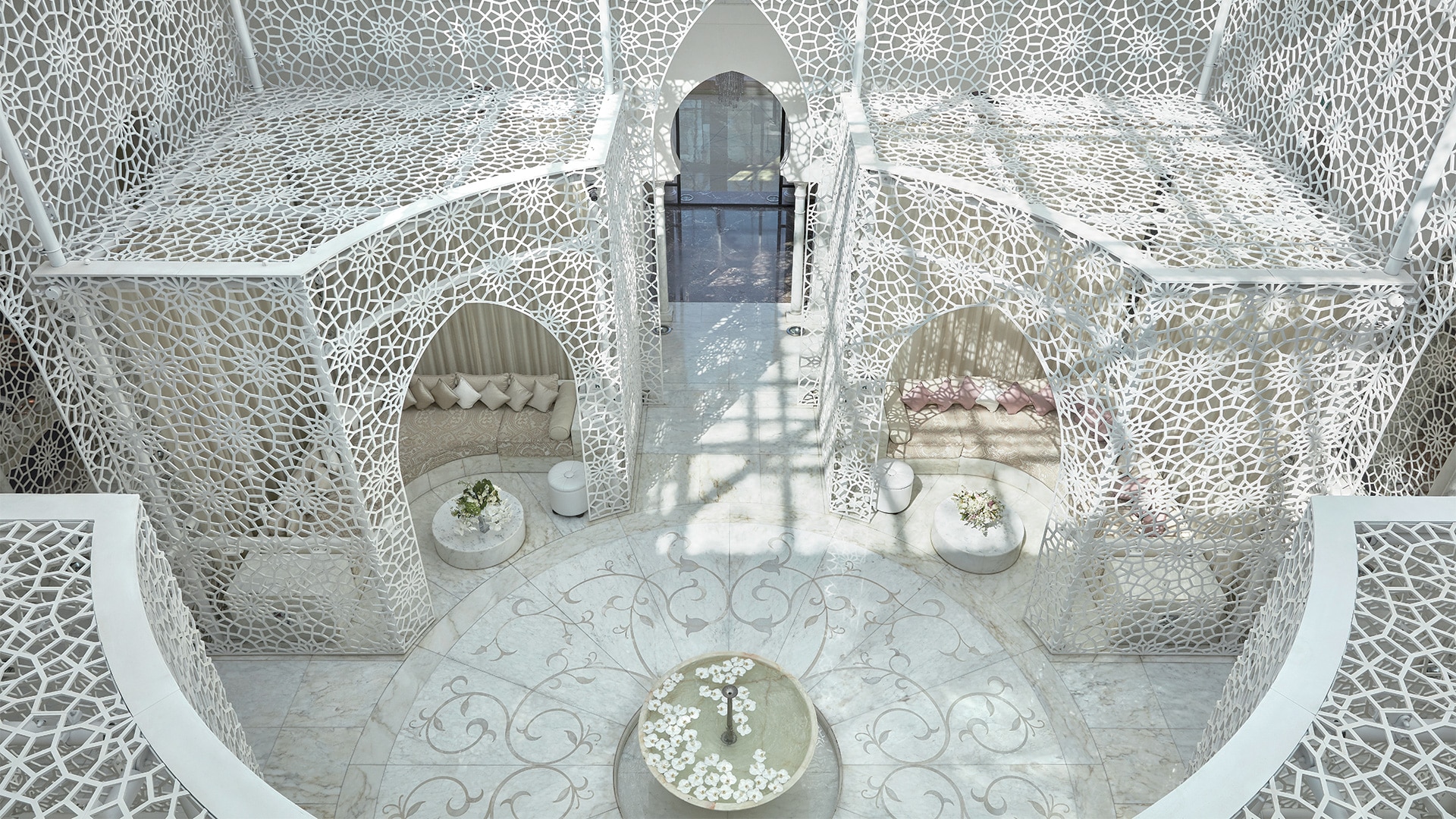 Recognised as one of the world's top wellness destinations, the Spa Royal Mansour Marrakech is a sanctuary entirely dedicated to your senses. For a break from life, 2,500 sqm divided over 3 floors offer an infinite range of treatments.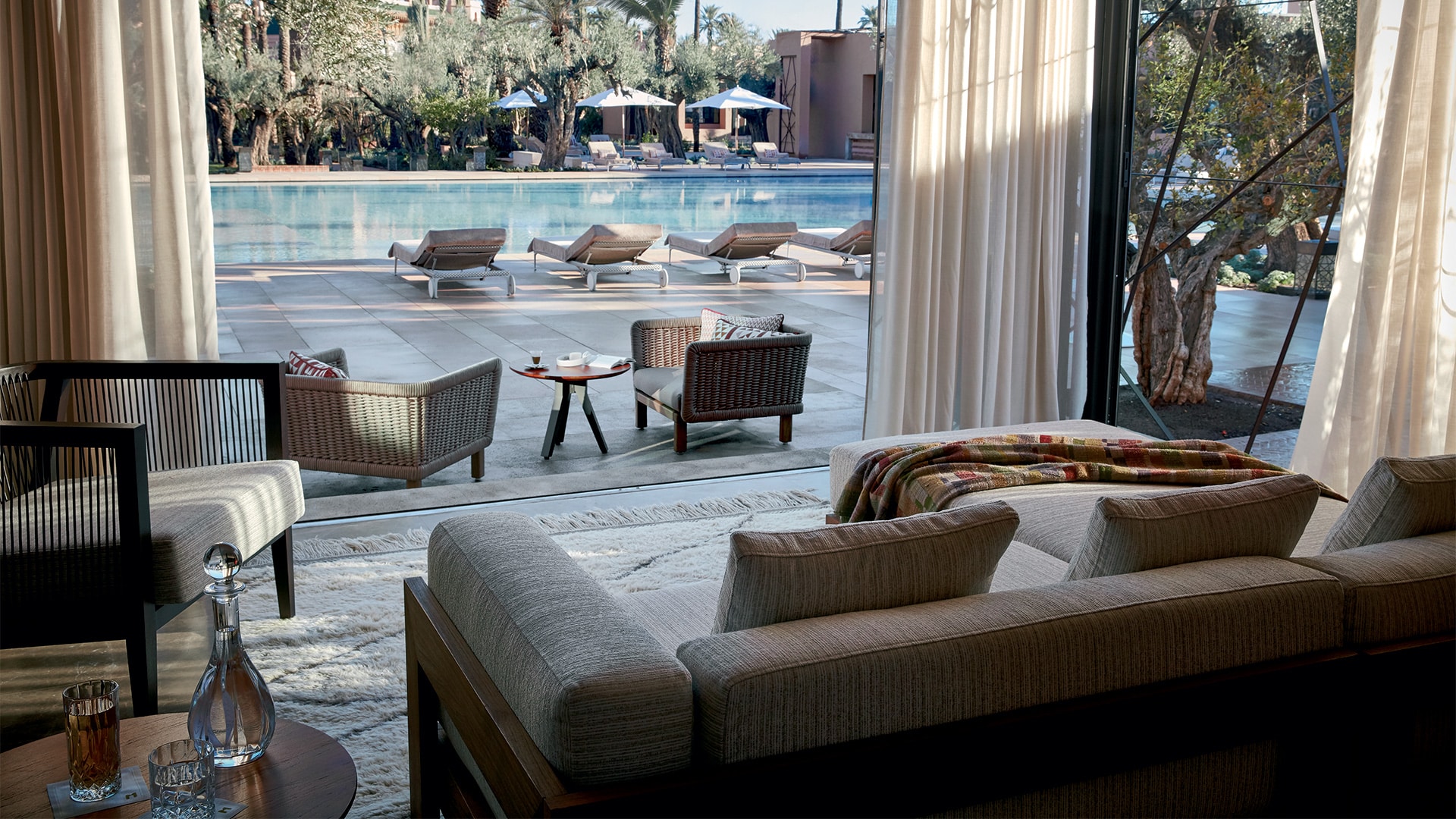 Lush vegetation, the gentle trickling of the fountains, sunbeds and private pavilions - for a day by the pool in Marrakech, Le Jardin Royal Mansour Marrakech, designed by Spanish landscape architect Luis Vallejo, offers you the most beautiful setting.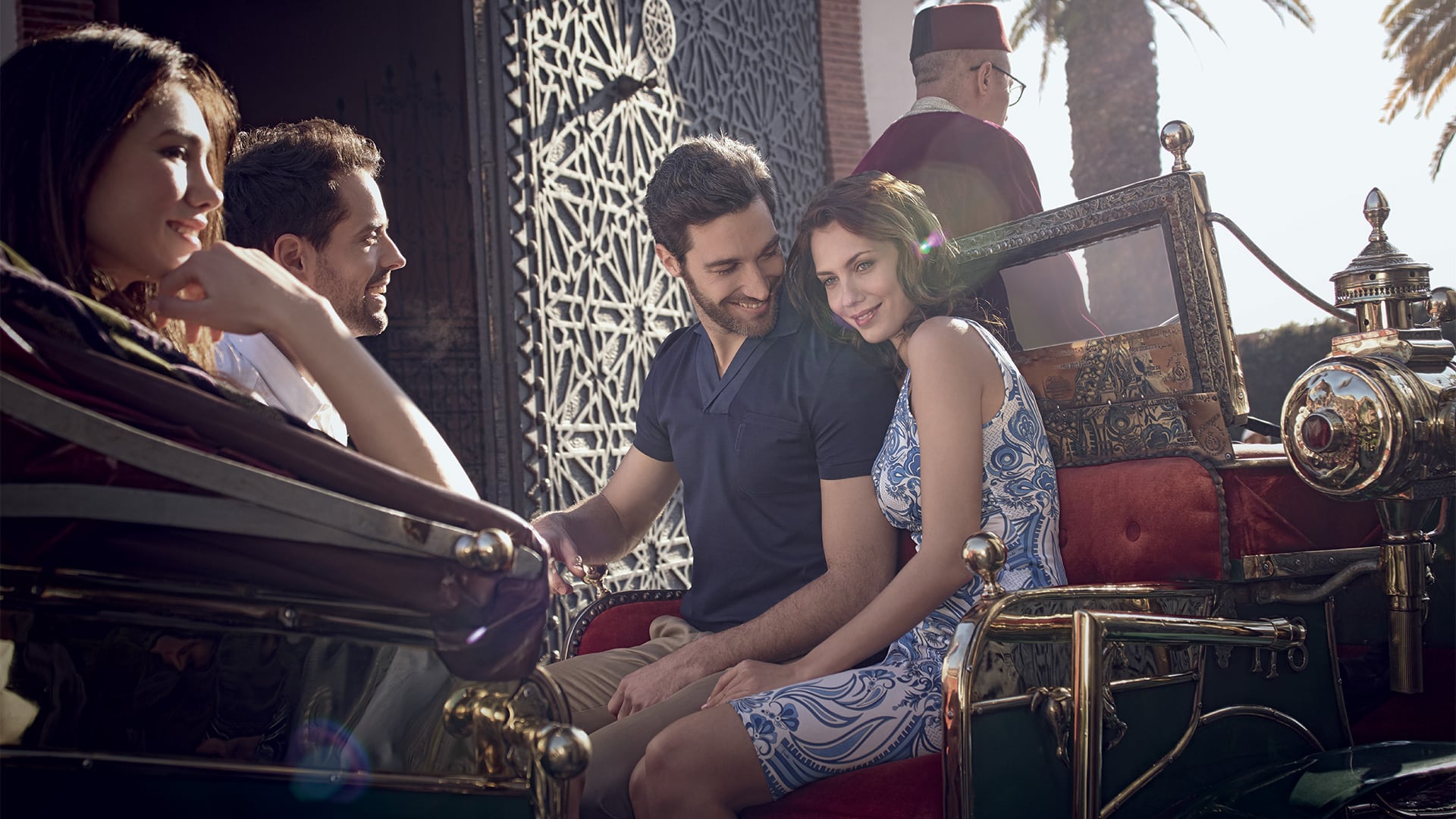 Alongside the emotions of an extraordinary hotel experience comes the pleasure of visiting Marrakech from a unique perspective. From must-do activities to exclusive gems, the Ochre City offers a thousand and one experiences.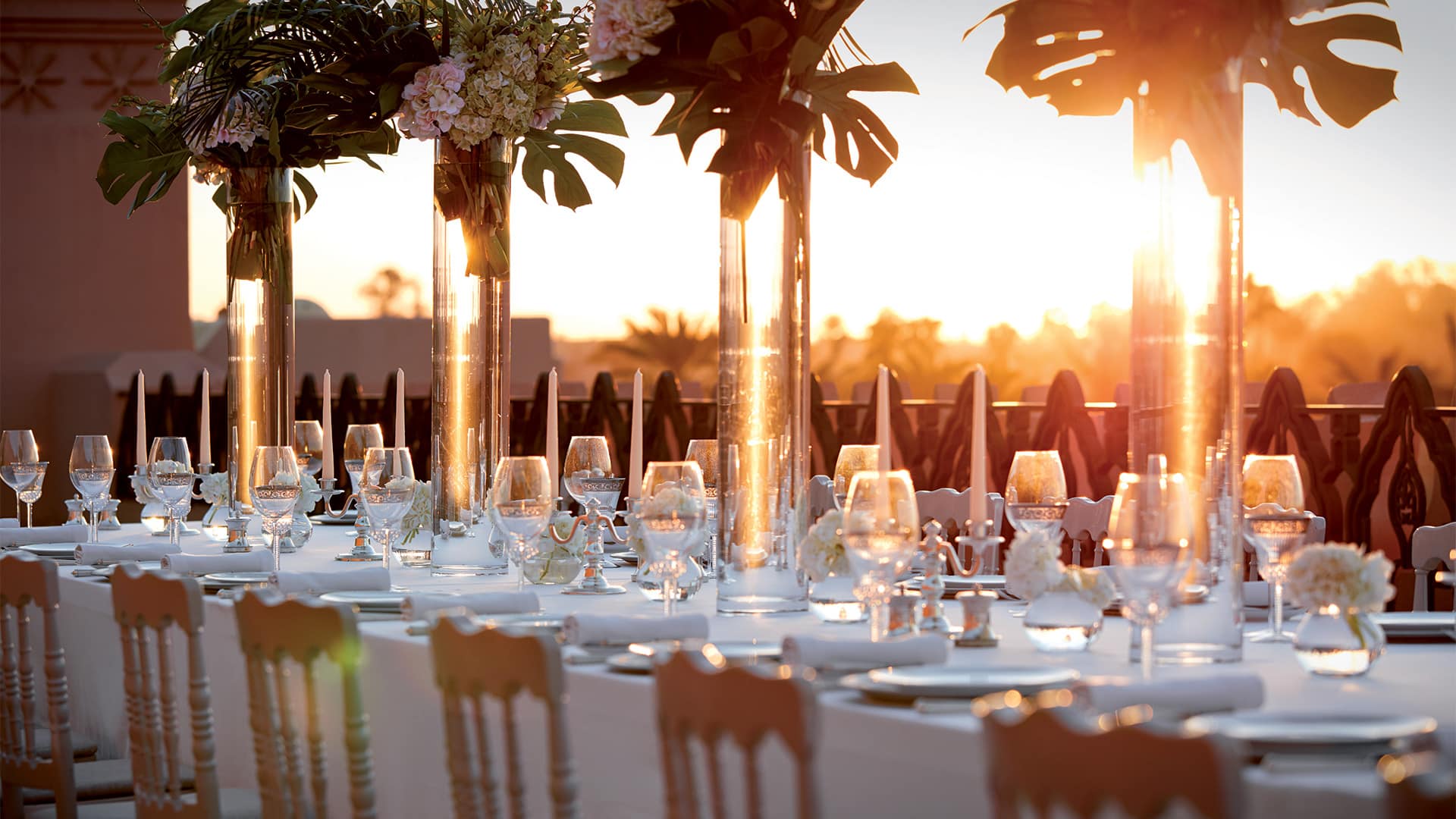 Receptions, weddings or business meetings: the Royal Mansour Marrakech organises tailor-made private and professional events. Its enchanting gardens, private lounges, unique riads and restaurants offer majestic and unforgettable settings.