Wellness programmes

A new reinterpretation of well-being
At the Royal Mansour Marrakech, well-being is not just a promise but an almost intuitive vocation that makes each wellness stay a rare and unique experience. Designed to give you the perfect escape you've been longing for, our wellness programmes meet your every need. Whatever your objective, we offer you the most beautiful setting to begin your personal transformation.
Unique wellness programmes in Marrakech
With its four fully tailor-made wellness programmes, the Spa Royal Mansour Marrakech gives you all the keys you need to boost your health. Whether you want to eliminate toxins, recharge your batteries, lose weight or simply disconnect, these programmes, designed over three, five, seven or fourteen days, these programmes can be booked independently or as part of a wellness stay at the Royal Mansour Marrakech.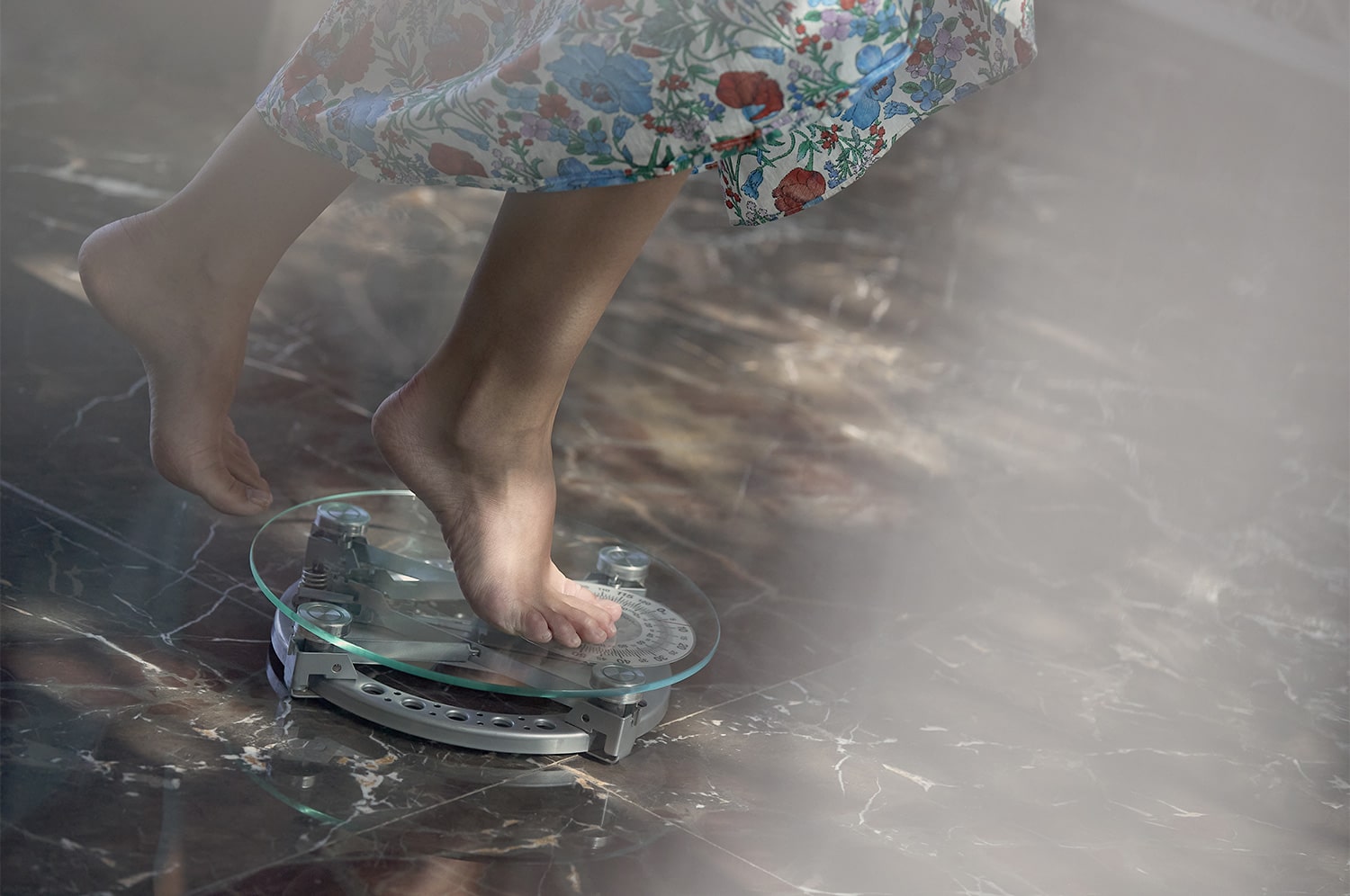 Designed to help you lose weight and regain your self-confidence, the weight control programme paves the way for your new lifestyle. Personalise your slimming programme to suit your needs. A world of fulfilment opens up to you instantly.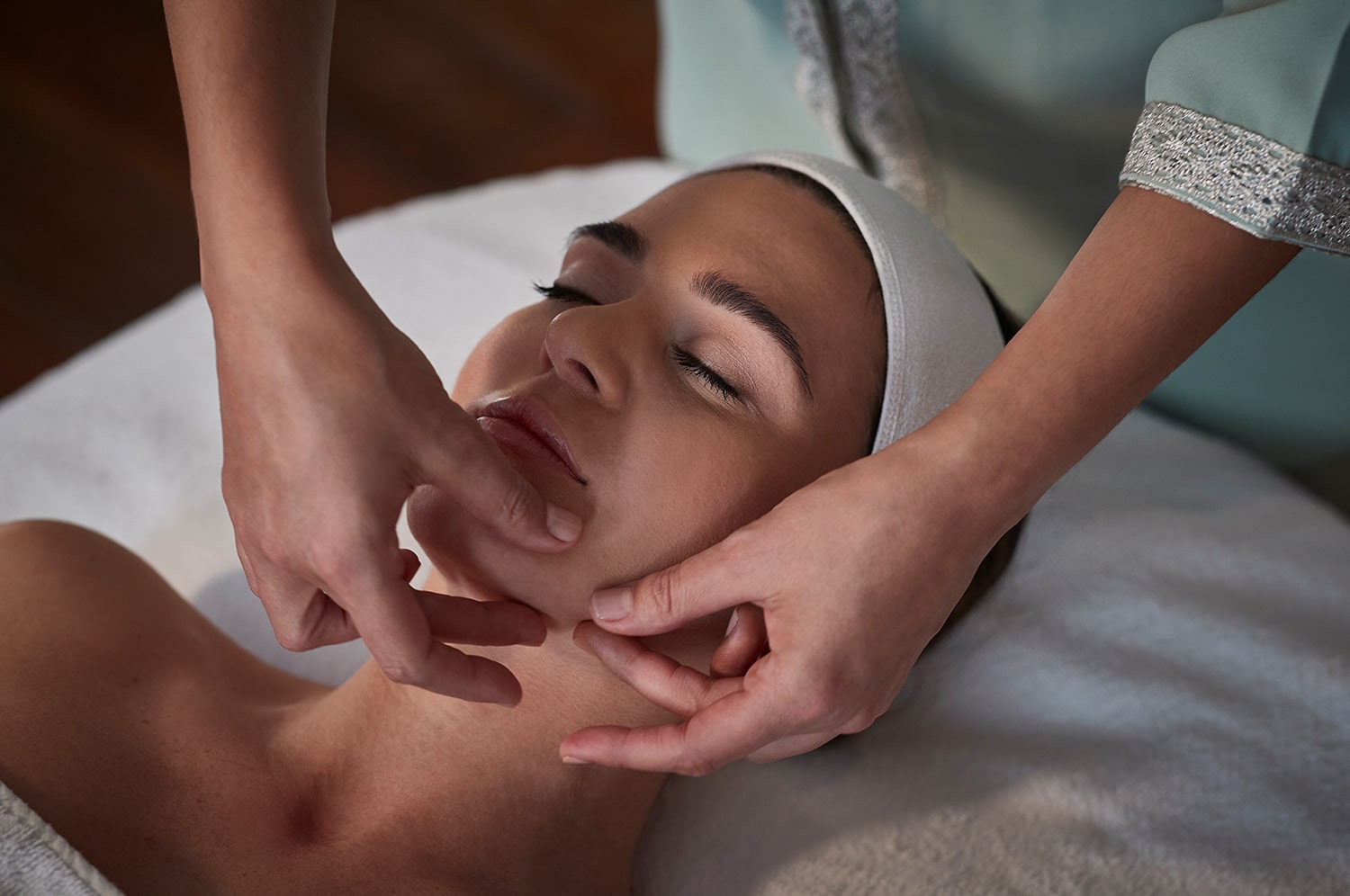 Enjoy a wellness programme in Marrakech that combines relaxation, anti-ageing treatments and physical exercise. The ideal formula for effectively restoring cell regeneration mechanisms and combating the signs of ageing, whatever your age.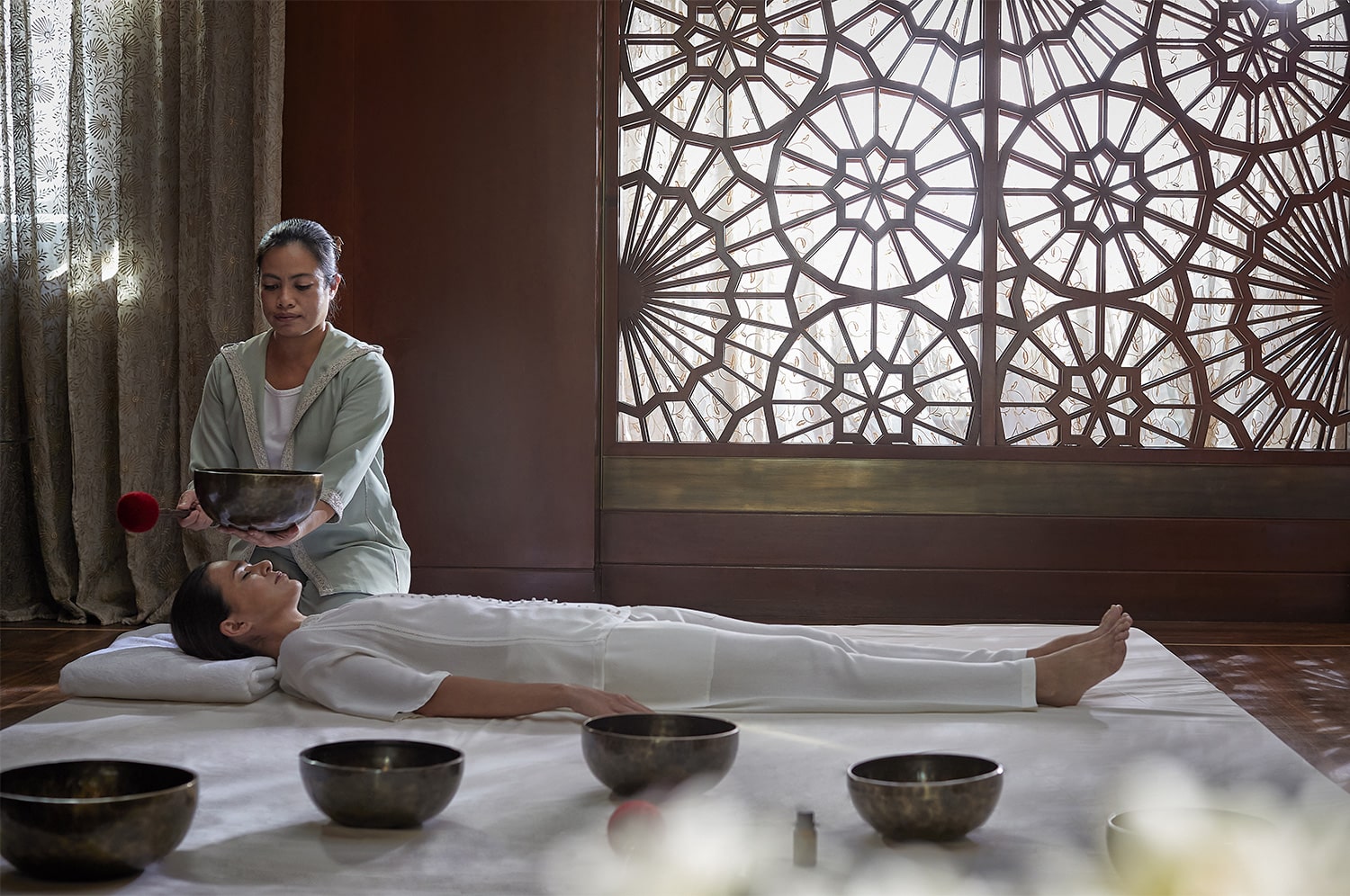 Stress, fatigue, irritability… Rebalance is the ultimate programme for conquering your emotional balance. This holistic retreat in Marrakech is a real bubble of decompression. Your body and mind will finally vibrate in unison.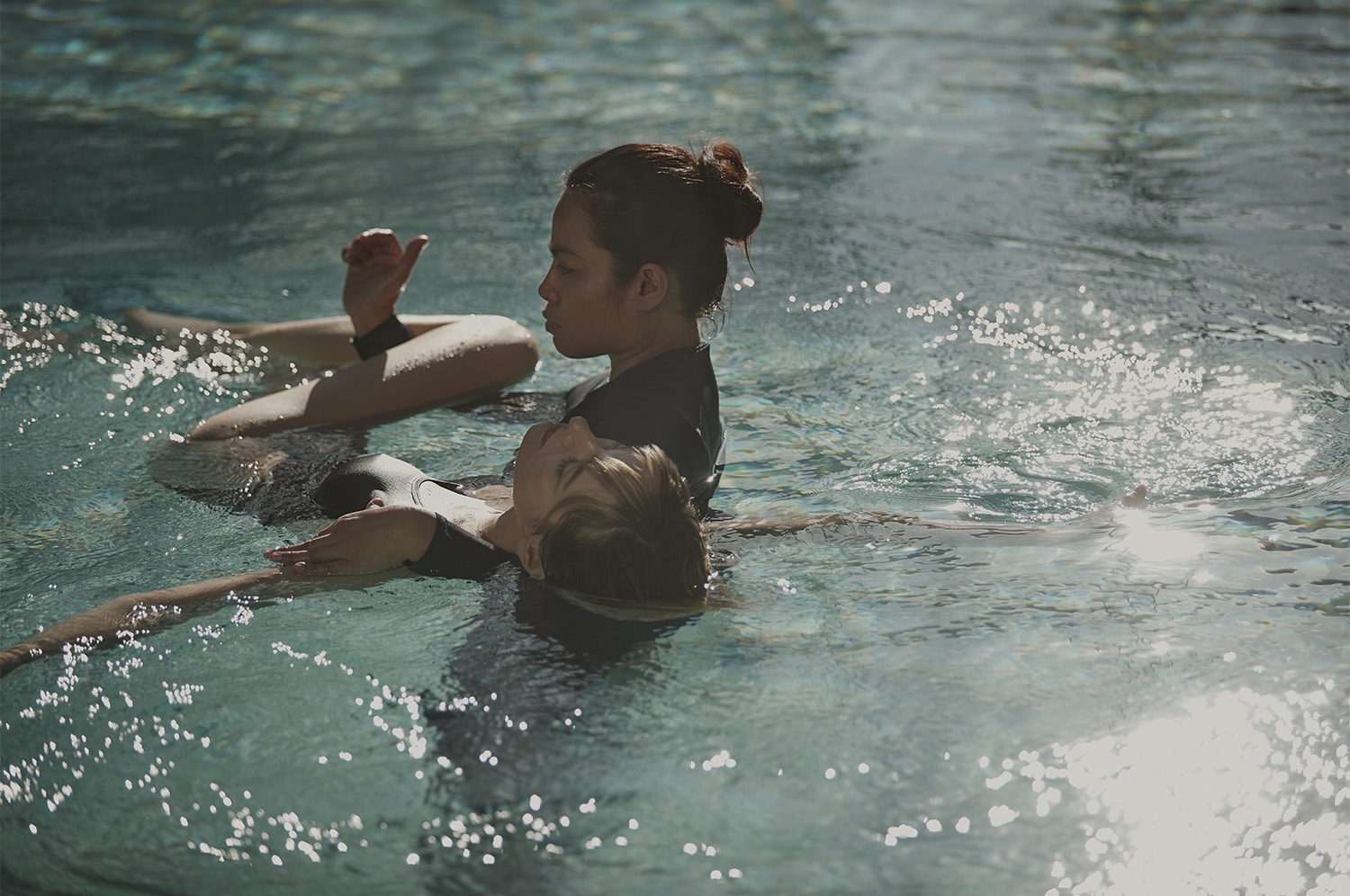 As well as detoxifying treatments, the Immunity-boost programme is a synergy of physical activities, nutritional pleasures and holistic treatments. At the end of a highly purifying retreat, you'll feel all your vital energy shining through again.
Wellness consultants: a multi-disciplinary team at your service
Some encounters are life changing. As these moments are rare and undeniably precious, our wellness experts and sports coaches in Marrakech are delighted to create them with you. From wellness consultations to spa treatments and physical training, our team will fully support and guide you through every stage of your rebirth.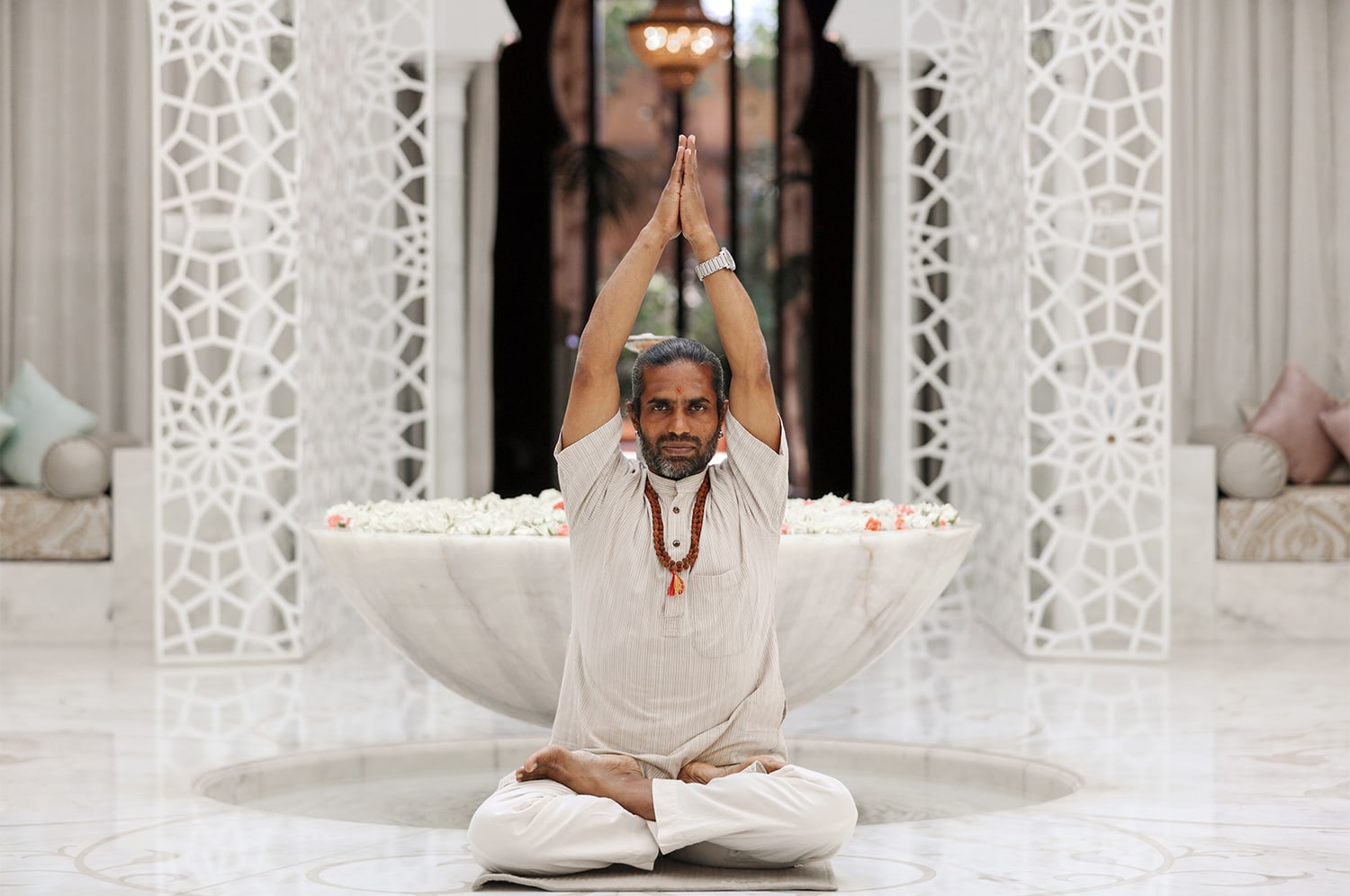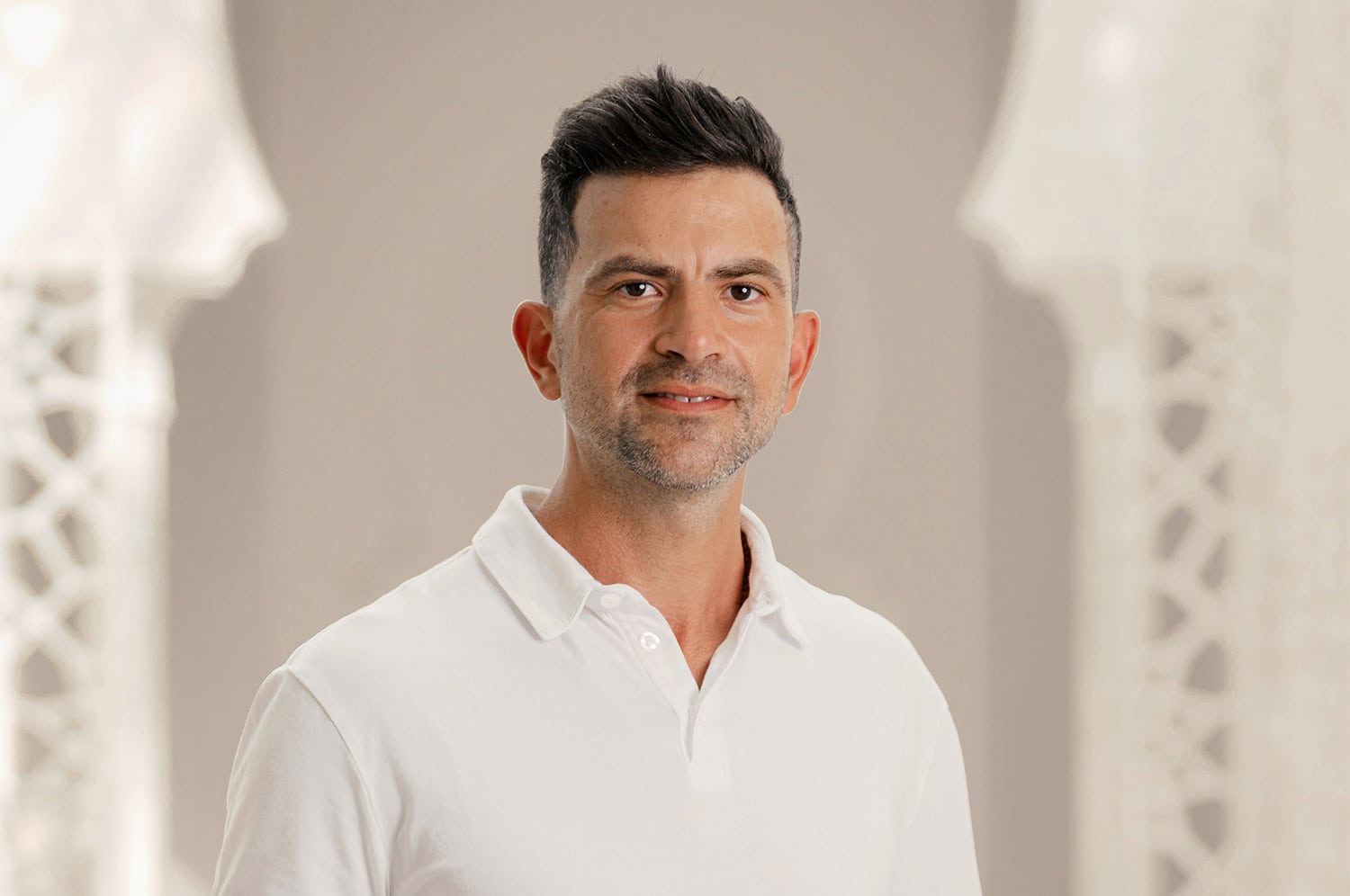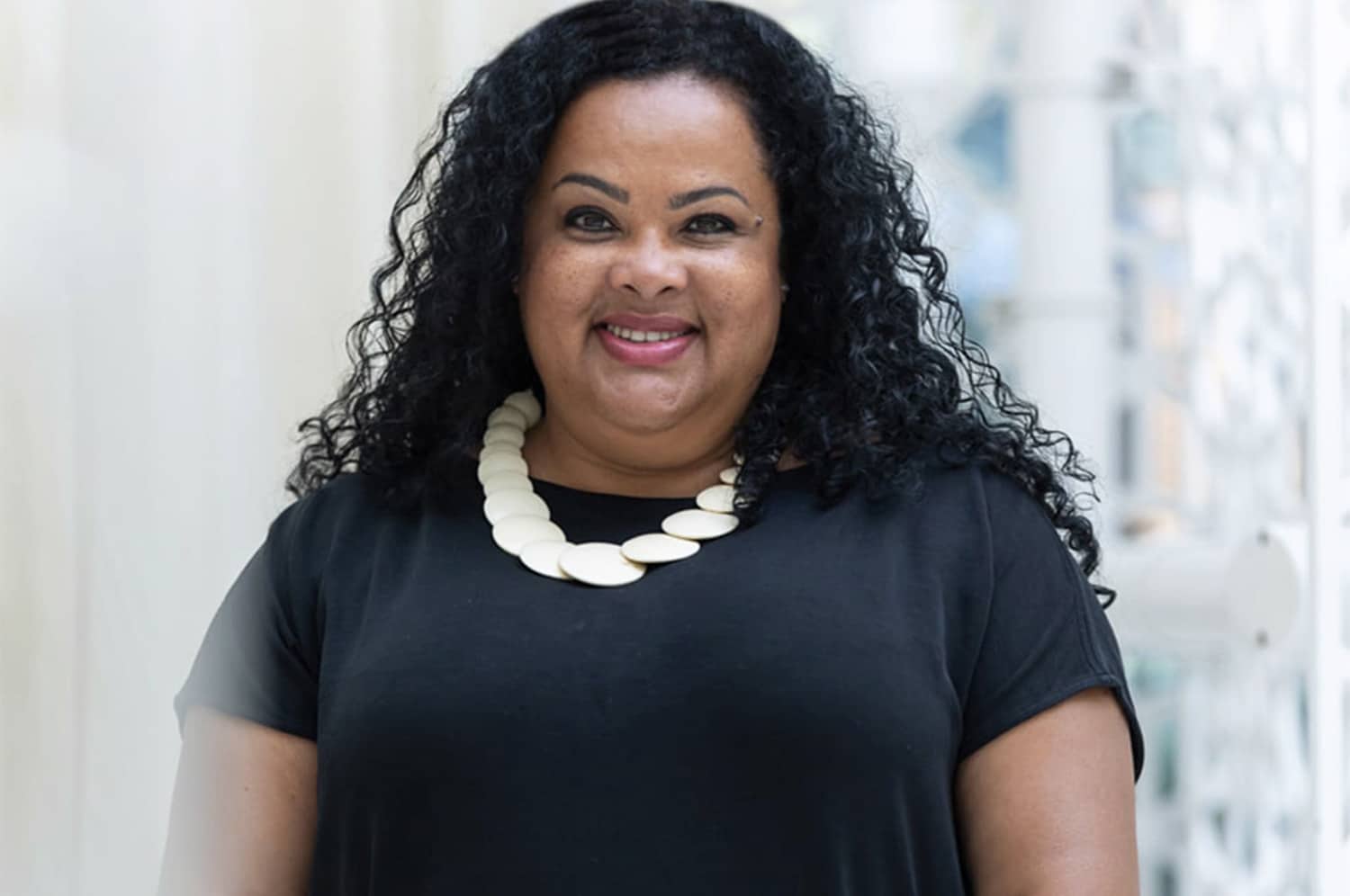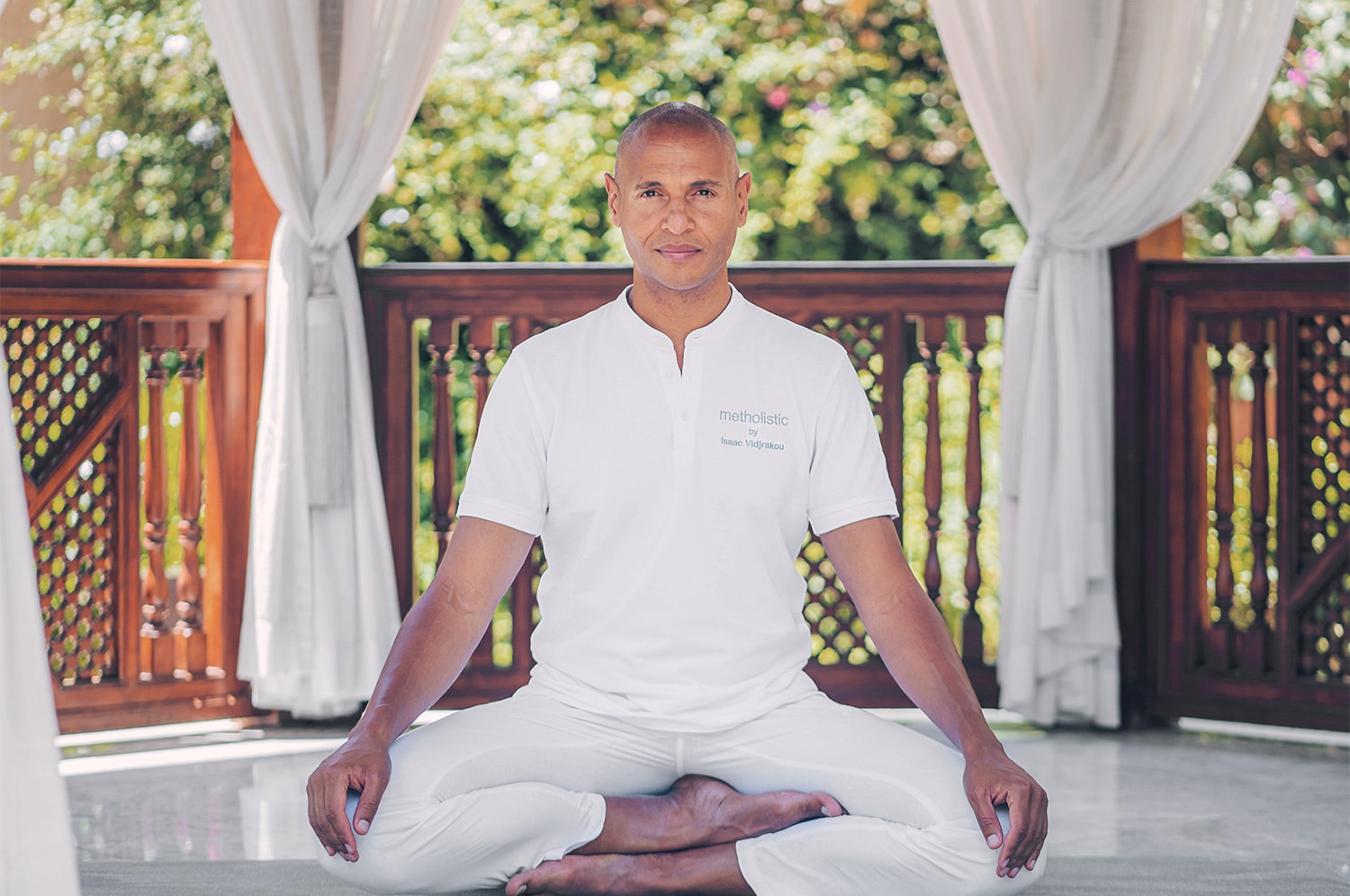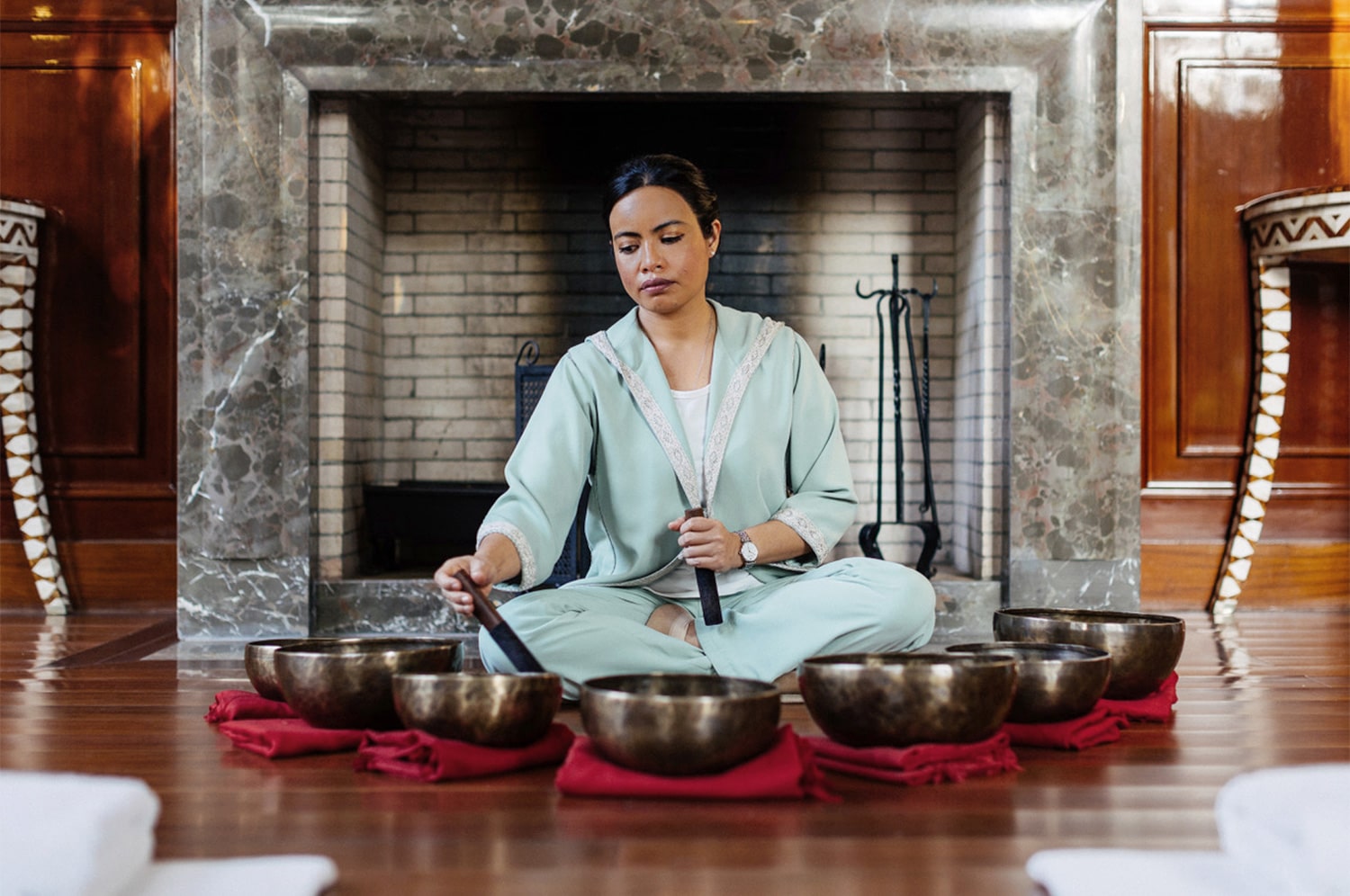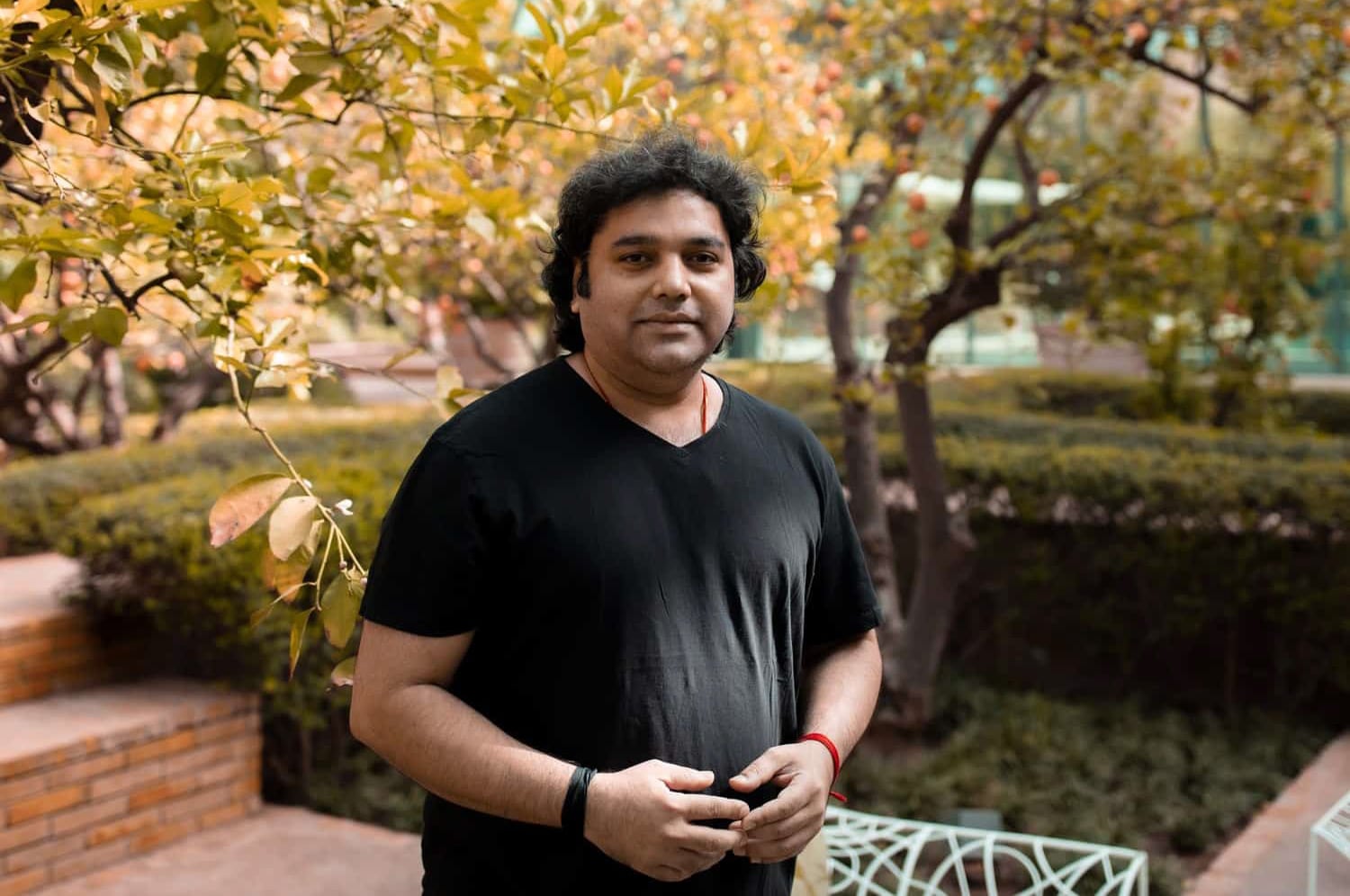 A disciple of the great Himalayan gurus, Krishna, master yogi at the Spa Royal Mansour Marrakech, helps you to achieve inner peace through energy balance. A tailored therapeutic solution and personalised support.
Acupuncture, massage, foot reflexology or yoga… Dr John Sanchez, a practitioner of traditional Chinese medicine, gives you all the keys to vital energy to reduce internal tension and promote health and serenity.
Ana Mattos, naturopath, osteopath and biomechanical therapist, is the perfect partner for those who want to enhance their health and vitality through the benefits of naturopathy and osteopathy.
Massages, breathing techniques, meditation or yoga… You can't imagine deeper serenity than during a treatment by Isaac Vidjrakou, an expert in holistic therapy. Your body and mind are brought back into perfect balance.
A certified expert and seasoned therapist at the Spa Royal Mansour Marrakech, Suthada Chaitip has a particular talent for holistic therapies. Thanks to the power of sound, vibration and touch, you'll rediscover a deep sense of well-being.
A master of Ayurvedic therapy, Suraj Varma offers you a holistic interlude, combining sensations of well-being and letting go. Soothed by the practitioner's high-precision gestures, your body and mind are filled with new energy.
A unique wellness experience in the heart of Marrakech
A wellness programme is already an experience in itself, and the talents of the Royal Mansour Marrakech are always keen to enhance it. Consultants, therapists, sports coaches and nutritionists work in unison to lay the foundations for positive and lasting improvement. True to their holistic approach, they take excellence to the extreme, down to the smallest detail. With delicate attention and expert advice, everyday life, routine and stress are quickly forgotten.
Other wellness experience to discover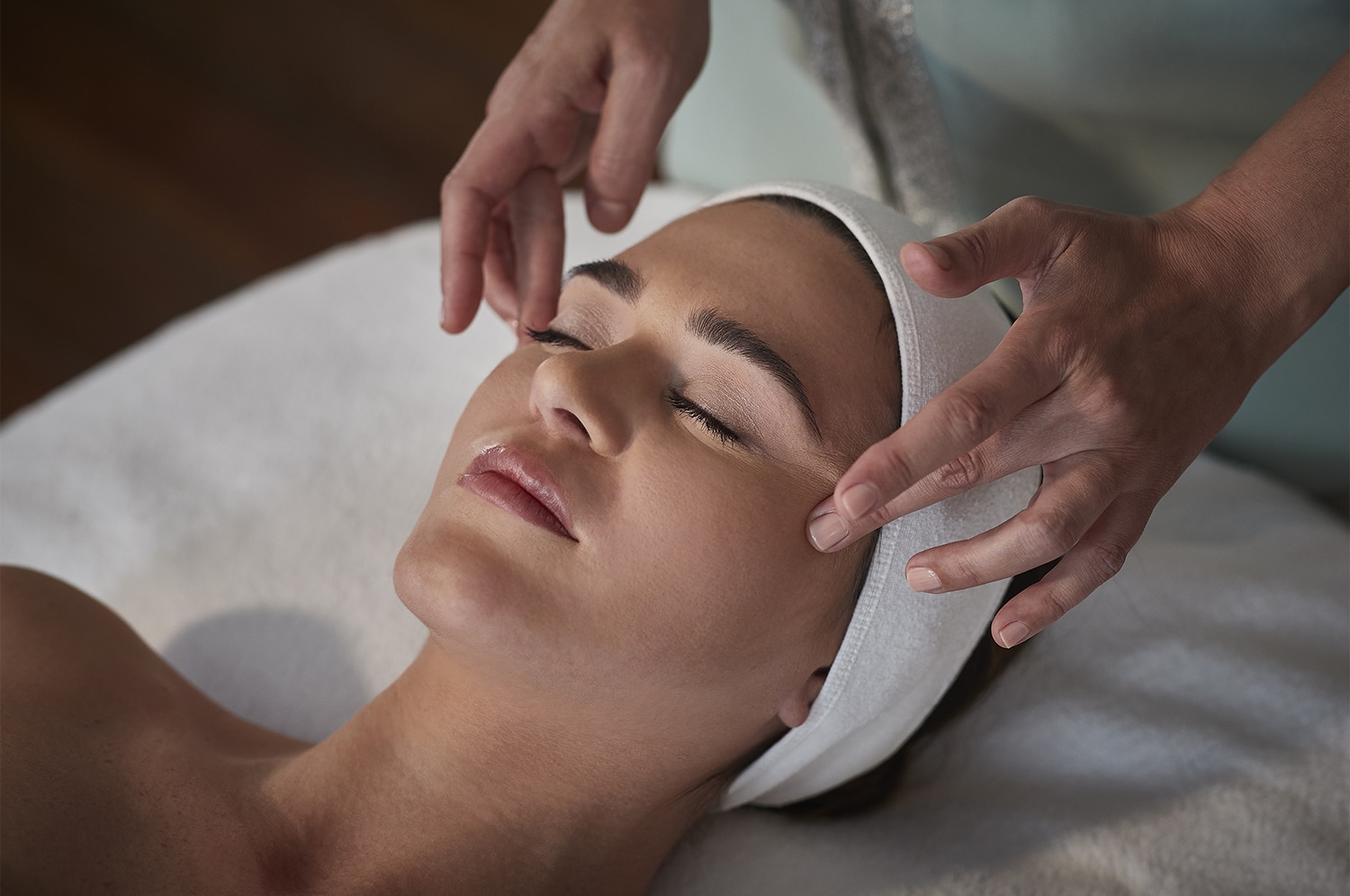 In a treatment room or in the beautiful setting of a private spa suite, the exceptional treatments offered by the expert hands of our therapists invite you into the enchanted realms of beauty and relaxation.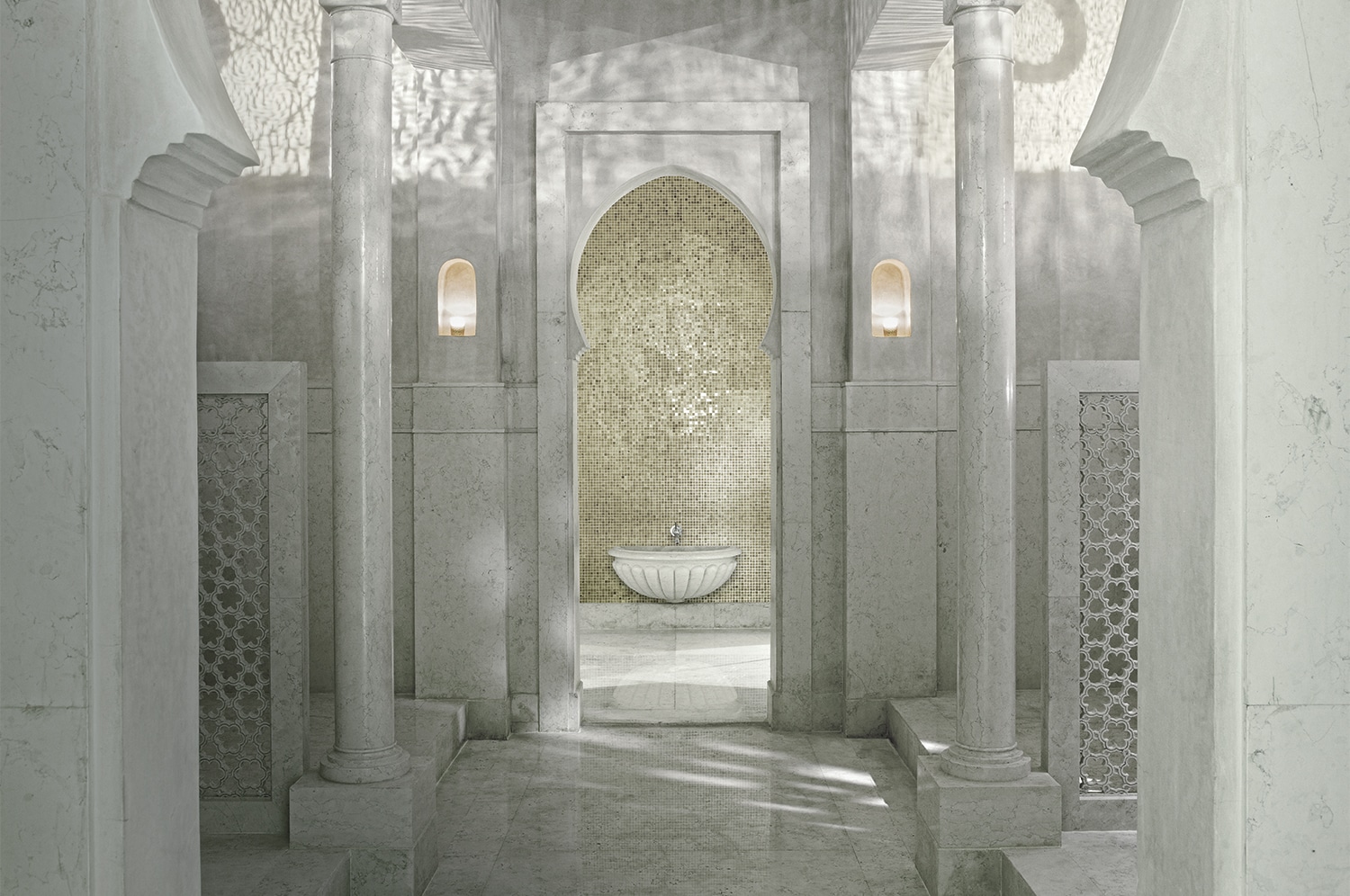 A Signature treatment at the Spa Royal Mansour Marrakech, the hammam invites you to enjoy an immersive and sensual experience rooted in the Moroccan lifestyle. Let the journey to your inner harmony begin.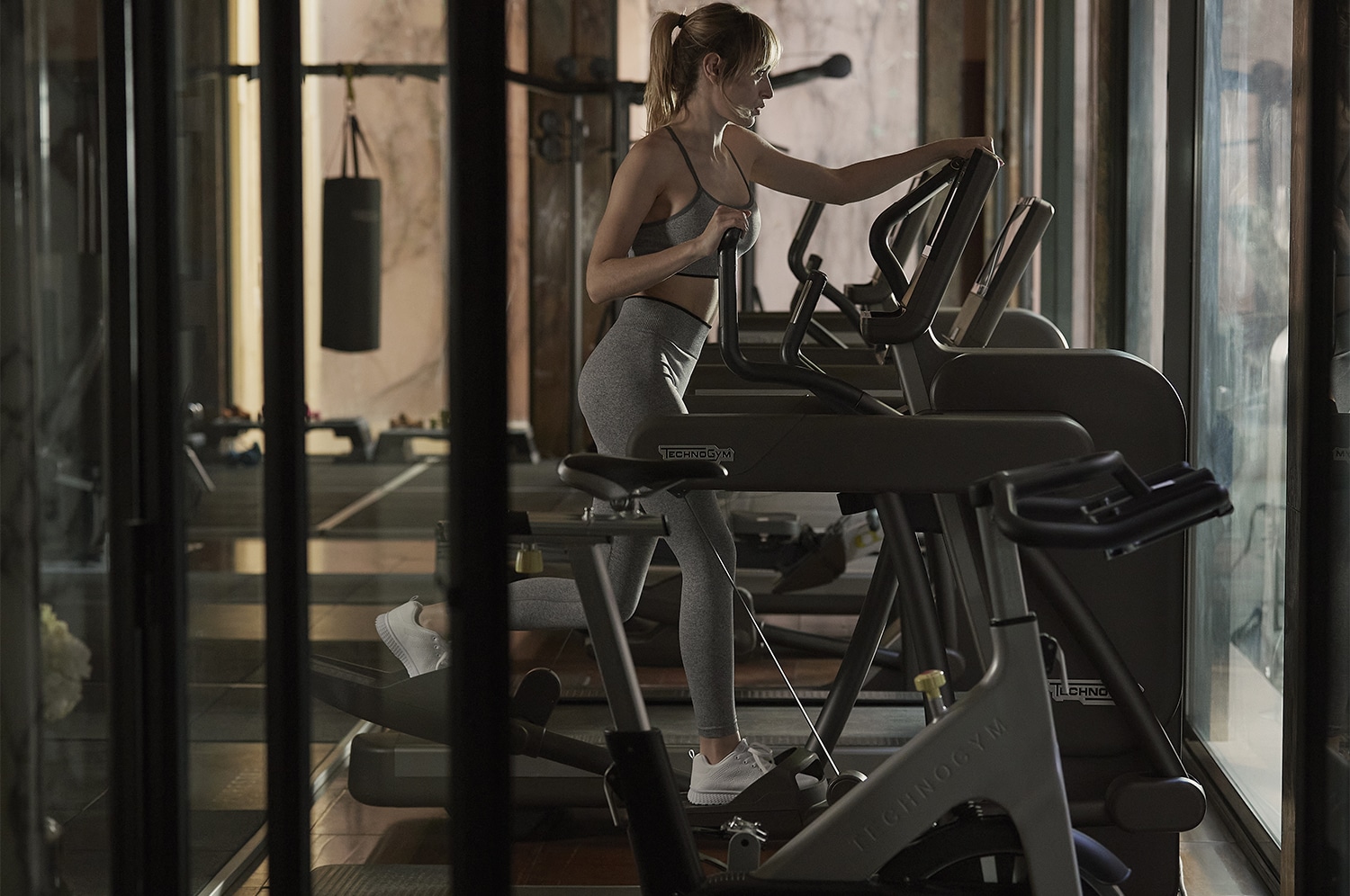 The fitness centre is where you get a new feel for exercise. At your own pace, balance your vital energies and swim in a majestic heated pool sheltered under an elegant orangery-style glass roof.