WEDDING PLANNING :

Say YES at the Royal Mansour Marrakech
To ensure your wedding in Marrakech is like no other, the Royal Mansour will lend you its dreamy premises…Sumptuous spaces, a sophisticated service, sublime tableware and glamorous Royal Mansour touches will take you on a roller-coaster of emotions. Everything is meticulously planned, thought out and orchestrated to ensure that this unique day meets your expectations.
Spectacular reception venues for your wedding in Marrakech
Showing off the wealth of Moroccan craftsmanship, our lounges and event rooms have hosted some of the most memorable weddings in Marrakesh. Elegance, fineness, romance: those are the words used to describe the splendour of this location.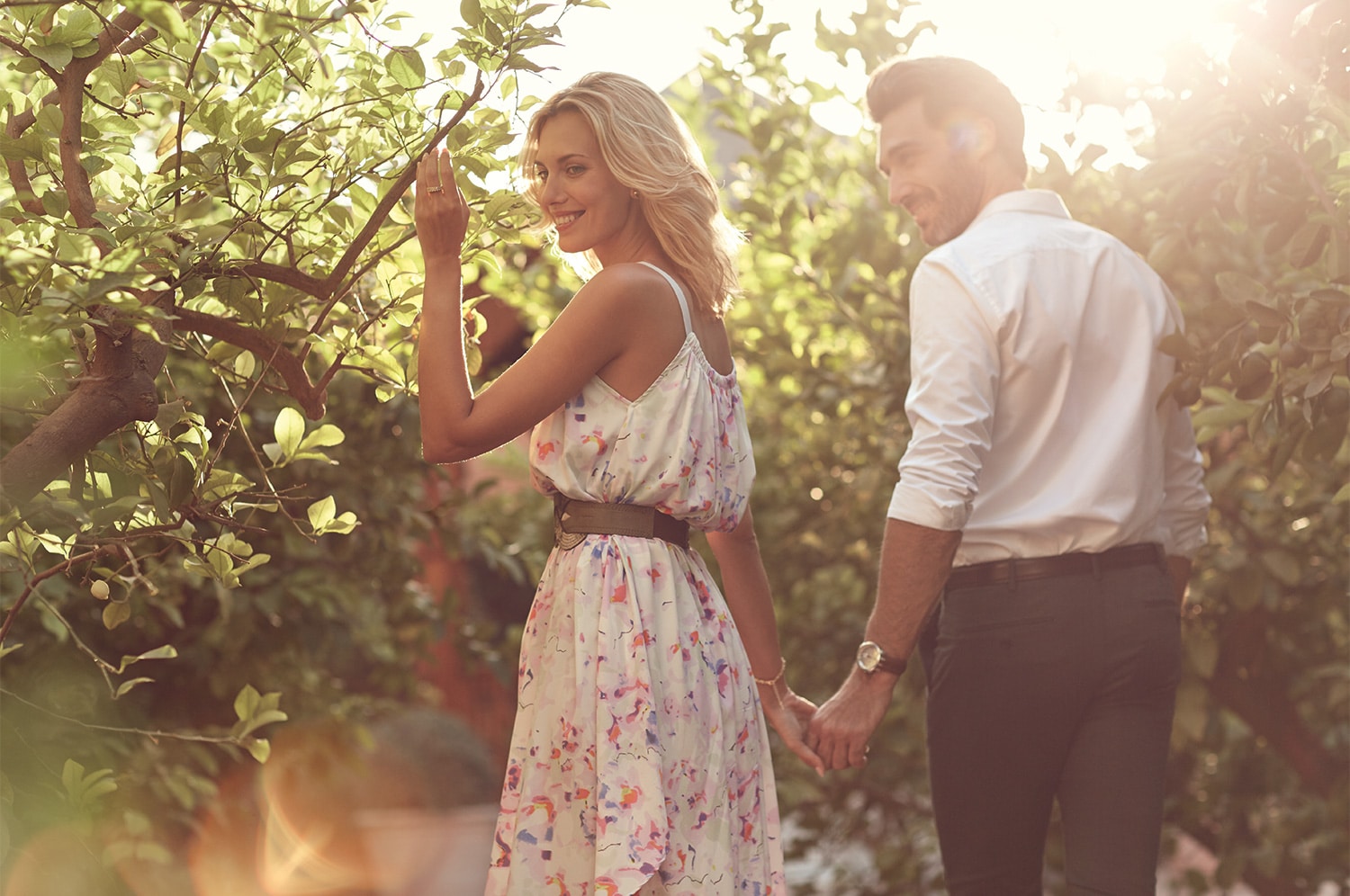 The Grand riad, the ultimate luxury reception venue
Looking for the very best spot to say 'yes' in? The Grand riad, with its luxury fineries, sumptuous lounges, opening to the garden, swimming pool and roof terrace, will make you live your dream. Nothing is more sophisticated than a wedding celebration held in this world-unique location.
Le Jardin for a charming open-air reception
The Royal Mansour garden, with its floral terraces, luxurious alleyways and intimate alcoves, holds some of the settings you can choose to celebrate your union in Marrakech. Your ceremony here promises to be filled charming, refreshing and full of festive fun.
A bespoke wedding party at the Royal Mansour Marrakech
To add to the magnificent décor, a range of tailored and personalised event options are available. Whether you want a large-scale or intimate ceremony, our devoted and passionate team is here to make this memory shine. From the personalised floral decorations to the wedding cake and personalised menu design, the Royal Mansour Marrakech will bring all your little wishes and wildest fantasies to life.
A bouquet of personalised services for the bride and groom
While our teams are working on the wedding arrangements, let yourself be pampered by the expert hands of our therapists and hair and make-up artists. Sublime beauty treatments, signature spa care and a romantic honeymoon complete the alchemy to make your big day unforgettable.
Step out of the ordinary, reach for the extraordinary
At the Royal Mansour Marrakech, we believe in the magic of details in the smallest gestures. Starting behind the scenes, the chefs create a culinary emotional journey for wedding menus, meticulously orchestrated. The magic continues in the wedding location, where the hotel's ambassadors will not fail to surprise you. Silverware, linens, floral decorations, ornamentations…No detail is spared. You can sit back, relax and trust in this impeccable service, to enjoy this once-in-a-lifetime day.
Other type of events to organise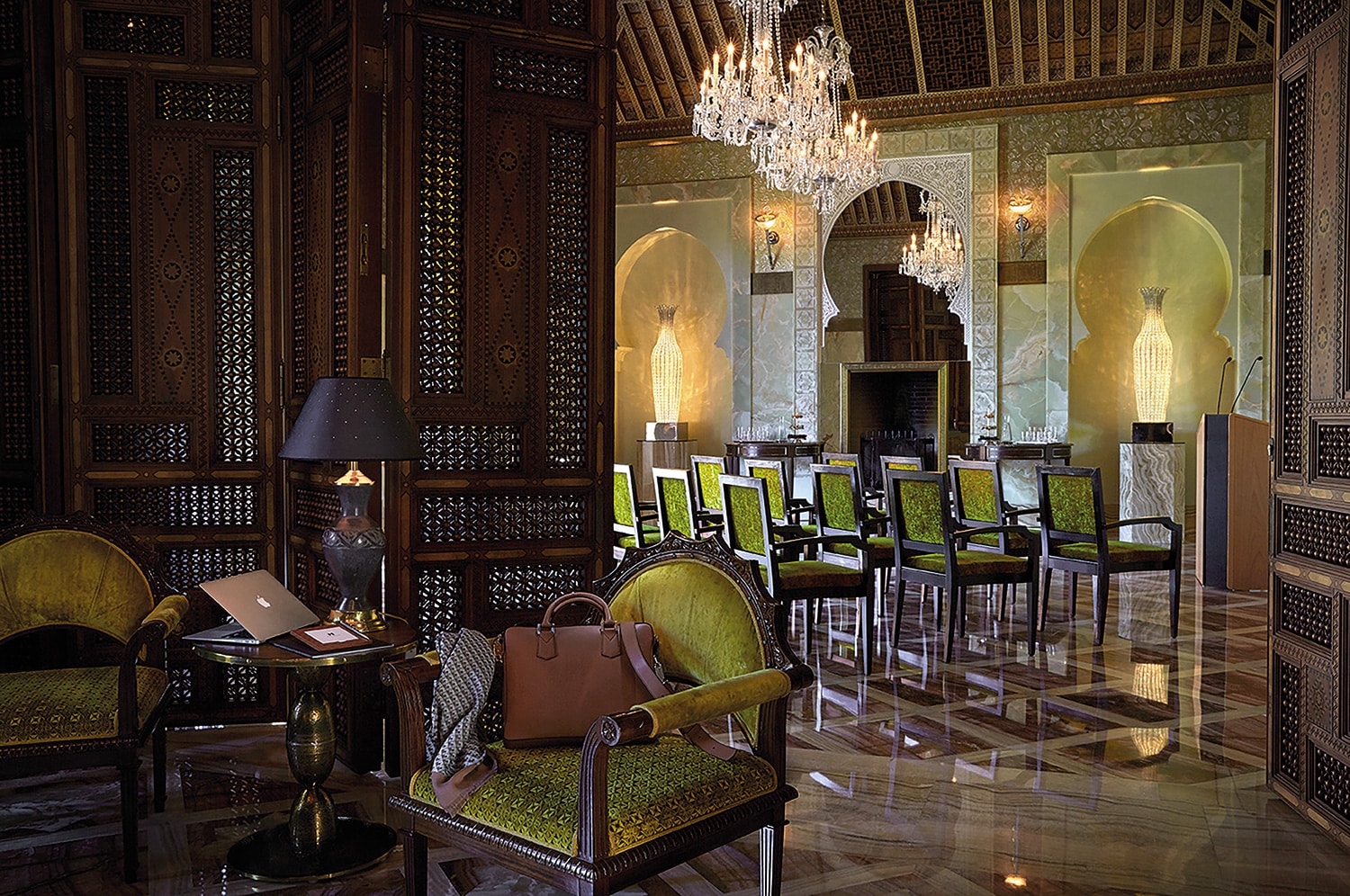 The Royal Mansour is the perfect venue for your business meetings in Marrakech. A popular location, modular private spaces, sophisticated setting, tailored service and fine dining: the choices are endless – a unique event offer in the red city.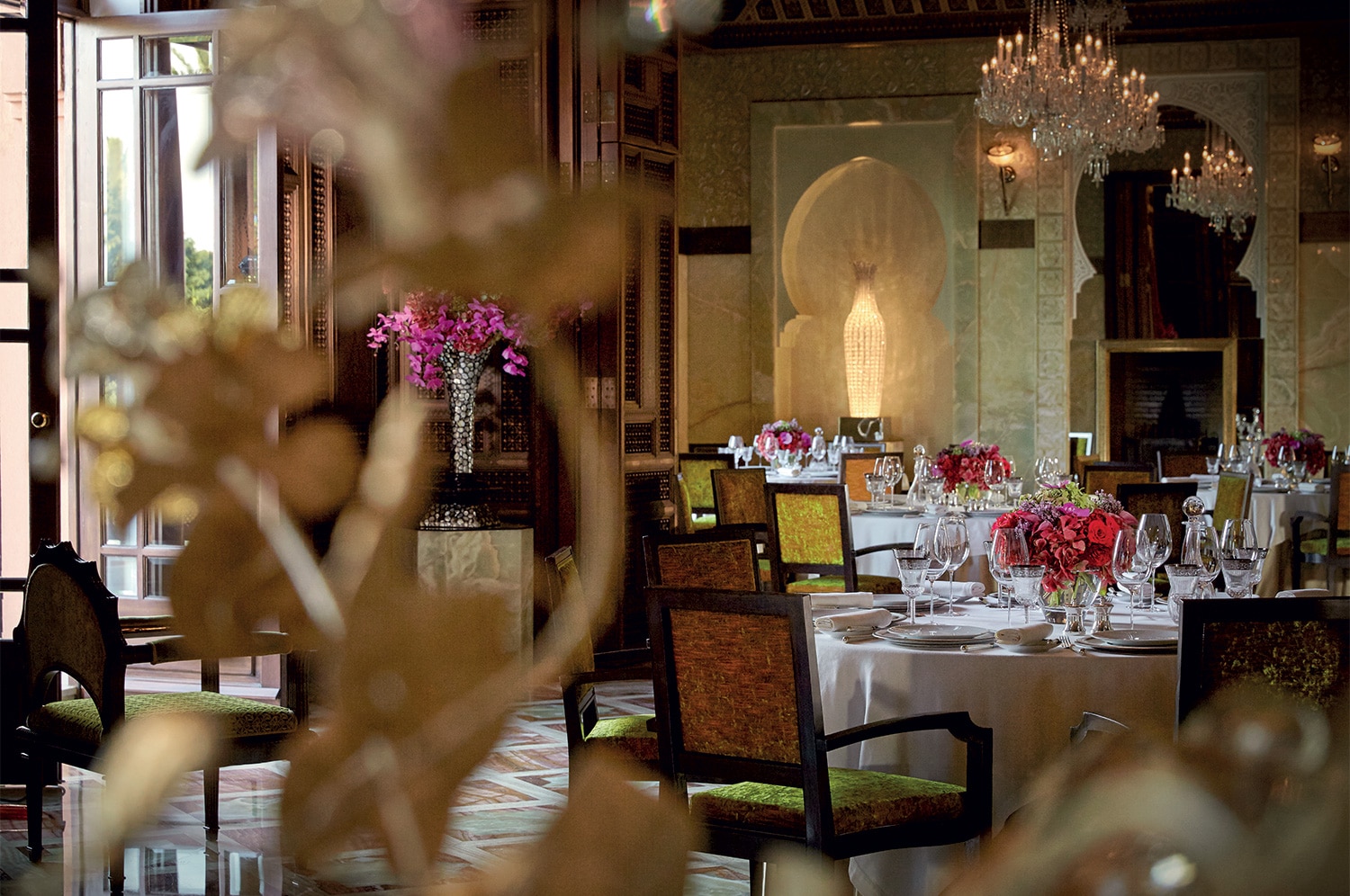 All private events organised at the Royal Mansour Marrakech are beautifully planned to be personal and unique. From a private banquet to a spectacular gala evening, festive birthday or relaxing brunch; the only limit is your imagination.