Italian gastronomy, with its richness and diversity, is truly a culinary masterpiece, with a multitude of endlessly gourmet dishes. During the week of Italian cuisine in the world, Italy celebrates its culinary art in more than one hundred countries. Sesamo, the Italian restaurant of the Royal Mansour Marrakech, is taking part in this international event, promoting Italian gastronomy throughout the world. For this 8th year, Marrakech's best Italian restaurant unveils its mouth-watering programme!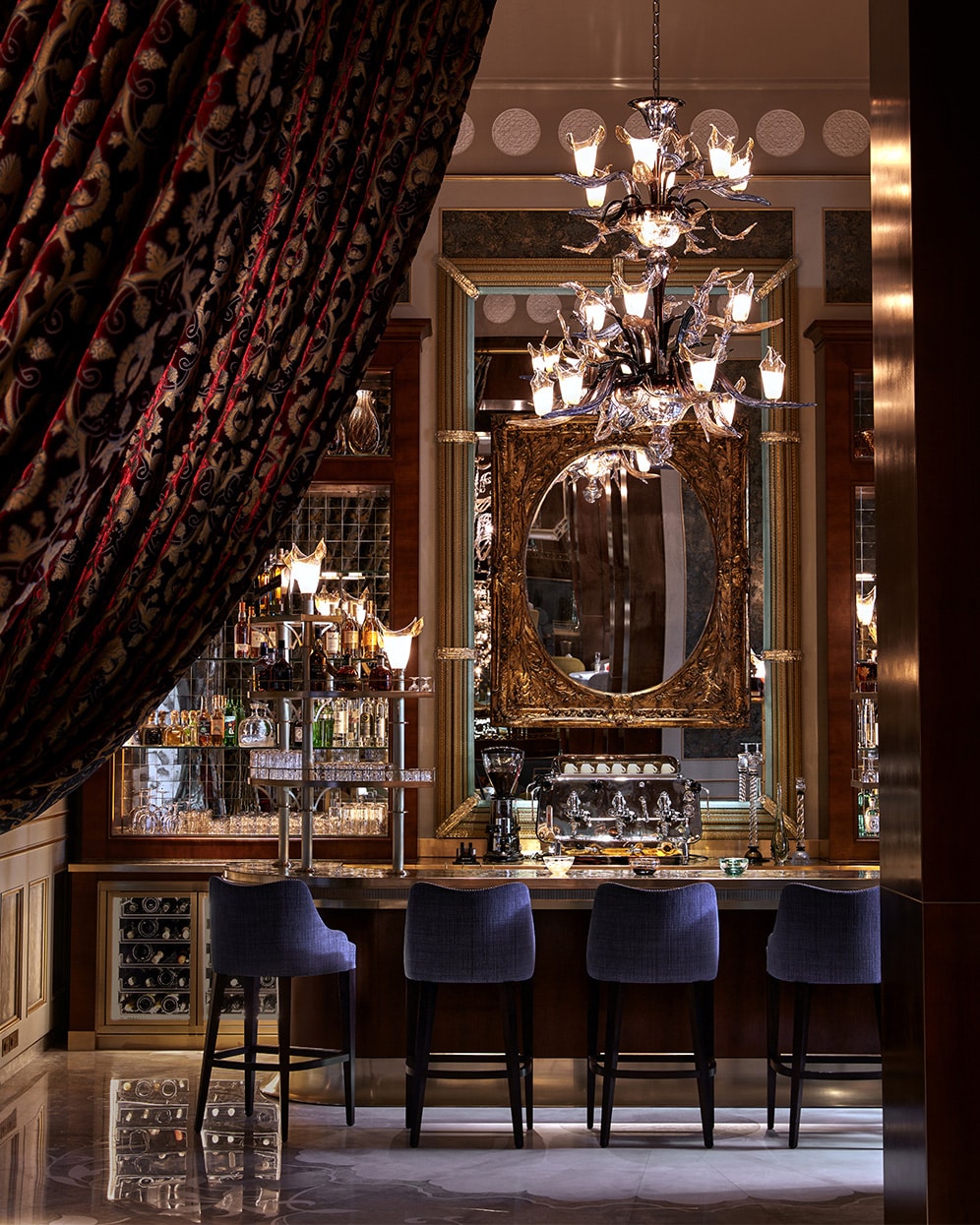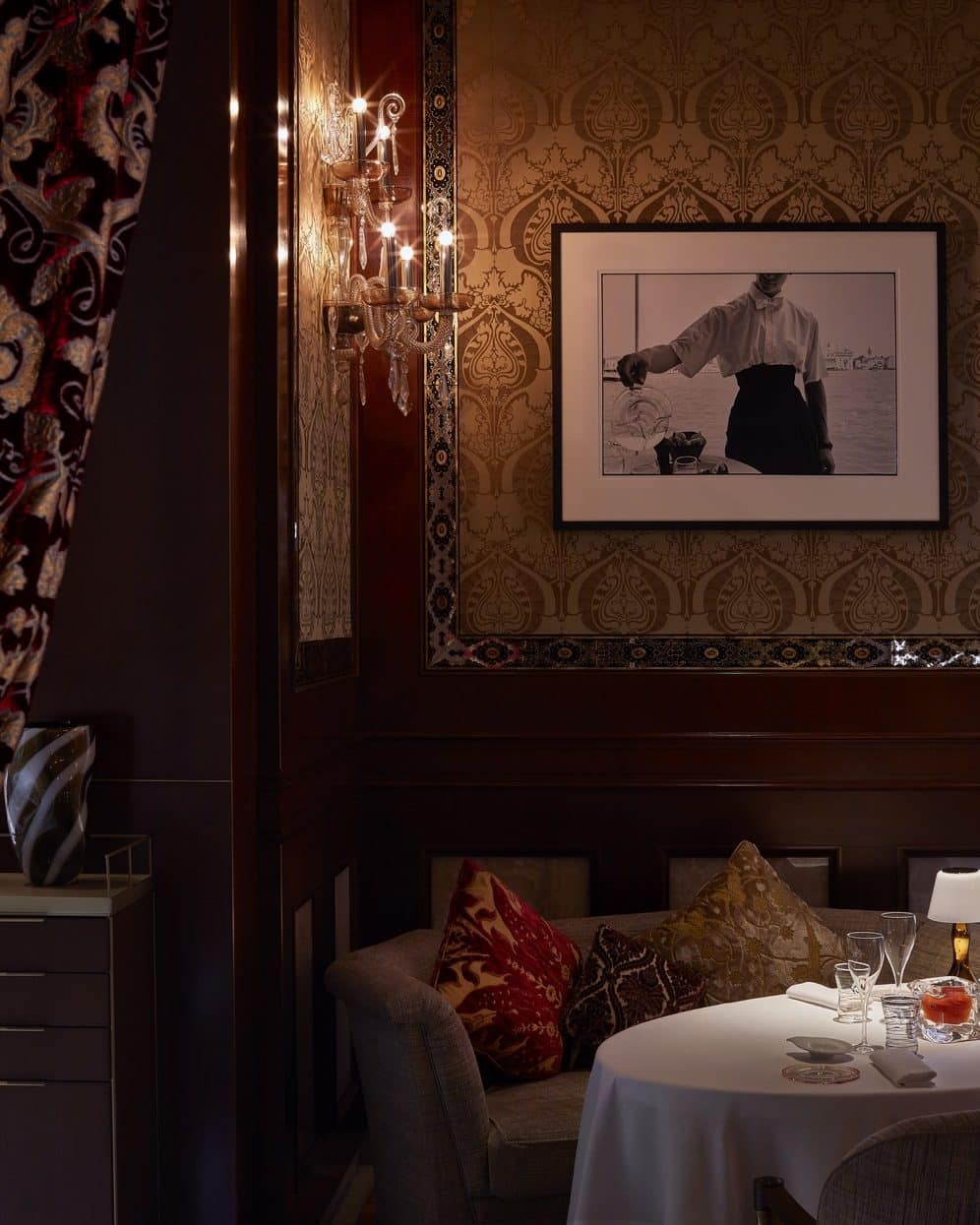 Italy in Marrakech: a unique culinary experience
The week of Italian cuisine at Sesamo promises an exceptional culinary experience, showcasing a menu full of flavours and discoveries. Guests will have the opportunity to sample a delicious selection of Italian classics, creatively and passionately revisited by the teams of three-starred Chef Massimiliano Alajmo. Every evening at dinnertime, from Monday 20 to Sunday 26 November 2023, Sesamo invites its guests on a delicious journey to the heart of Italy with a tasting menu mixing taste, generosity and passion between land and sea.
A special guest for an exceptional dinner
The evening of Saturday November 25 will be marked by an exceptional four-hands dinner, in collaboration with Chef Antonio Altamura from the famous Marzapane restaurant in Rome. The tasting menu will bring together the finest ingredients for which Italian cuisine is renowned: fresh pasta, creamy sauces, tasty cheeses and, of course, irresistible desserts. A high-end gastronomic experience to delight Italian food lovers!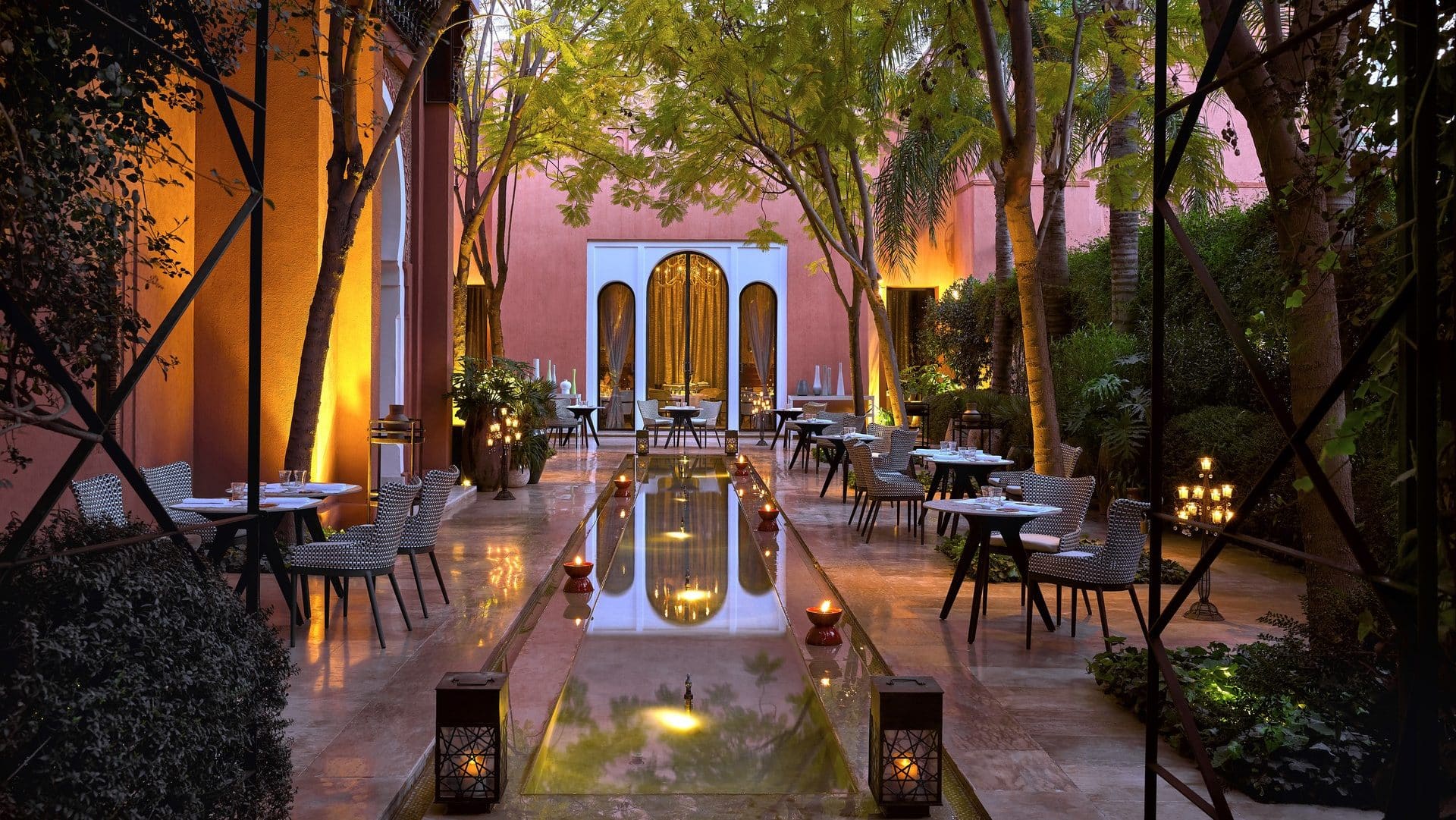 The week of Italian cuisine in the world, a global event spreading to Morocco through the initiative of the Italian Embassy in Rabat, is the perfect occasion to discover the best of Italian gastronomy in Marrakech. Embark on a sensory journey at Sesamo of the Royal Mansour Marrakech, where every dish tells a story, every flavour awakens the senses and every moment celebrates the Italian lifestyle.