Royal Mansour Collection

Beyond luxury, a sustainable commitment
Far from traditional hotel codes, the Royal Mansour is lived as an experience where luxury and service exceed travellers' expectations. In Marrakech, first, we have always been committed to offering the best of Moroccan art de vivre, while respecting sustainable and responsible practices. Today, with our collection of luxury hotels in Morocco, we are proud to extend this commitment to new destinations, bringing the same level of excellence, discretion and ecological, social and societal awareness.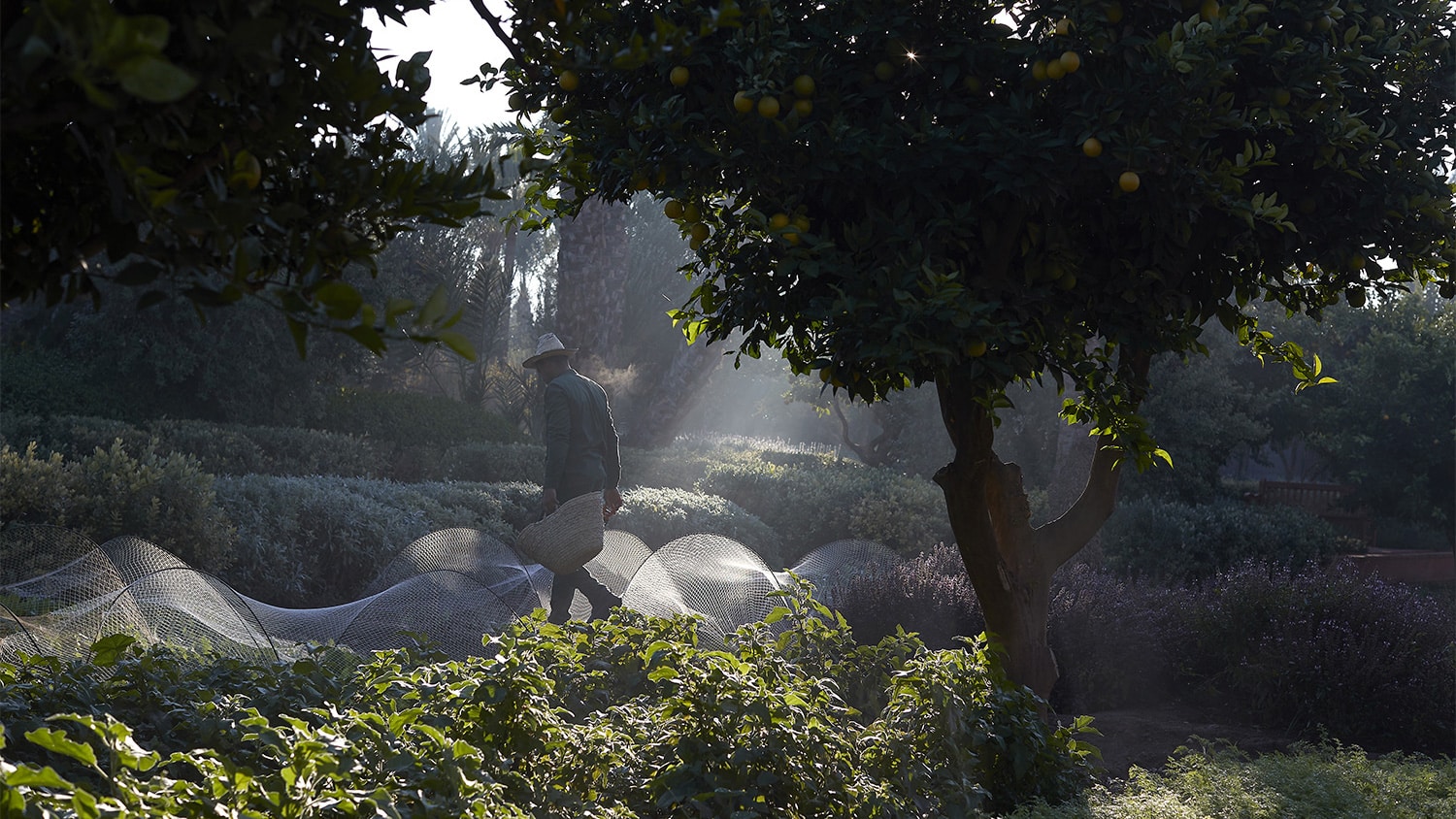 The environment at the heart of our commitment: a promise for a better future
Aware of the environmental impact of their activities, the Royal Mansour hotel collection takes a proactive approach to protecting the planet in order to preserve natural resources and contribute to sustainable tourism. Raising staff awareness of environmentally-friendly practices at work and in everyday life, and efficient waste, energy and water management are among the measures taken to reduce our carbon footprint.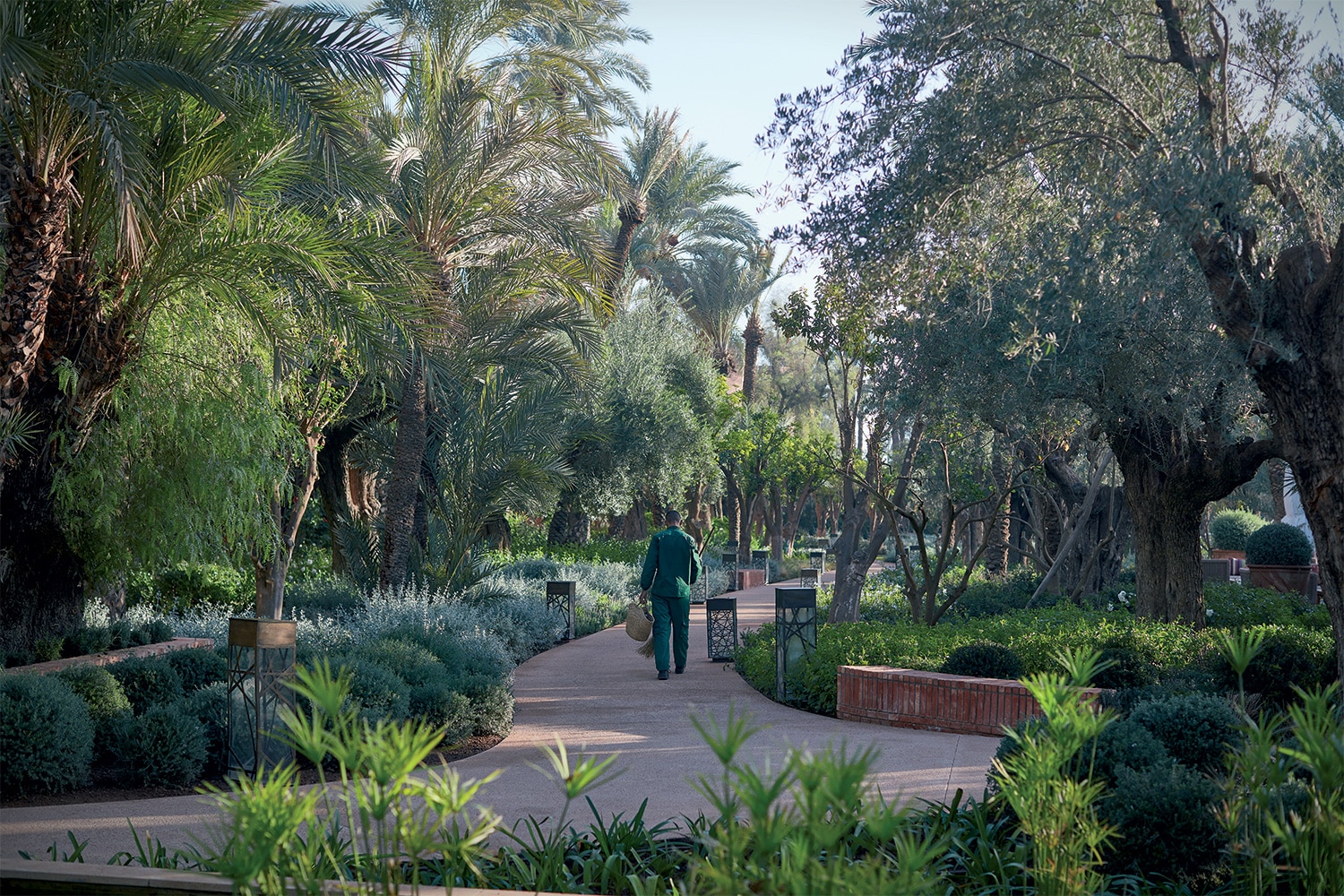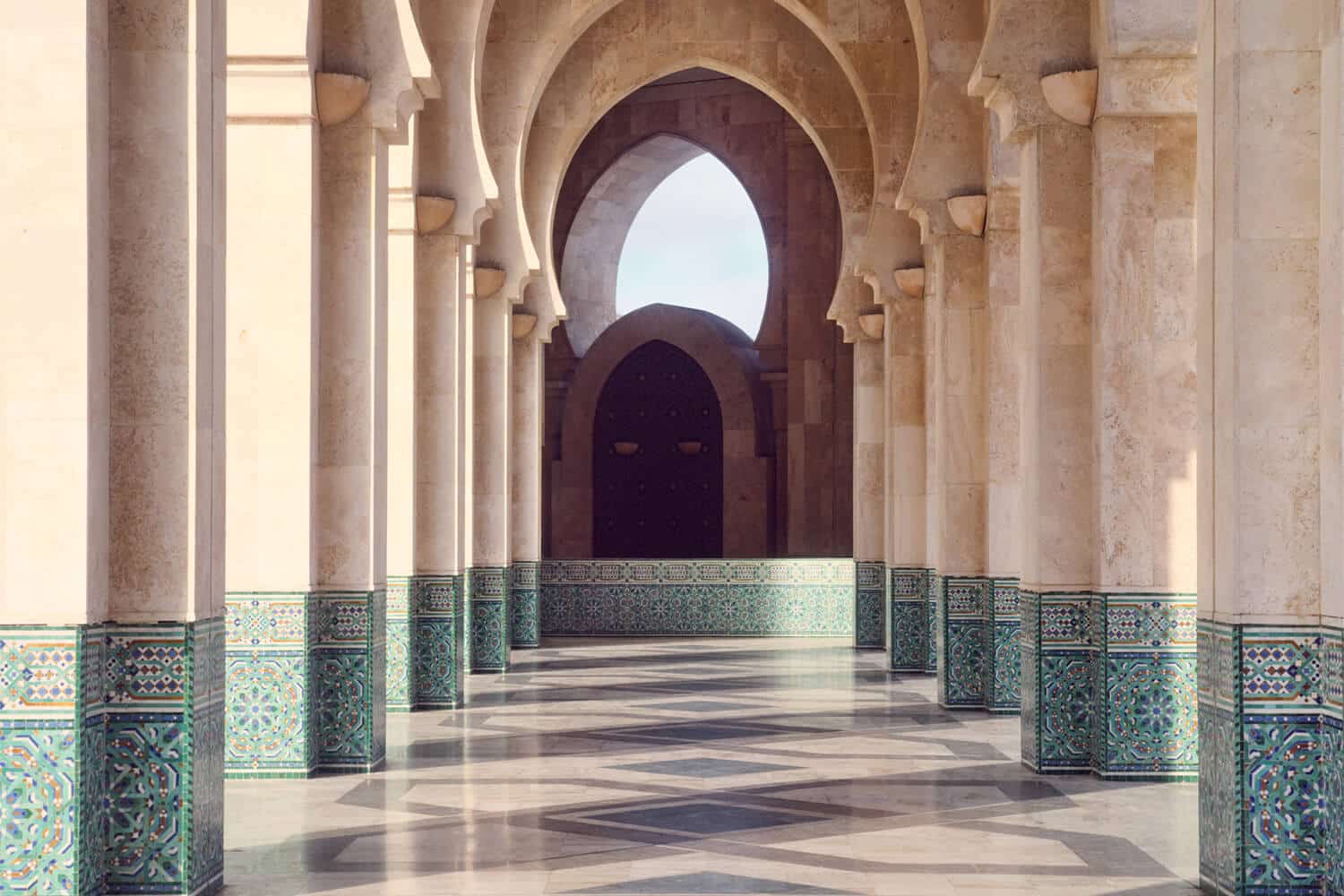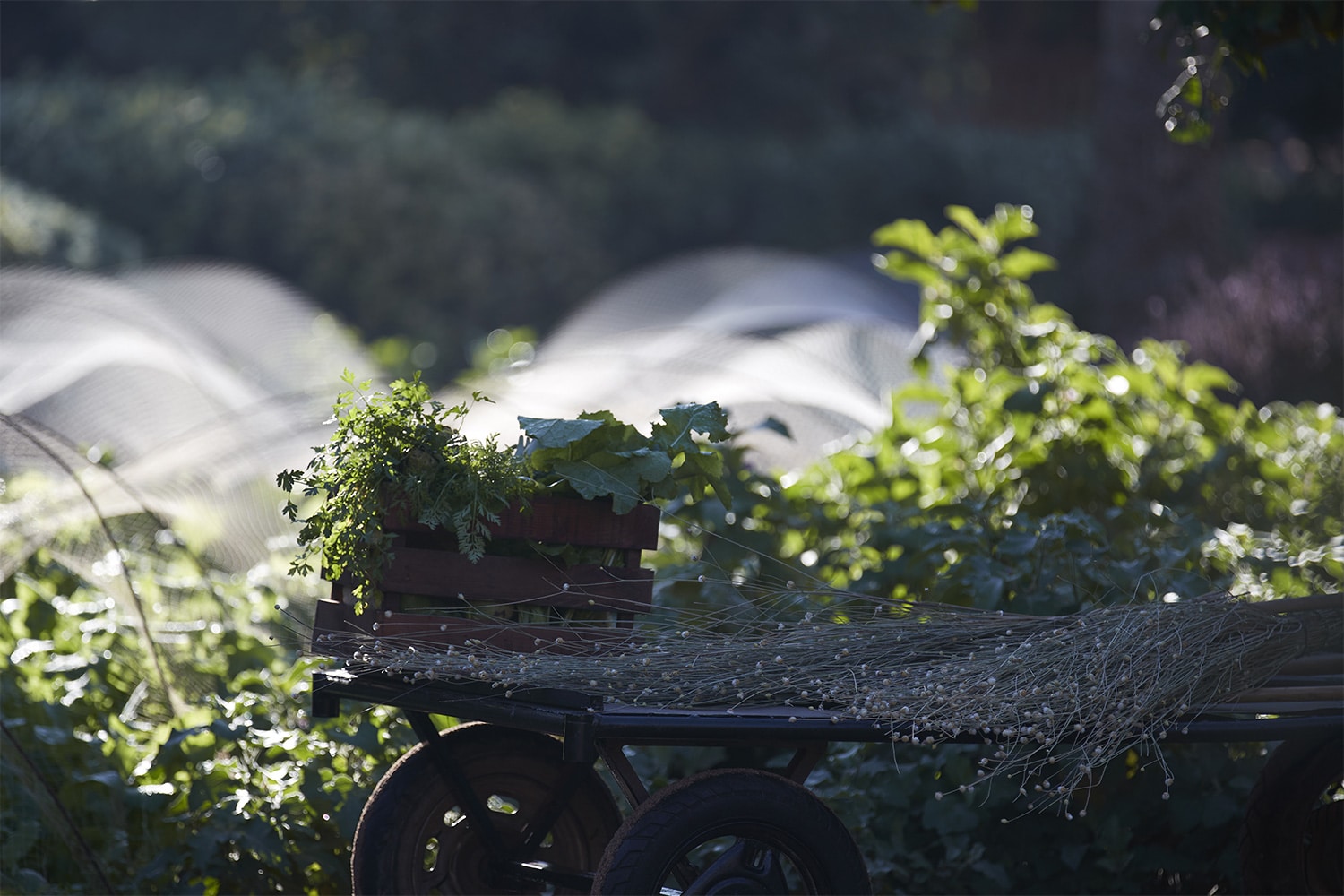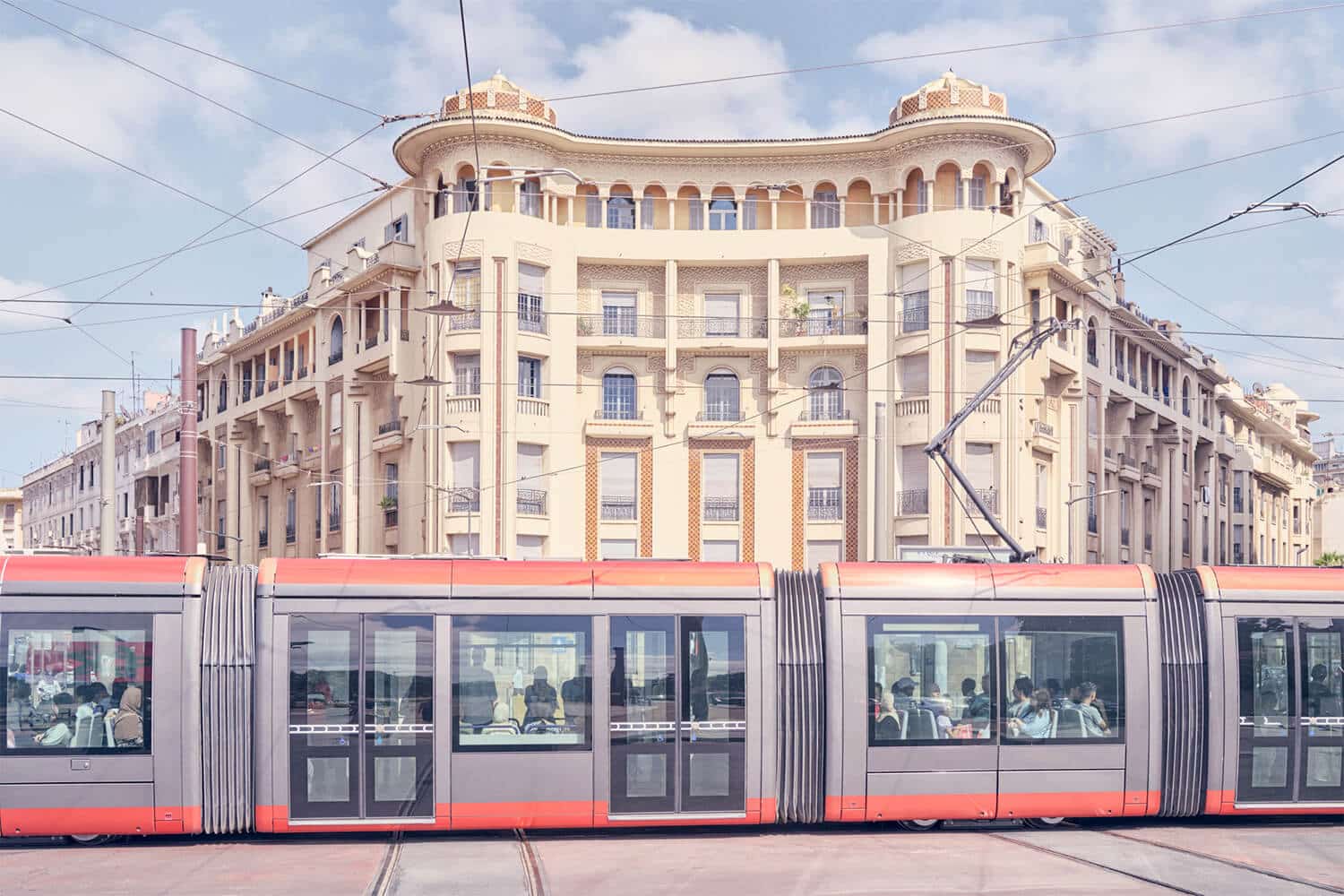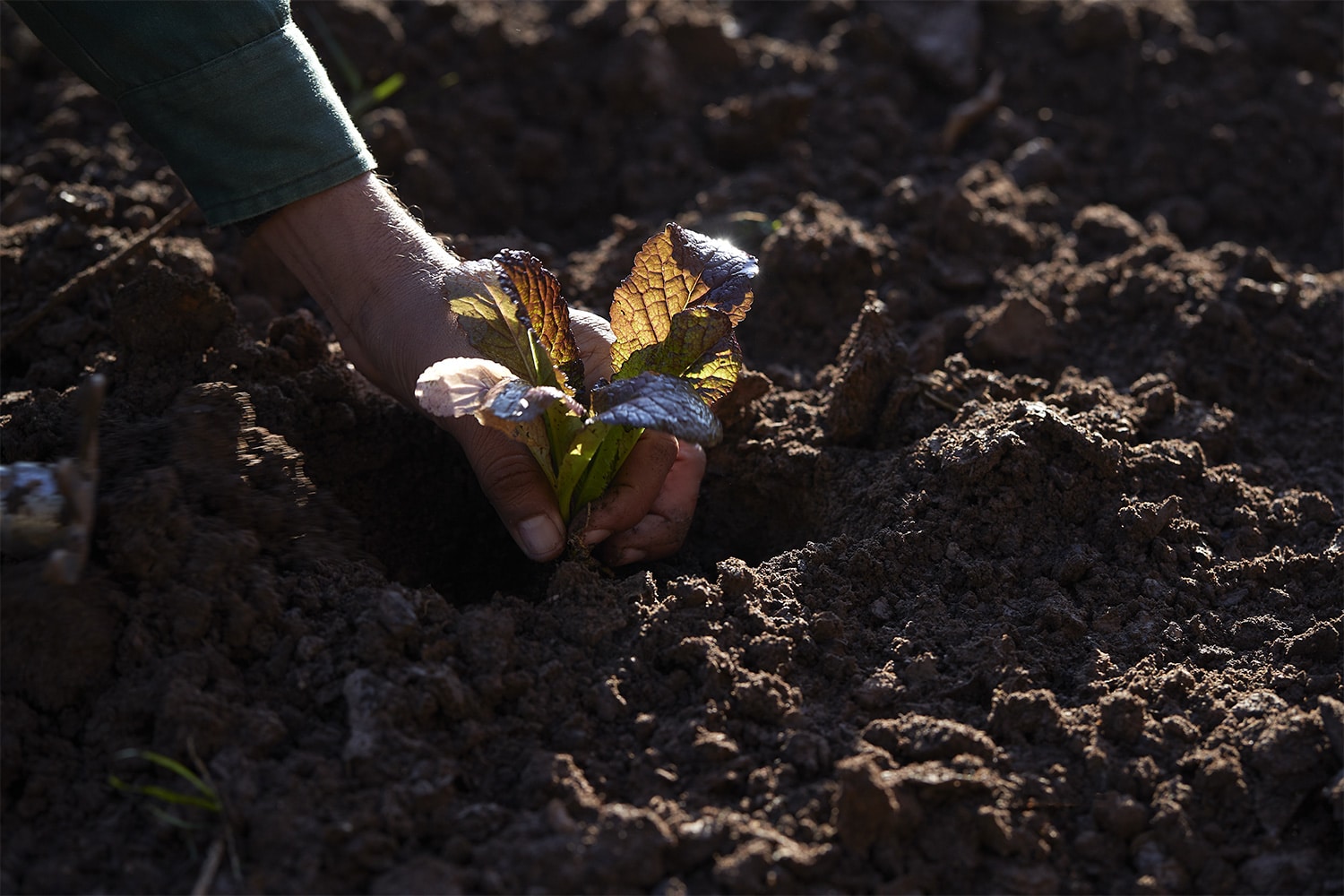 Responsible practices for sustainable luxury
At Royal Mansour, we are committed to making the environment a cornerstone of every management decision, ensuring that every aspect of your stay is eco-friendly. In each of the hotel collection, the elegance of the facilities is balanced by an ecological conscience, offering luxury that is not only sumptuous, but also sustainable.
Heading towards more responsible energy consumption
LED lighting, motion detectors, low-emissivity glazing, energy recovery from ventilation units, an electronic monitoring system, a biomass boiler and the provision of public transport for staff are just some of the actions taken to reduce our carbon footprint and greenhouse gas emissions.
From water conservation to waste management
Convinced that every action, no matter how small, can contribute to a better future for generations to come, we have implemented a series of water and waste management measures. Automatic drip irrigation, water-saving sanitary equipment, selective waste sorting and composting of organic waste are just a few examples.
In Casablanca, a triple environmental certification
During its reconstruction, the Royal Mansour Casablanca adopted a voluntary triple environmental certification approach for its building to meet European, American and British standards. It thus becomes the first hotel in the world to obtain these three environmental quality certifications: the HQE label, the BREEAM label and the LEED label.
In Marrakech, the 'Green Club' acts as a steering committee
At its hotel in Marrakech, the Royal Mansour has set up a 'Club green' steering committee to ensure the success of this environmental initiative, and is inviting all its staff, customers and suppliers to take part in the project. Today, more than ever, preserving the environment is everyone's business.
At Royal Mansour, we are convinced that luxury and sustainability can go hand in hand. That's why we are committed to conducting our business in an ethical way. Through responsible sourcing, we ensure that our products and services meet the highest standards of quality and environmental responsibility. We therefore favour partnerships with suppliers who share our values and adopt transparent, responsible and sustainable business practices.
Social responsibility for sustainable and inclusive growth
Our social responsibility goes beyond the walls of our company and extends to our local communities. In addition to our commitment to giving our employees every opportunity to reach their full potential, we actively support a number of local associations and initiatives. And through L'Académie Royal Mansour, we provide young people with access to education in the luxury hotel industry, sharing with them the unique expertise, values and strong culture that are the pillars of our success.
Royal Mansour Collection: luxury, and naturally so!