EASTER 2022

Experiences by Royal Mansour
For this Easter, the Royal Mansour Marrakech invites you to unravel its lunch suggestions for a weekend filled with relaxation and deliciousness. Developed by the Chefs of the Royal Mansour, the "Easter lunches" are available from Friday 15 to Monday April 18, 2022.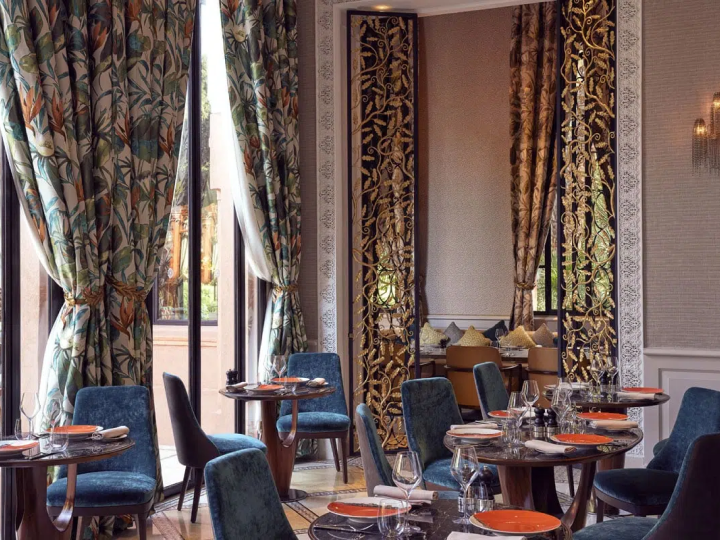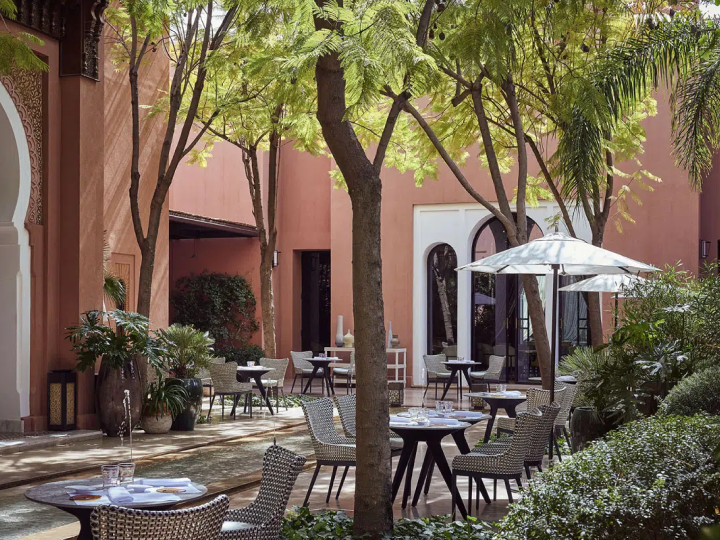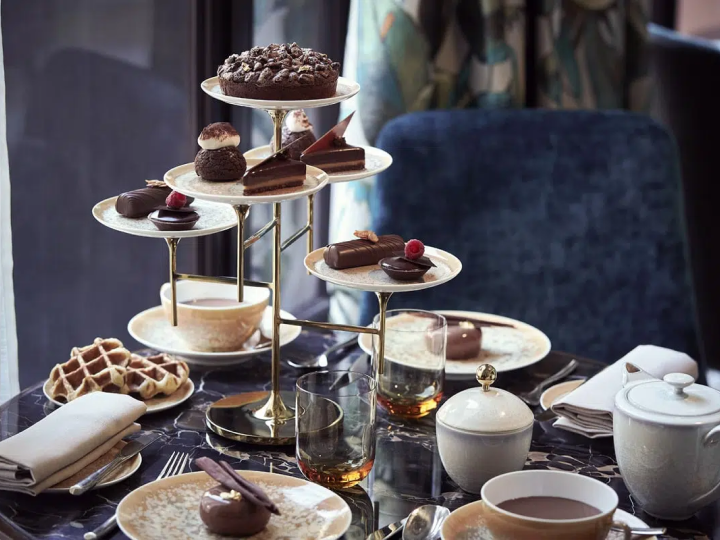 Easter lunch at La Table restaurant
Served in the colourful atmosphere of the restaurant or on the terrace, under the pergolas or among the hundred-year-old olive trees, a delicious and fresh Easter menu – combining magnificent flavours from the French culinary tradition – will be offered in the brand new decor of La Table restaurant.
La Table menu | MAD 800
Italian flavors at Sesamo
At Sesamo, indoors, in the warm atmosphere of the restaurant, or on its terrace recently inaugurated for the spring season, you will discover Chef Vania Ghedini's proposals for this Pasqual meal, supervised by the guidance of the three-starred Chef Massimiliano Alajmo.
An all-chocolate tea time
An all-chocolate tea time will be served in the cosy lounges of La Table restaurant, adorned in its most beautiful attire. To celebrate spring, plants and Easter flowers will dress up the latest restaurant of the Royal Mansour Marrakech.
Tea time | MAD 450
For Easter, Jean Lachenal, the Pastry Chef of the Royal Mansour Marrakech, has designed a chocolate egg inspired by the delicate Moroccan Pastilla.Made of Peruvian dark chocolate and 40% milk chocolate from Ghana, Jean Lachenal's Easter creation – beautifully designed – brings us gourmandise, crunch and sweetness.
Easter egg | MAD 600Available from April 3 to 24, 2022.To order 24h in advance, to be collected at the hotel.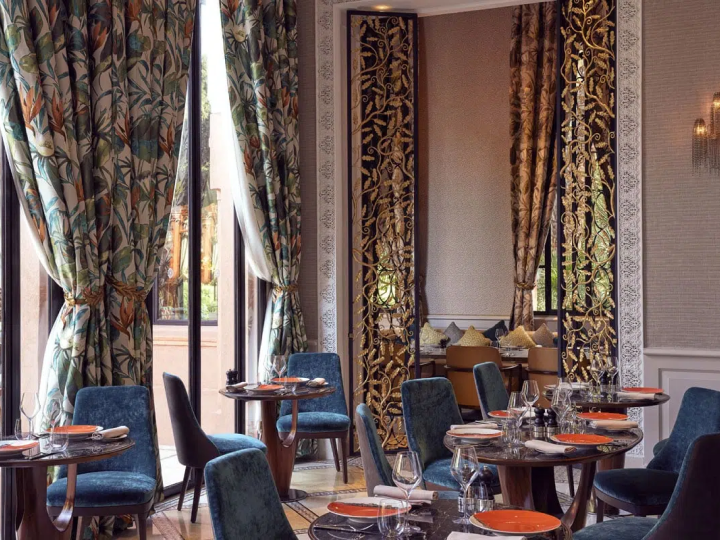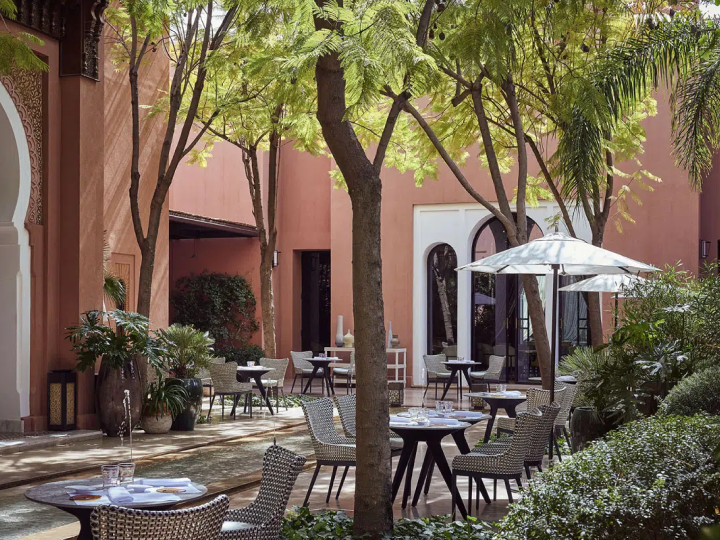 Pamper yourself from head to toe!
The Bastien Gonzalez Studio welcomes the warmer days by offering a springtime interlude under the sign of natural beauty. On the programme, a 75-minute manicure and pedicure by Bastien.
Duo Manicure & Pedicure by Bastien | MAD 2000Choco paraffin offered.Valid from April 17 to 24, 2022.
The traditional egg hunt!
At the Jardin de Lila, the little ones will not be disappointed: a playful and artistic programme for our young guests and their families has been designed. The Easter weekend will be under the sign of well-being and time for oneself and one's family. Relaxation involves all the senses at the Royal Mansour Marrakech!
Information and reservations
All Easter experiences at Royal Mansour Marrakech are available on April 15, 16, 17 and 18, 2022, except the Spa offer, valid from April 17 to 24, 2022.Upon availability.
+212 (0) 529 80 82 82 | [email protected]
+212 (0) 529 80 82 00 | [email protected]